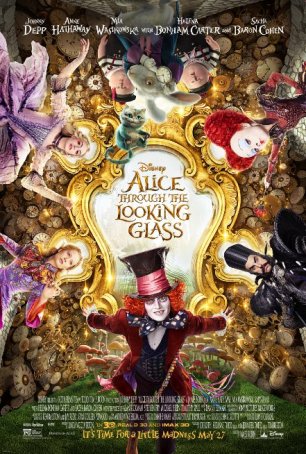 The movie is frequently incomprehensible and, on those occasions when it makes sense, the viewer may wish it didn't.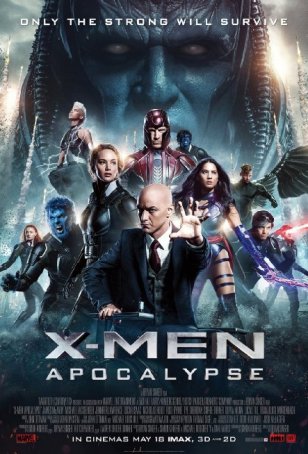 It should satisfy fans - both die-hard and casual - but there's nothing special about this production and many will (rightly) see it as "just another comic book movie."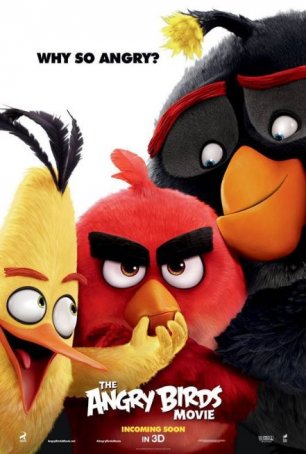 "The Angry Birds Movie" is like the game - an opportunistic attempt to "strike while the iron is hot" that's devoid of elements that would give it an extended life.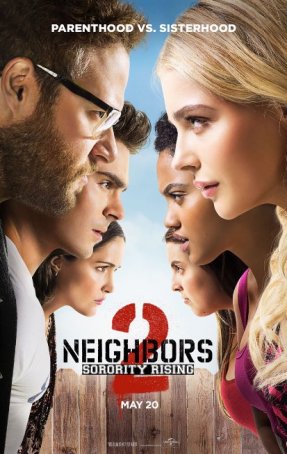 This isn't about providing quality entertainment; it's about fooling audiences into spending money by offering a familiar title with recognizable actors.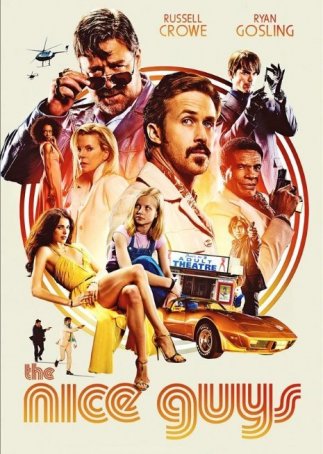 A confident director, a polished screenplay, and a trio of glowing performances make "The Nice Guys" the first satisfying motion picture entertainment of 2016's summer season.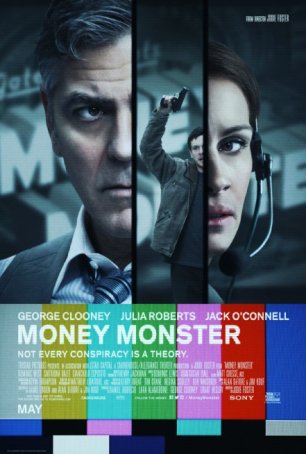 The movie is unable to overcome a shaky narrative whose increasing preposterousness ensures it's difficult to take seriously.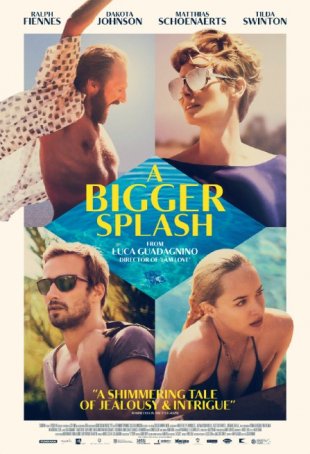 Despite a strong cast, gorgeous cinematography, and a suffocating sense of sexual tension, this movie takes far too long to get off the ground.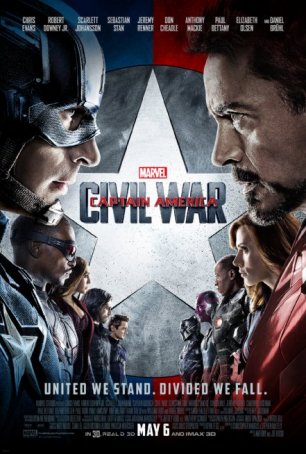 Run Time: 2:26
U.S. Release Date: 2016-05-06
MPAA Rating:
"PG-13" (Violence, Profanity)
Genre:
Action/Adventure
Director:
Anthony Russo, Joe Russo
Cast:
Chris Evans
,
Daniel Bruhl
,
Martin Freeman
,
William Hurt
,
Tom Holland
,
Don Cheadle
,
Jeremy Renner
,
Paul Rudd
,
Elizabeth Olsen
,
Paul Bettany
,
Chadwick Boseman
,
Anthony Mackie
,
Sebastian Stan
,
Scarlett Johansson
,
Robert Downey Jr.
,
Emily VanCamp
Those who attend this movie expecting to see a superhero smack-down won't be disappointed, but anyone partial to Captain America's saga may feel shortchanged.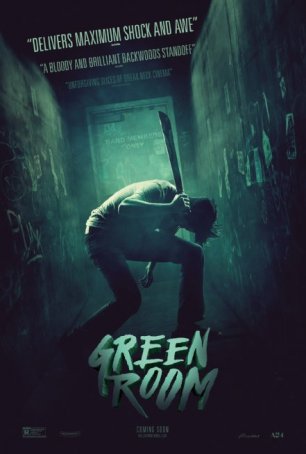 The movie is for anyone who enjoys sitting through 90 tense minutes and feeling the attendant adrenaline rush.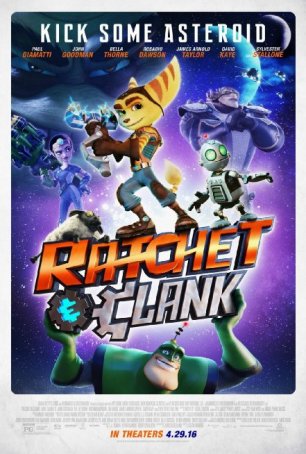 Run Time: 1:34
U.S. Release Date: 2016-04-29
MPAA Rating:
"PG"
Genre:
Animated
Director:
Kevin Munroe, Jericca Cleland
Cast:
James Arnold Taylor
,
Bella Thorne
,
Armin Shimerman
,
Dean Redman
,
John Goodman
,
Paul Giamatti
,
Rosario Dawson
,
Jim Ward
,
David Kaye
,
Sylvester Stallone
This is, in effect, a 90-minute commercial, and it's about as entertaining as one might reasonably expect from such a thing.