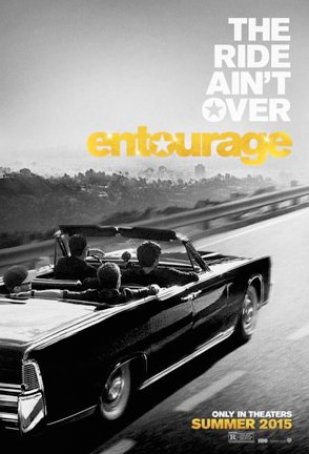 Entourage
---
Run Time: 1:46
U.S. Release Date: 2015-06-03
MPAA Rating:
"R" (Profanity, Sexual Content, Nudity, Drugs)
Genre:
Comedy
Director:
Doug Ellin
Cast:
Adrian Grenier
,
Kevin Connolly
,
Kevin Dillon
,
Jerry Ferrara
,
Jeremy Piven
,
Emmanuelle Chriqui
,
Billy Bob Thornton
,
Haley Joel Osment
"Entourage" is designed for a small group of viewers and remains unconcerned about whether anyone outside the bubble will have a good time.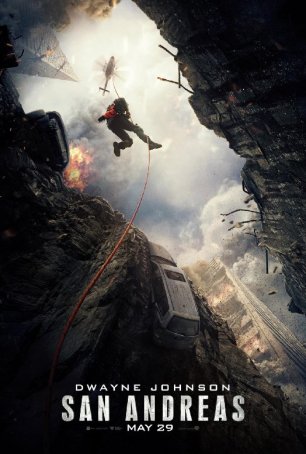 A remake of "Earthquake"? An orgy for disaster porn devotees? Or both?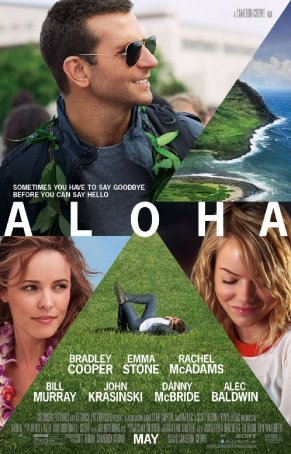 It's hard to find a level on which "Aloha" works. It's a murky, muddled mess.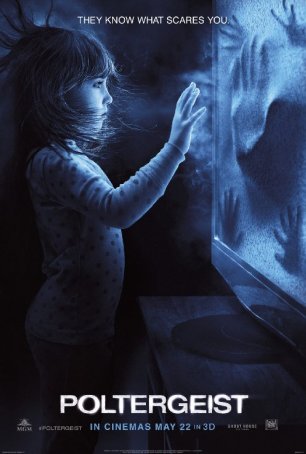 "Poltergeist" once again raises the "why bother?" question that accompanies about 95% of remakes.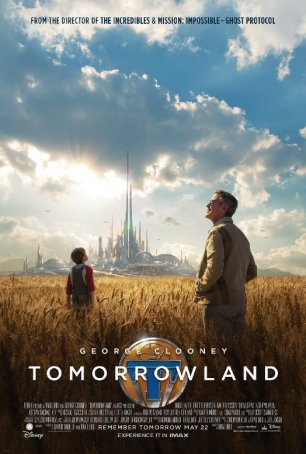 "Tomorrowland" is an interesting collage of moments and ideas in search of a strong narrative and a coherent ending.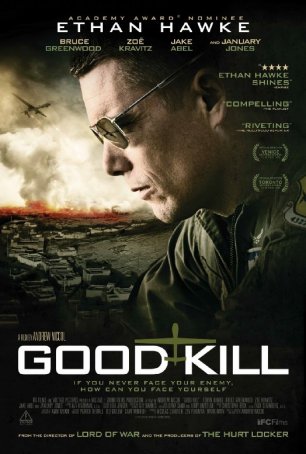 The issues addressed in "Good Kill" exist firmly in the gray and that's where the character resides for the majority of the film.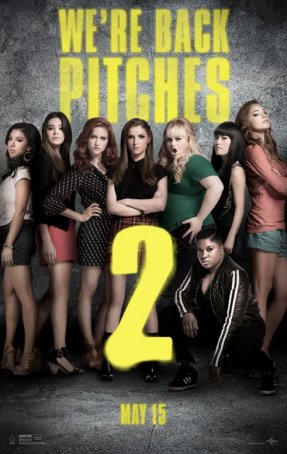 This isn't cinema; it's vaudeville.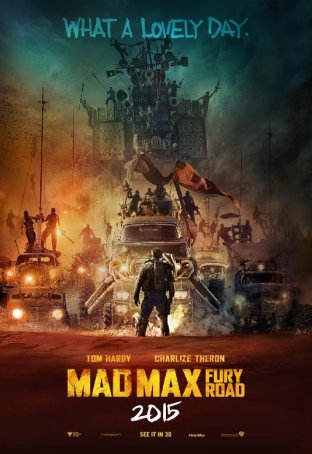 Mad Max: Fury Road delivers. This drives the concept of the "summer spectacle" to its apex.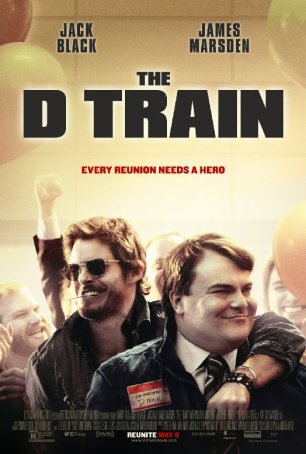 "The D Train" is a darkly humorous look at a disagreeable character and will appeal to those who don't mind movies that venture into unsettling territory to make points and elicit laughter.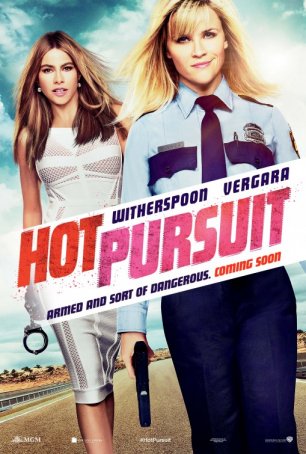 There's hardly an area in which "Hot Pursuit" is not found lacking.