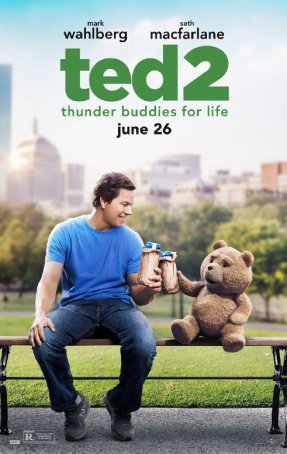 The film fumbles its lame narrative and, although some of MacFarlane's jokes are hilarious, they're just blips on the radar.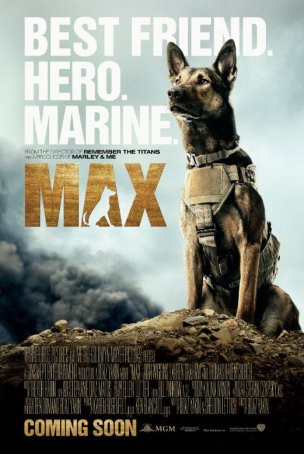 A reminder that an "old fashioned" movie can be affecting and effective when the filmmaker understands the value of understatement.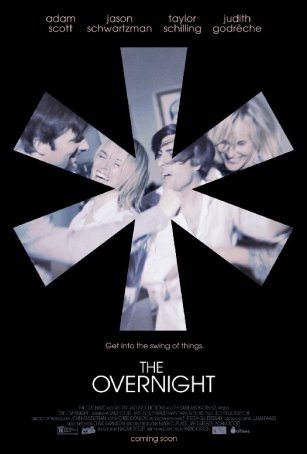 "The Overnight" is short enough not to overstay its welcome but too short to effectively develop the characters and their situations.