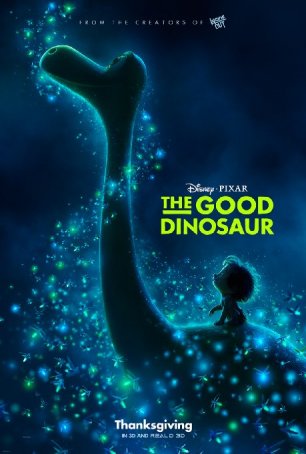 "The Good Dinosaur", although an adequate family film, lacks qualities that have made many of Pixar's previous productions classics.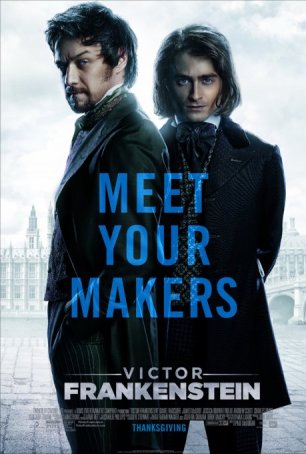 Screenwriter Max Landis has reduced Mary Shelly's cautionary tale to a bad comic book, bereft of soul and intelligence.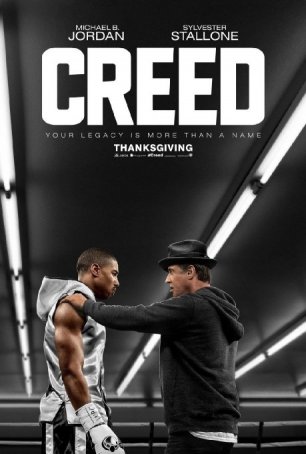 2015 has seen its share of sequels; perhaps surprisingly, "Creed" is among the best.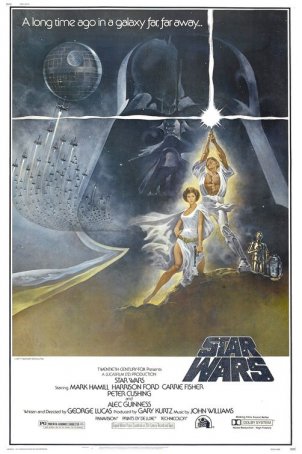 This was the movie that reshaped the industry (for better or worse); it's possible to argue that no more important film was released during the second half of the 20th century.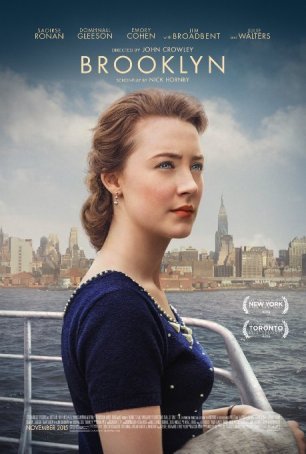 Although not without moments of sadness and tragedy, "Brooklyn" is sublimely uplifting and life affirming.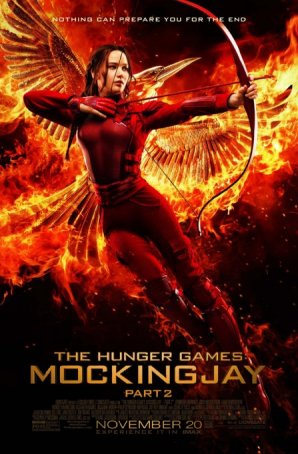 "Mockingjay Part 2" fails to satisfy as either a traditional sci-fi adventure blockbuster or an exploration of the dark side of war.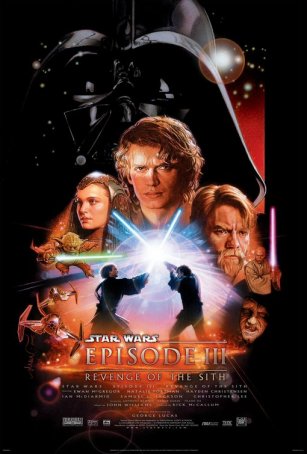 "Revenge of the Sith" exists not only as a fine chapter in its own right but its existence improves the other five segments.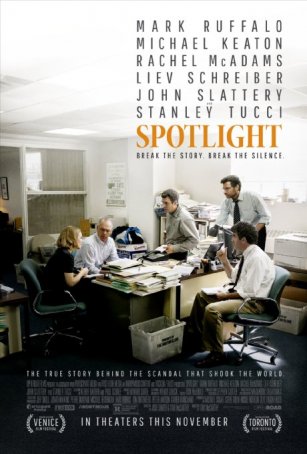 "Spotlight" is a Valentine to investigative journalism and a stark reminder of where we're headed now that this brand of writing has become an endangered species.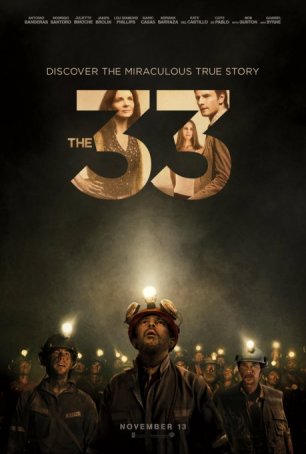 It might be possible to make a gripping film about the 2010 mining disaster but "The 33" isn't it.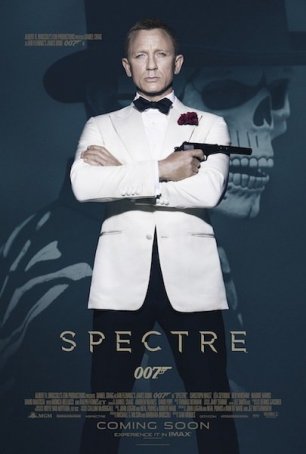 Run Time: 2:28
U.S. Release Date: 2015-11-06
MPAA Rating:
"PG-13" (Violence, Profanity, Sexual Content)
Genre:
Thriller/Action
Director:
Sam Mendes
Cast:
Daniel Craig
,
Christoph Waltz
,
Lea Seydoux
,
Ralph Fiennes
,
Monica Bellucci
,
Ben Whishaw
,
Naomie Harris
,
Dave Bautista
,
Andrew Scott
Overplotted and at least 20 minutes too long, the film opens big, slogs through its middle act, and recovers for a rousing conclusion.