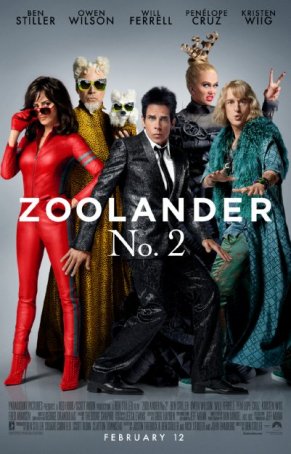 There's not a lot here, making one suspect the first "Zoolander" would have been better left as a stand-alone cult classic.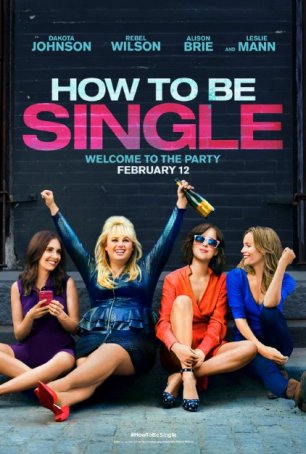 The movie is bad in so many ways that it's difficult to assign primary blame.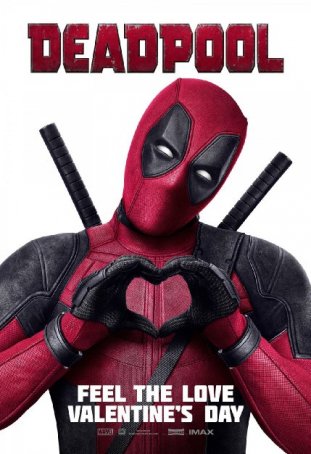 For those who feel superhero films have become stale and predictable, "Deadpool" provides as much of a shock to the system as the ice water bucket challenge.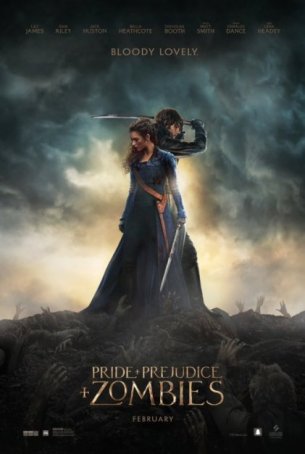 It's a truth universally acknowledged that a viewer in search of two hour's quality entertainment won't find it here.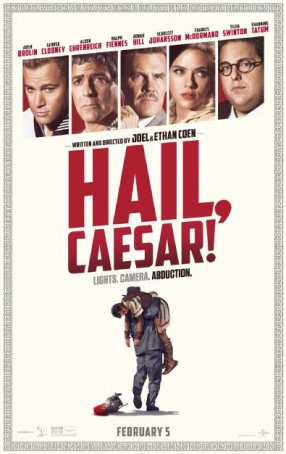 There are some good one-liners and offbeat moments but the goal is more to provoke chuckles than guffaws.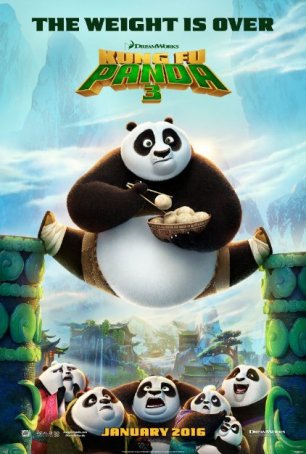 Run Time: 1:35
U.S. Release Date: 2016-01-29
MPAA Rating:
"PG"
Genre:
Animated
Director:
Alessandro Carloni, Jennifer Yuh
Cast:
(voices)
,
Jack Black
,
Angelina Jolie
,
Dustin Hoffman
,
J.K. Simmons
,
Bryan Cranston
,
Kate Hudson
,
Jackie Chan
,
Seth Rogen
,
Lucy Liu
,
David Cross
,
James Hong
Kids will appreciate what this has to offer. It provides a less fulfilling experience for older viewers, who may be diverted but are unlikely to be enthralled.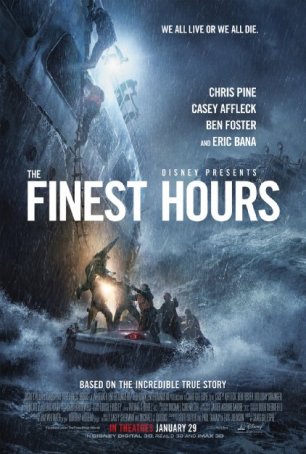 With expertly crafted high seas disaster sequences, "The Finest Hours" feels more like a summer spectacle than a winter throw-away.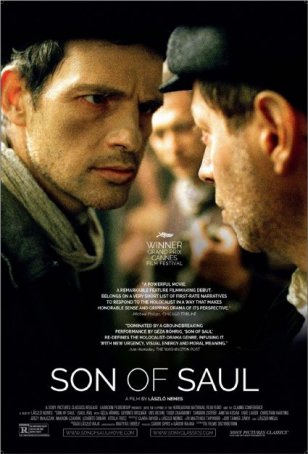 "Son of Saul" is a powerful achievement but I don't think I could sit through it more than once.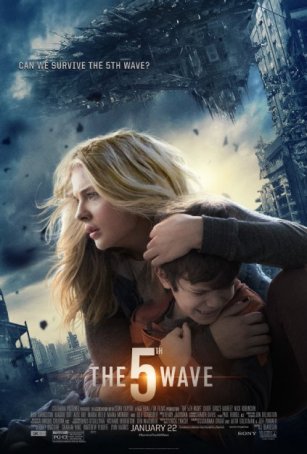 There seems to be little reason to see "The 5th Wave" unless you're a fan of unfinished stories that likely will never be completed.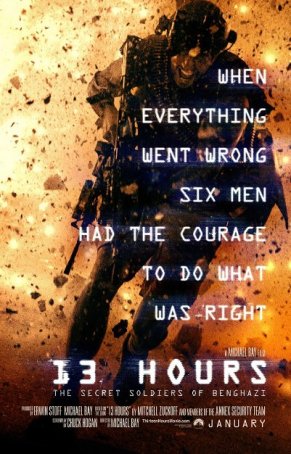 The movie is imperfect and overlong but it's never boring.