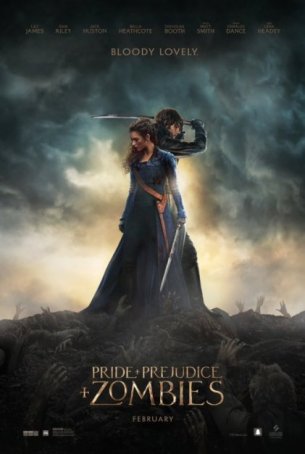 It's a truth universally acknowledged that a viewer in search of two hour's quality entertainment won't find it here.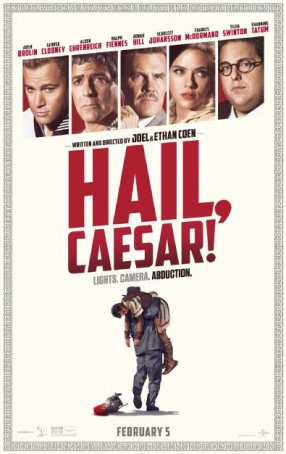 There are some good one-liners and offbeat moments but the goal is more to provoke chuckles than guffaws.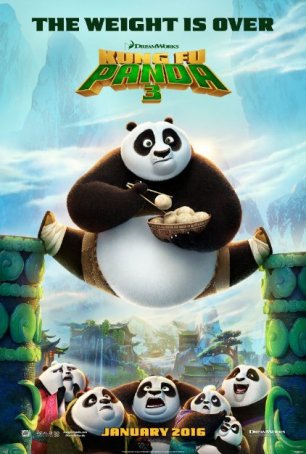 Kids will appreciate what this has to offer. It provides a less fulfilling experience for older viewers, who may be diverted but are unlikely to be enthralled.
Oops. An error has occured, please refresh the page.