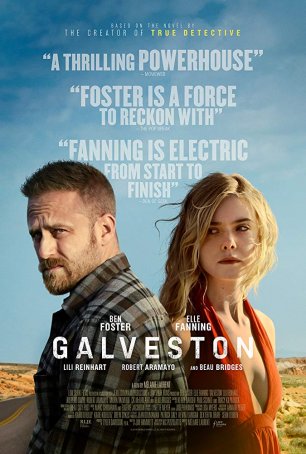 Bleak and gripping, "Galveston" offers a compelling experience for those who don't demand pure escapism and are willing to sample the darker side of cinema.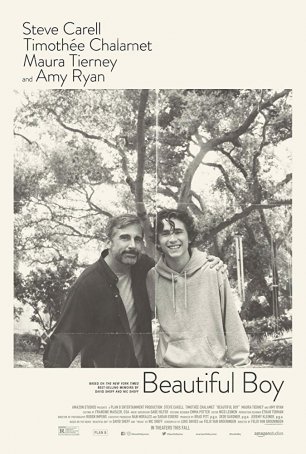 Despite featuring strong performances and containing some individually potent scenes, the film's style keeps the viewer at arm's length.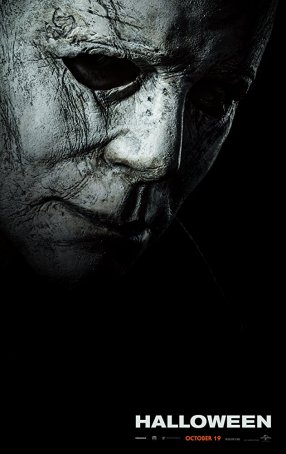 Run Time: 1:46
U.S. Release Date: 2018-10-19
MPAA Rating:
"R" (Violence, Gore, Profanity, Sexual Content, Nudity)
Genre:
Horror
Director:
David Gordon Green
Cast:
Jamie Lee Curtis
,
Jefferson Hall
,
Rhian Rees
,
Will Patton
,
Haluk Bilginer
,
Nick Castle
,
James Jude Courtney
,
Andi Matichak
,
Judy Greer
,
Toby Huss
This is the sequel "Halloween" fans have been awaiting for four decades as the slow-burn terrors of 1978 reach out across the years to shock and frighten a new generation.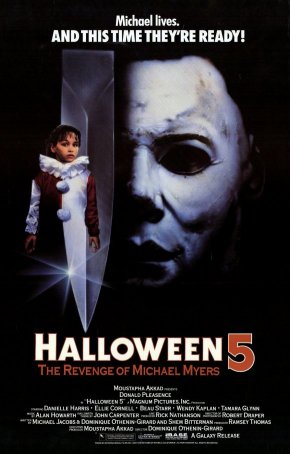 Run Time: 1:36
U.S. Home Release Date: 2018-10-17
MPAA Rating:
"R" (Bloody violence, gore, profanity, sexual content, profanity, nudity)
Genre:
Horror
Director:
Dominique Othenin-Girard
Cast:
Donald Pleasence
,
Danielle Harris
,
Ellie Cornell
,
Wendy Kaplan
,
Beau Starr
,
Tamara
,
Donald L. Shanks
Viewers are saddled with a generic slasher flick, a predictably high body count, and a story that relies more on gore than suspense for its substance.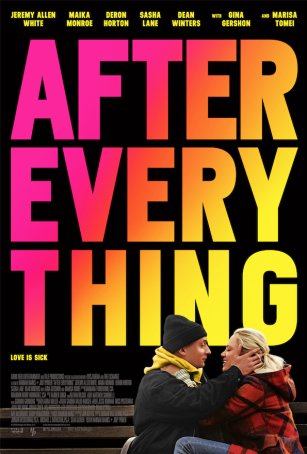 Although this is indeed a romance where one of the participants is stricken with an aggressive form of cancer, it isn't just another "cancer movie."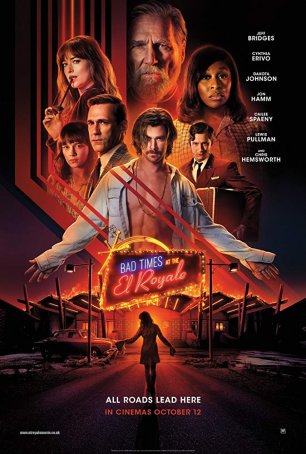 Has problems beyond its inability to stick the ending but that's the one that ultimately sinks it.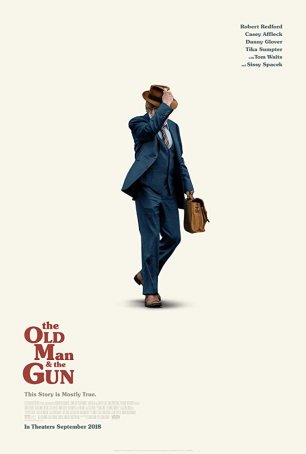 If there's a reason to see the movie, it's Redford, whose charismatic, mature presence argues that age has done nothing to diminish his ability to command the screen.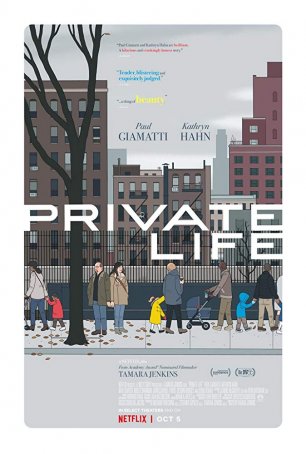 Jenkins has produced a small gem – an unassuming and surprisingly profound motion picture that touches on primal motivations and instincts.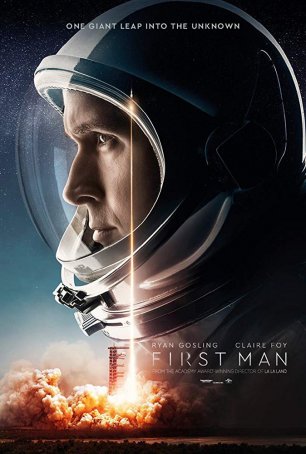 For those who can get past the shaky-cam aspect that infects the cinematography, this is an involving look back in time at one of the most significant human endeavors of the last century.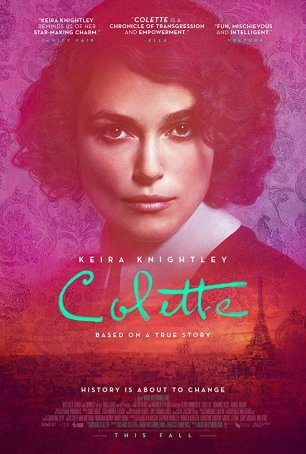 An engaging, inspirational tale with Kiera Knightley's performance lending her particular brand of vivacity to the lead character.