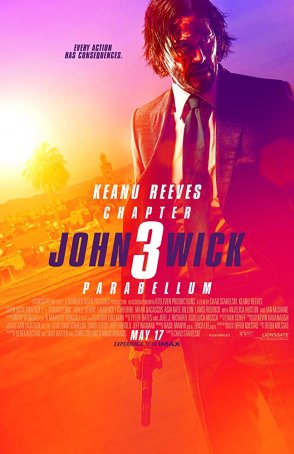 There's a point at which the "more of the same" mantra changes to "been there, done that."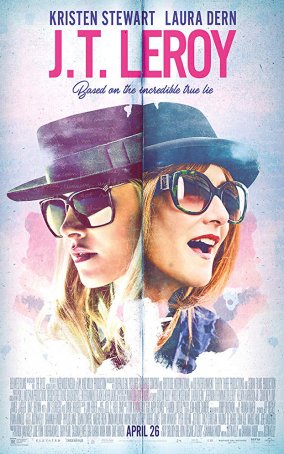 A story as remarkable as that of J.T. LeRoy deserves a more compelling rendition than the one presented in Justin Kelly's interpretation.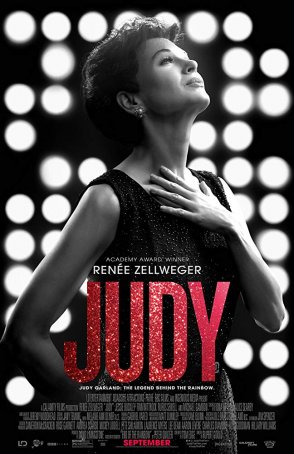 It's an all-in performance, with Zellweger doing more than merely mimicking Garland.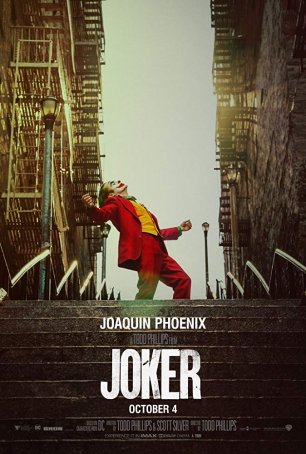 Although it may be difficult to "like" this film in a conventional sense, it offers a powerful and unforgettable experience that few will find easy to shake.