Brand New to Video Views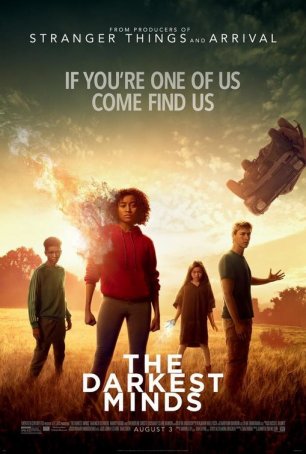 As the credits roll with most of the major plot threads unresolved, the frustration is palpable when one recognizes that there will be no second installment.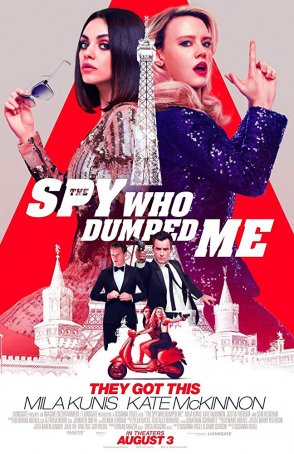 Run Time: 1:56
U.S. Home Release Date: 2018-10-30
MPAA Rating:
"R" (Violence, Profanity, Sexual Content, Nudity)
Genre:
Comedy/Thriller
Director:
Susanna Fogel
Cast:
Mila Kunis
,
Kate McKinnon
,
Justin Theroux
,
Sam Heughan
,
Hasan Minhaj
,
Gillian Anderson
,
Paul Reiser
,
Jane Curtin
,
Ivanna Sakhno
The biggest crime of "The Spy Who Dumped Me" isn't its dearth of humor or reliance on an unimaginative espionage plot but the way it wastes the talents of its leads.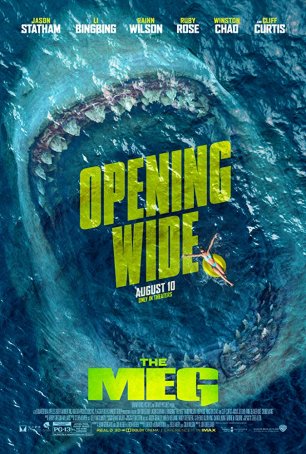 Run Time: 1:53
U.S. Home Release Date: 2018-11-13
MPAA Rating:
"PG-13" (Violence, Profanity, Disturbing Images)
Genre:
Science Fiction/Action
Director:
Jon Turteltaub
Cast:
Jason Statham
,
Page Kennedy
,
Robert Taylor
,
Jessica McNamee
,
Winston Chao
,
Ruby Rose
,
Cliff Curtis
,
Rainn Wilson
,
Li Bingbing
,
Olafur Darri Olafsson
By failing to embrace the absurdity of the situation, the movie sets itself up as just another summer blockbuster-of-the-week.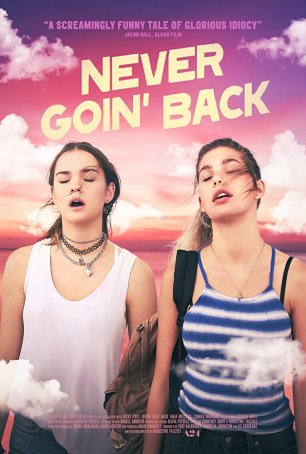 It's supposed to be a screwball comedy but someone forgot to include the laughs.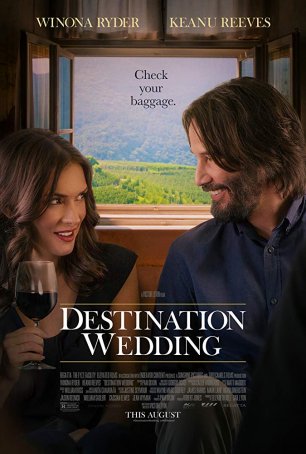 Despite having two inherently likable actors, the characters are so disagreeable that it's difficult to become sympathetic toward their whirlwind affair.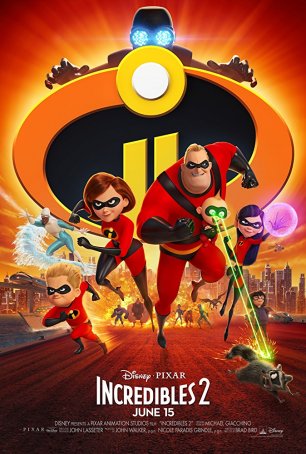 Gives us a chance to reconnect with characters we fell for in 2004 and discover that, although we may have aged, our affinity for them remains constant.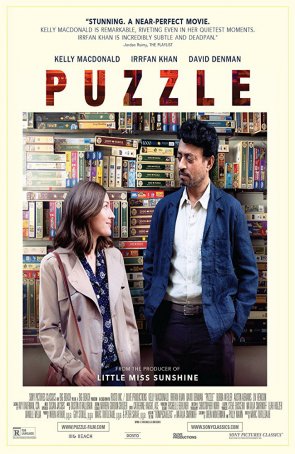 Although the screenplay is at times antiseptic, few roles could be better to showcase the capabilities of the talented Kelly Macdonald.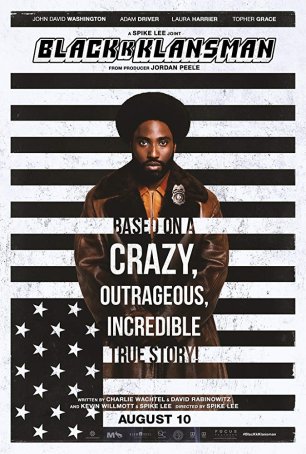 Run Time: 2:15
U.S. Home Release Date: 2018-11-06
MPAA Rating:
"R" (Profanity, Violence, Mature Themes)
Genre:
Thriller/Comedy
Director:
Spike Lee
Cast:
: John David Washington
,
Adam Driver
,
Laura Harrier
,
Michael Buscemi
,
Robert John Burke
,
Topher Grace
,
Jasper Paakkonen
,
Ryan Eggold
,
Alec Baldwin
An opportunity to re-examine '70s attitudes through the lens of '10s perceptions, "BlacKkKlansman" is equally entertaining and disturbing.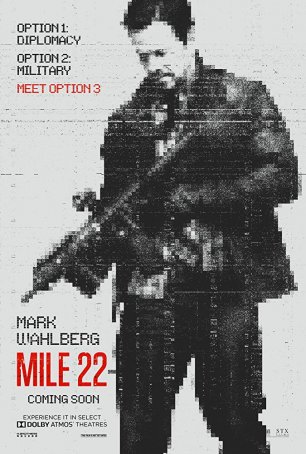 Delivers precisely what's expected from a violent, escapist action film and does so with brevity and shock power.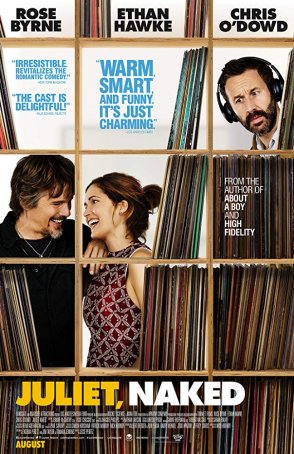 Unlike mainstream romantic comedies, this one comes with weightier issues and doesn't fill up its screen time with inane tangents and dumb jokes.