Video Views Extra: New Review of an Older Movie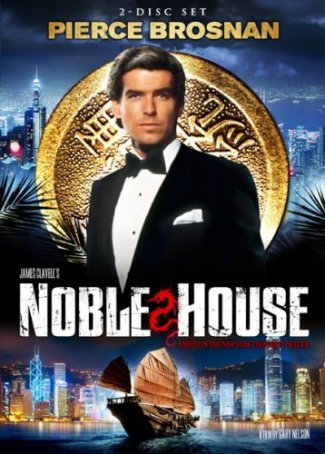 Run Time: 5:55
U.S. Home Release Date: 2019-02-09
MPAA Rating:
"NR" (Mild Violence, Profanity)
Genre:
Adventure/Thriller
Director:
Gary Nelson
Cast:
Pierce Brosnan
,
Deborah Raffin
,
Ben Masters
,
John Rhys-Davies
,
Julia Nickson
,
Khigh Dhiegh
,
Gordon Jackson
,
Burt Kwouk
,
Ping Wu
,
Kay Tong Lim
,
Tia Carrere
,
Edward Petherbridge
,
John Houseman
,
Denholm Elliott
A good match for anyone in search of something to "binge watch" from a time long before that phrase was ever used for productions of this length.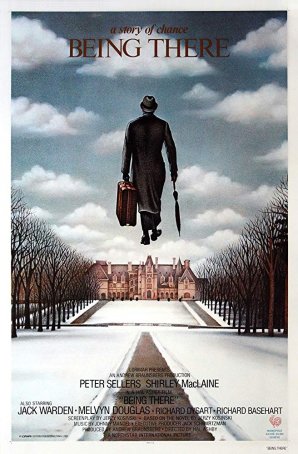 The film has stood the test of time remarkably well, seemingly as fresh and relevant today as when it was first released.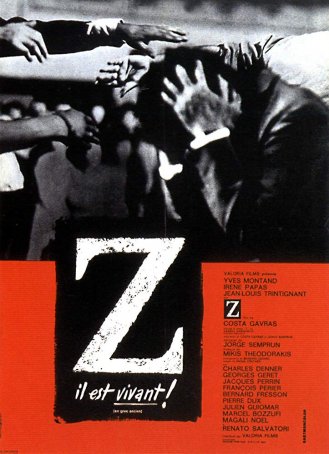 "Z" doesn't merely stand the test of time; it transcends it. Watching it today, it's an eerie, unsettling experience.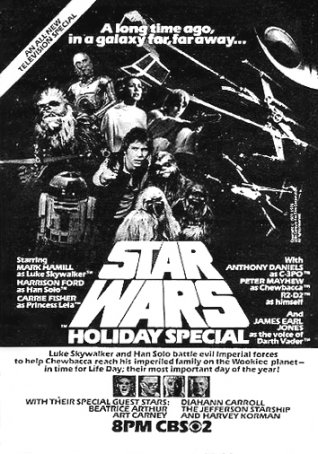 Run Time: 1:37
U.S. Home Release Date: 2018-11-17
MPAA Rating:
"NR"
Genre:
Science Fiction/Variety
Director:
Steve Binder
Cast:
Mark Hamill
,
Harrison Ford
,
Carrie Fisher
,
Peter Mayhew
,
Anthony Daniels
,
James Earl Jones
,
Mickey Morton
,
Paul Gale
,
Patty Maloney
,
Beatrice Arthur
,
Art Carney
,
Harvey Korman
,
Diahann Carroll
,
Jefferson Starship
The cliche "it's so bad, it's good" doesn't apply here. "The Star Wars Holiday Special" isn't enjoyable on any level, campy or otherwise. It's just ugly, painful, and boring.
Brand New to Video Views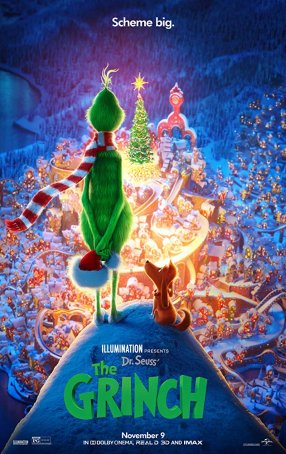 "Hollow cash grab" is one way to describe "The Grinch." Equally appropriate would be "soulless abomination."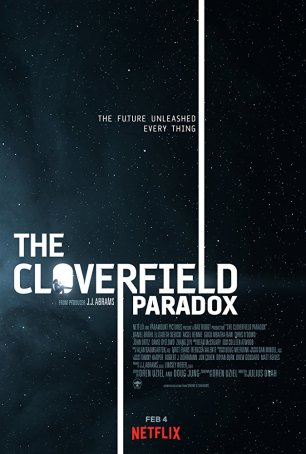 A kluge of bad science and worse science fiction clichés, it tries to be atmospheric and scary but succeeds only at being frustrating and tedious.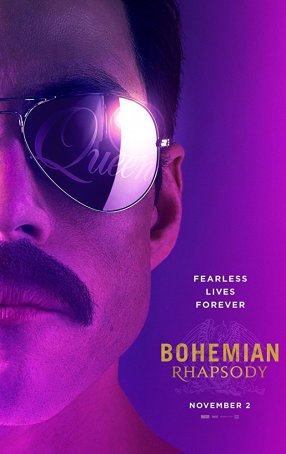 Run Time: 2:13
U.S. Home Release Date: 2019-02-12
MPAA Rating:
"PG-13" (Profanity, Sexual Content, Drugs)
Genre:
Drama/Musical
Director:
Bryan Singer
Cast:
Rami Malek
,
Lucy Boynton
,
Joseph Mazzello
,
Ben Hardy
,
Gwilym Lee
,
Allen Leech
,
Tom Hollander
,
Aidan Gillen
,
Mike Myers
,
Aaron McCusker
What saves "Bohemian Rhapsody" from being an historically inaccurate train wreck is the strength of the musical sequences, which are electric.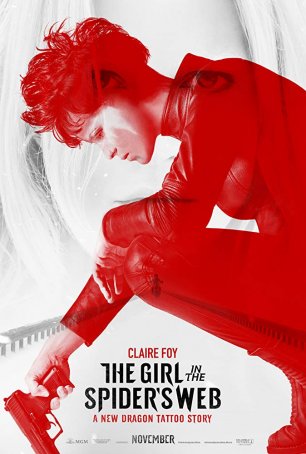 A generic espionage/crime thriller; although briskly paced, the plot is far from airtight and demands a deus ex machina to reach its climax.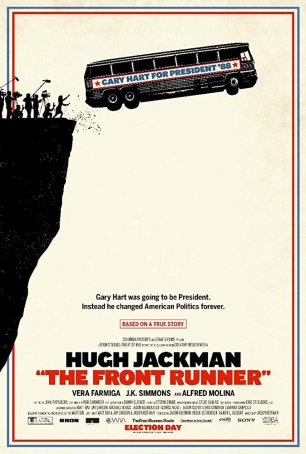 Well-made but uneven, "The Front Runner" is a less a film for general movie-goers than for political junkies.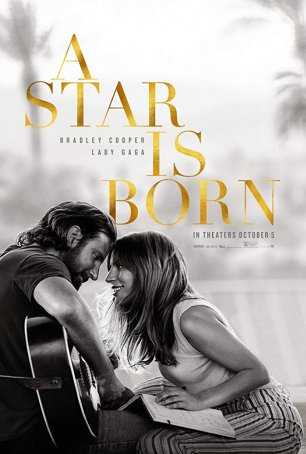 Even the most hard-hearted viewer is likely to have an emotional reaction; this is as much a testimony to the way Cooper tells the tale as to the story itself.