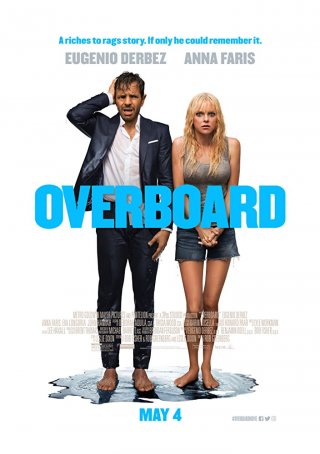 Run Time: 1:52
U.S. Home Release Date: 2018-07-31
MPAA Rating:
"PG-13" (Profanity, Sexual Content, Brief Nudity)
Genre:
Comedy
Director:
Rob Greeenberg
Cast:
Anna Faris
,
Eugenio Derbez
,
Eva Longoria
,
John Hannah
,
Mel Rodriguez
,
Swoosie Kurtz
,
Emily Maddison
,
Hannah Nordberg
,
Alyvia Alyn Lind
Invested in audiences buying these two as a mismatched couple but the lack of a connection between Faris and Derbez makes it an unwise venture.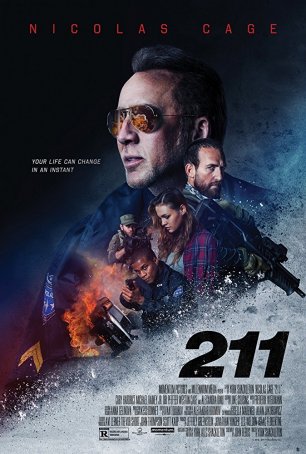 Unappealing and stale, a barely-watchable combination of clichés and irrelevant tangents.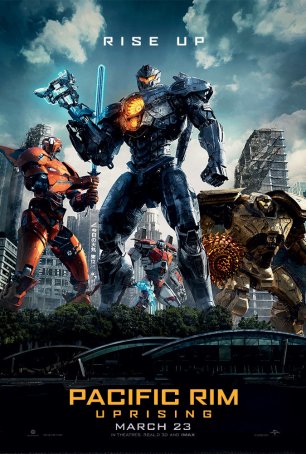 Like nearly all unnecessary sequels, it's the wedding of "bigger is better" with "more of the same."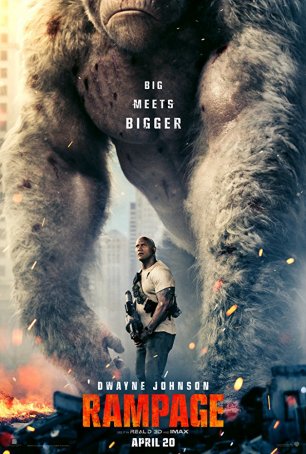 A-level special effects can't elevate "Rampage" above its B-grade aspirations.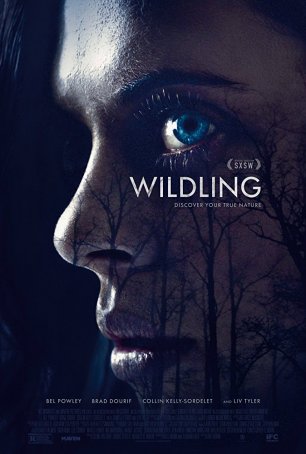 Starts strongly but the qualities that make the first 20 minutes harrowing drain away and the movie morphs into an unsatisfying excursion into fantasy-tinged horror.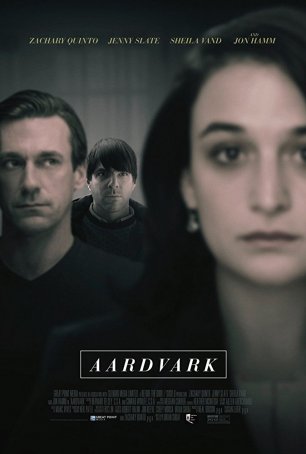 A hard-to-swallow drama about sibling rivalry, mental illness, and bad therapy, it's cobbled together using clichés and contrivances.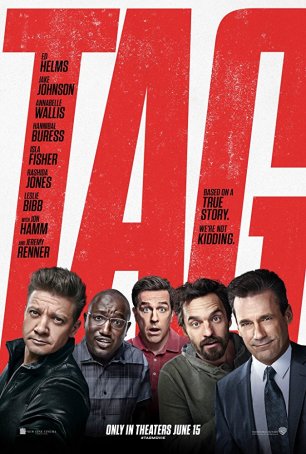 Falls prey to two common problems: (1) predictable, uninspired humor, and (2) inept attempts to inject drama into the proceedings during the last act.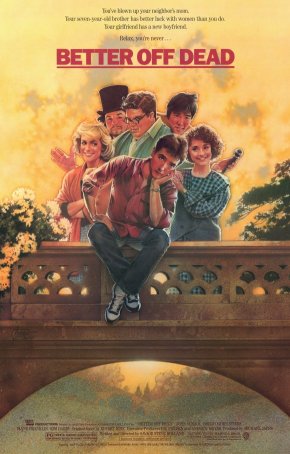 This is what '80s comedies were and all of them, "Better Off Dead" included, are more valuable today as time capsules than as artistic endeavors.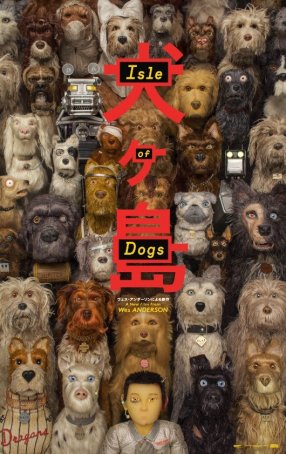 Run Time: 1:40
U.S. Home Release Date: 2018-07-17
MPAA Rating:
"PG-13" (Adult Themes, Profanity)
Genre:
Animated
Director:
Wes Anderson
Cast:
Bryan Cranston
,
Liev Schreiber
,
Scarlett Johansson
,
Greta Gerwig
,
Kunichi Nomura
,
Jeff Goldblum
,
Bill Murray
,
Bob Balaban
,
Edward Norton
,
Koyu Rankin
,
Frances McDormand
This concept, although suitable for a short, is too thin for a full animated feature and wears out its welcome long before the end credits arrive.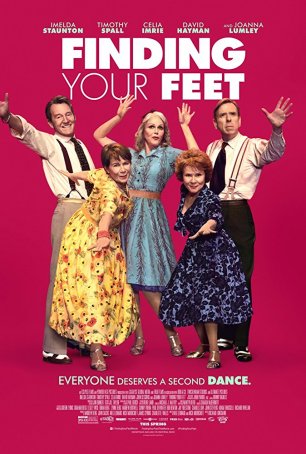 The cast is top-notch and the characters are sufficiently likable but the movie's vanilla narrative repeatedly offers unsurprising plot points.