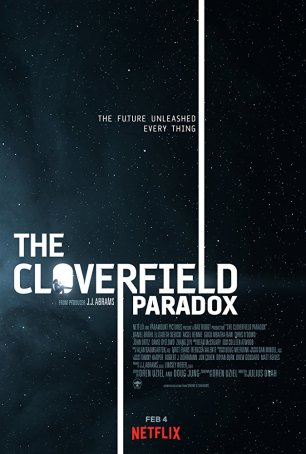 A kluge of bad science and worse science fiction clichés, it tries to be atmospheric and scary but succeeds only at being frustrating and tedious.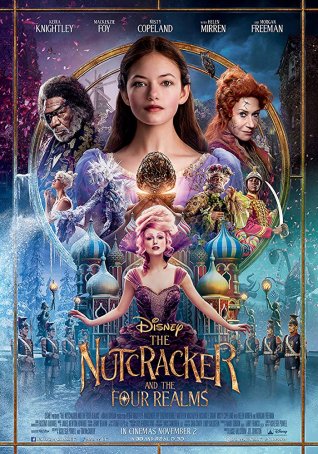 Targeted at prepubescent girls, the holiday-themed fantasy adventure drowns in CGI, underdeveloped characters, and a plot utterly devoid of energy and excitement.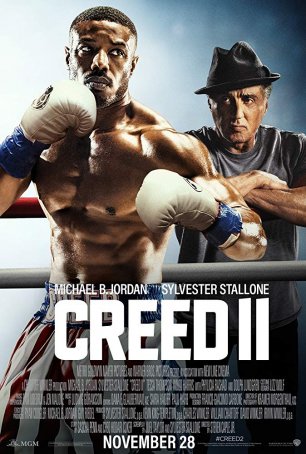 Mired in clichés with a narrative constrained by a bland and generic structure.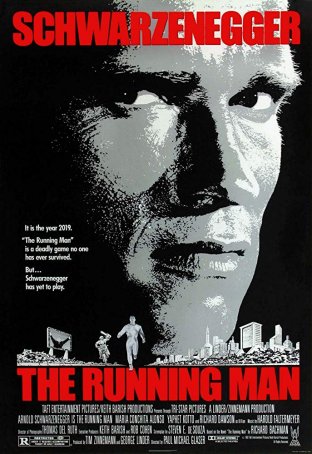 Run Time: 1:41
U.S. Home Release Date: 2019-02-25
MPAA Rating:
"R" (Violence, Profanity)
Genre:
Science Fiction/Action
Director:
Paul Michael Glaser
Cast:
Arnold Schwarzenegger
,
Erland Van Lidth
,
Gus Rethwisch
,
Professor Toru Tanaka
,
Jim Brown
,
Jesse Ventura
,
Marvin J. McIntrye
,
Yaphet Kotto
,
Maria Conchita Alonso
,
Richard Dawson
,
Mick Fleetwood
"The Running Man" wastes a good premise so egregiously that it feels like a desecration.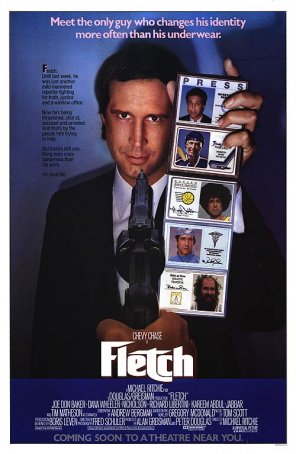 A mystery/comedy that has been robbed by age of its humor, leaving behind a leaden and tedious sampling of what people found funny in the 1980s.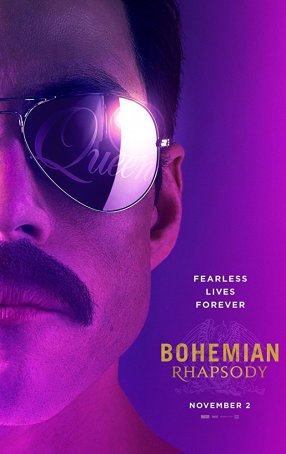 Run Time: 2:13
U.S. Home Release Date: 2019-02-12
MPAA Rating:
"PG-13" (Profanity, Sexual Content, Drugs)
Genre:
Drama/Musical
Director:
Bryan Singer
Cast:
Rami Malek
,
Lucy Boynton
,
Joseph Mazzello
,
Ben Hardy
,
Gwilym Lee
,
Allen Leech
,
Tom Hollander
,
Aidan Gillen
,
Mike Myers
,
Aaron McCusker
What saves "Bohemian Rhapsody" from being an historically inaccurate train wreck is the strength of the musical sequences, which are electric.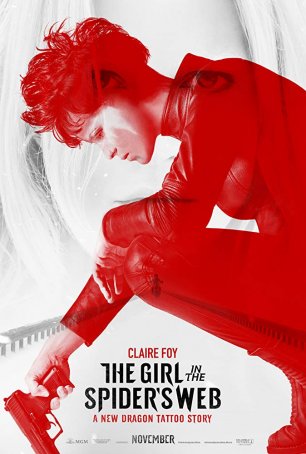 A generic espionage/crime thriller; although briskly paced, the plot is far from airtight and demands a deus ex machina to reach its climax.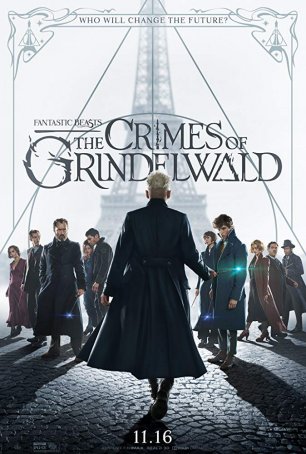 Run Time: 2:14
U.S. Home Release Date: 2019-03-12
MPAA Rating:
"PG-13" (Violence, Frightening Images)
Genre:
Fantasy
Director:
David Yates
Cast:
Eddie Redmayne
,
Claudia Kim
,
Carmen Ejogo
,
Zoe Kravitz
,
Johnny Depp
,
Jude Law
,
Ezra Miller
,
Alison Sudol
,
Dan Fogler
,
Katherine Waterston
,
Callum Turner
Does an excellent job assembling pieces and preparing viewers for the larger picture but disappoints in its ability to tell a stand-alone story.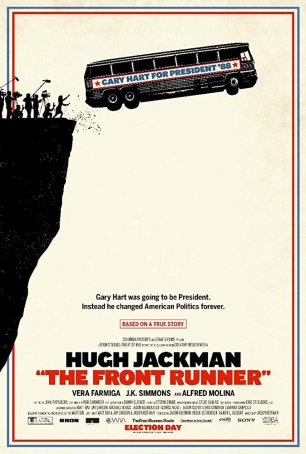 Well-made but uneven, "The Front Runner" is a less a film for general movie-goers than for political junkies.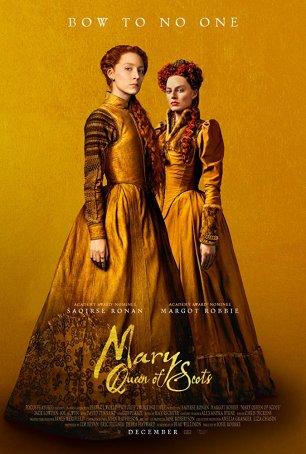 Run Time: 2:04
U.S. Home Release Date: 2019-02-26
MPAA Rating:
"R" (Violence, Sexual Content)
Genre:
Adventure/Drama
Director:
Josie Rourke
Cast:
Saoirse Ronan
,
Ismael Cruz Cordova
,
Joe Alwyn
,
Guy Pearce
,
Adrian Lester
,
David Tennant
,
Jack Lowden
,
James McArdle
,
Margot Robbie
,
Gemma Chan
A respectable venture that fails to generate the kind of gripping, compulsively watchable melodrama and adventure needed to keep the audience engaged.