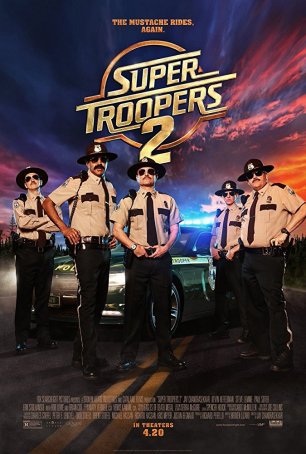 Run Time: 1:42
U.S. Home Release Date: 2018-07-17
MPAA Rating:
"R" (Profanity, Sexual Content, Cartoon Violence, Nudity, Drugs)
Genre:
Comedy
Director:
Jay Chandrasekhar
Cast:
Steve Lemme
,
Tyler Labine
,
Hayes MacArthur
,
Emmanuelle Chriqui
,
Lynda Carter
,
Rob Lowe
,
Brian Cox
,
Kevin Heffernan
,
Paul Soter
,
Jay Chandrasekhar
,
Erik Stolhanske
,
Will Sasso
A sequel made for (and funded by) Super Troopers die-hards. It's hard to imagine the uninitiated getting much out of it.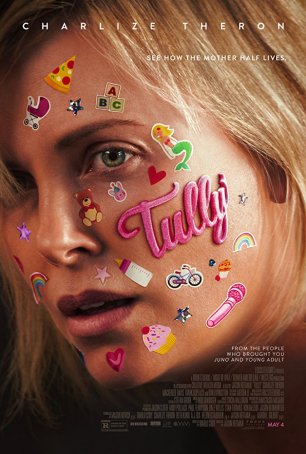 More often than not, "Tully" comes across as a group of relatable characters marooned in a story with nowhere to go.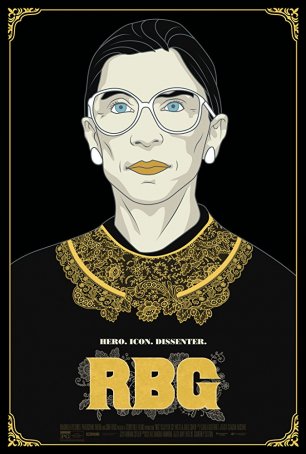 While hard to describe as anything short of a hagiography, it contains a share of important historical information.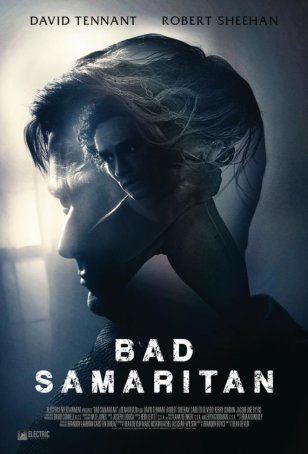 A nicely twisty thriller replete with Hitchcockian elements that is spoiled by the string of thriller clichés resulting in a lackluster ending.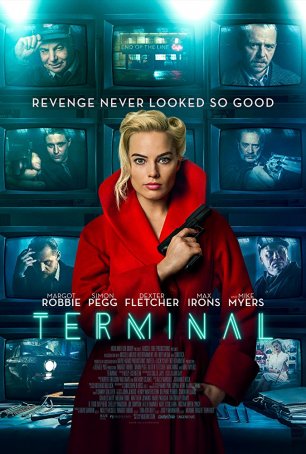 The strength of the stylistic elements and Robbie's performance aren't sufficient to overcome the deficiencies of an initially derivative and ultimately off-kilter narrative.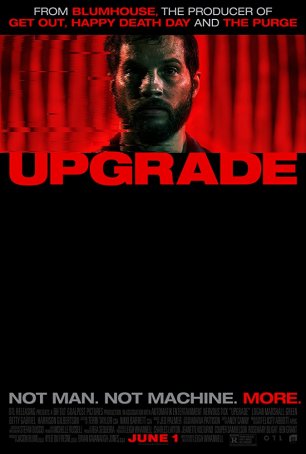 Like all B-movies, this one provides moments of visceral satisfaction while ignoring nuance and (at times) logic.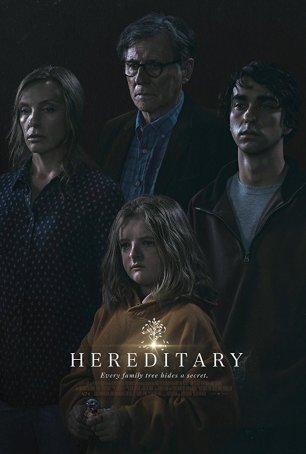 Poorly constructed endings can leave an unpleasant aftertaste even for movies that are otherwise mostly solid. That's the case here.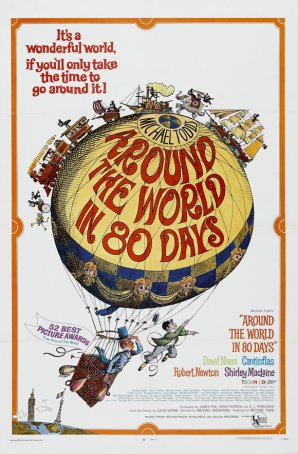 With its lazy, somnambulant pace and endless stream of cameos, "Around the World in 80 Days" seems to be unfolding in real time (although it boasts stunning visuals).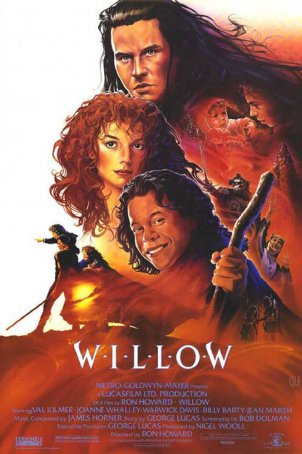 A perfect example of '80s fantasy in every way – targeted toward children, unremarkable, and ultimately disappointing.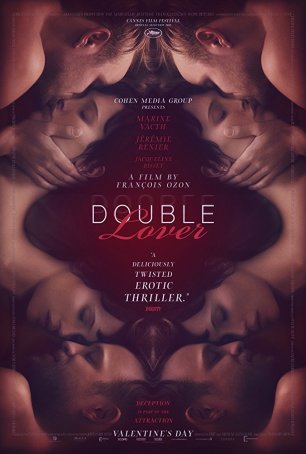 The movie touches on issues of duality and psychology but often uses shock tactics to shake things up.