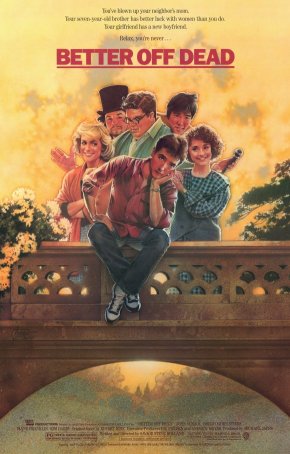 This is what '80s comedies were and all of them, "Better Off Dead" included, are more valuable today as time capsules than as artistic endeavors.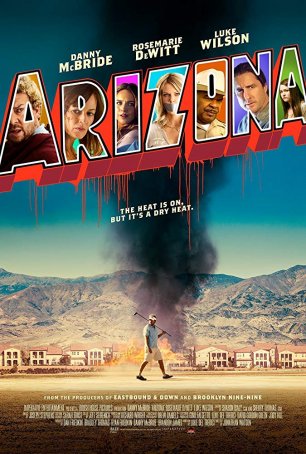 A tonal mess and its inconsistencies make it a frustrating viewing experience.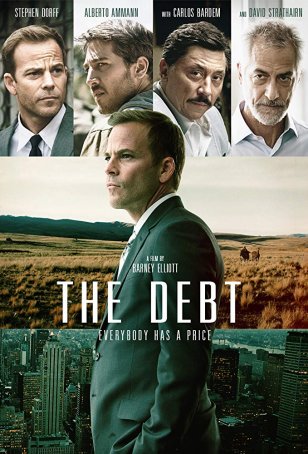 Unfortunately, a worthy message doesn't necessarily equate to a good movie and, in this case, the inequality is evident.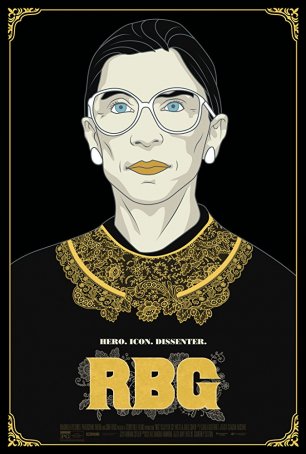 While hard to describe as anything short of a hagiography, it contains a share of important historical information.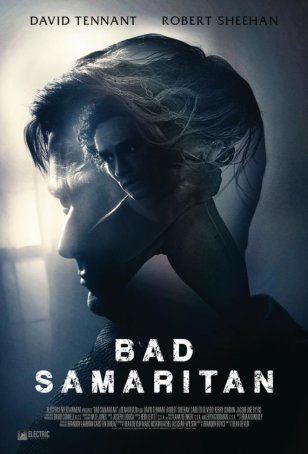 A nicely twisty thriller replete with Hitchcockian elements that is spoiled by the string of thriller clichés resulting in a lackluster ending.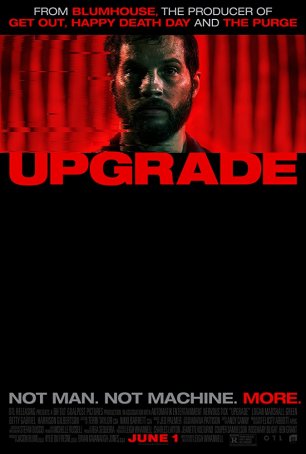 Like all B-movies, this one provides moments of visceral satisfaction while ignoring nuance and (at times) logic.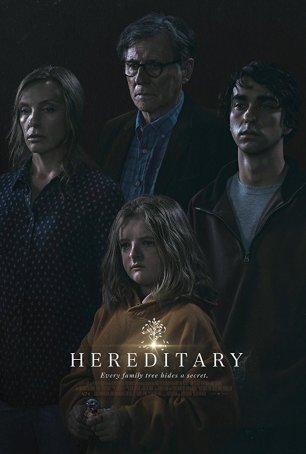 Poorly constructed endings can leave an unpleasant aftertaste even for movies that are otherwise mostly solid. That's the case here.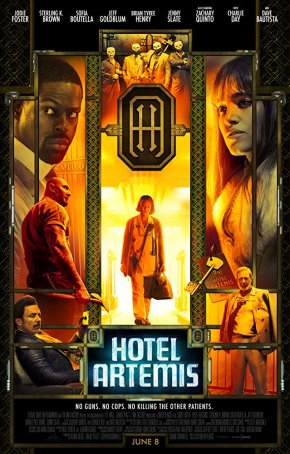 With its flashy action sequences and Tarantino-wannabe vibe, the movie tries hard to be hip and edgy but ends up simply being uneven.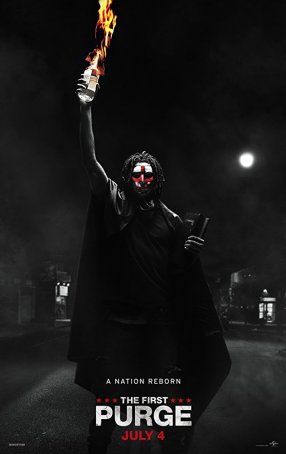 Light on backstory and details and strong on adrenaline and testosterone...not unlike the three films that came before it.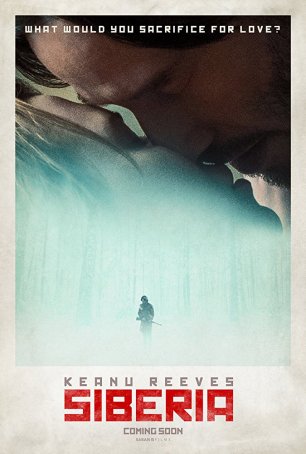 Despite drawbacks related to the casting of Keanu Reeves, "Siberia" is well-paced, offers instances of tension, and doesn't cheat at the end.