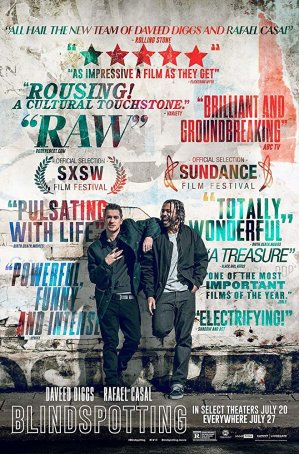 A compelling film with much to say about subjects like gentrification and race – things it approaches with a mix of wit and seriousness.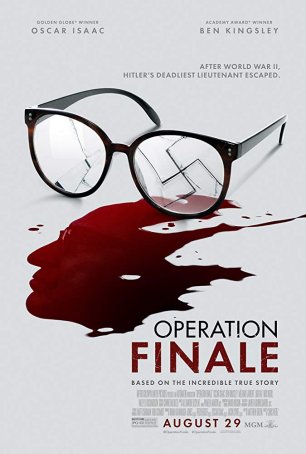 Mixes factual elements with a few "Hollywood touches" to provide a compelling thriller.
A taut, effectively paced mystery-thriller with a powerful emotional component.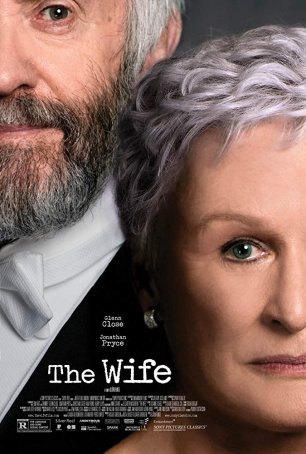 A engaging story anchored by two powerful performances, with Glenn Close being is as ferocious as she has ever been.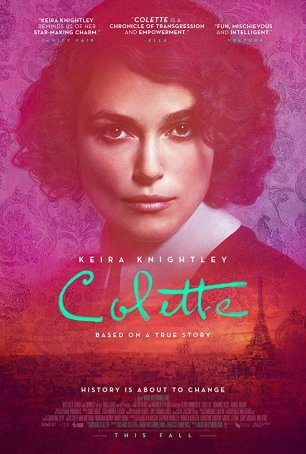 An engaging, inspirational tale with Kiera Knightley's performance lending her particular brand of vivacity to the lead character.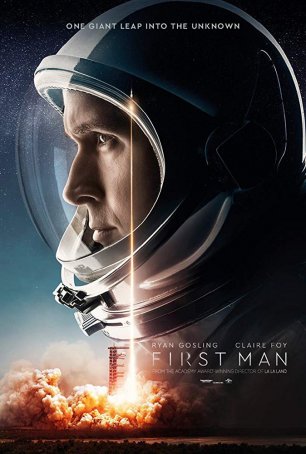 For those who can get past the shaky-cam aspect that infects the cinematography, this is an involving look back in time at one of the most significant human endeavors of the last century.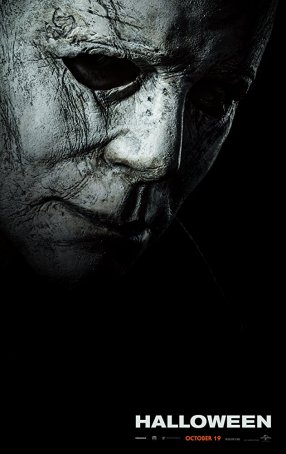 Run Time: 1:46
U.S. Home Release Date: 2019-01-15
MPAA Rating:
"R" (Violence, Gore, Profanity, Sexual Content, Nudity)
Genre:
Horror
Director:
David Gordon Green
Cast:
Jamie Lee Curtis
,
Jefferson Hall
,
Rhian Rees
,
Will Patton
,
Haluk Bilginer
,
Nick Castle
,
James Jude Courtney
,
Andi Matichak
,
Judy Greer
,
Toby Huss
This is the sequel "Halloween" fans have been awaiting for four decades as the slow-burn terrors of 1978 reach out across the years to shock and frighten a new generation.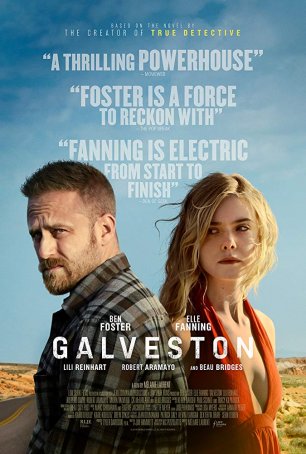 Bleak and gripping, "Galveston" offers a compelling experience for those who don't demand pure escapism and are willing to sample the darker side of cinema.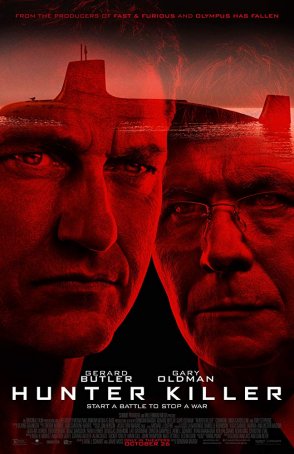 Run Time: 2:00
U.S. Home Release Date: 2019-01-29
MPAA Rating:
"R" (Violence, Profanity)
Genre:
Thriller
Director:
Donovan Marsh
Cast:
Gerard Butler
,
Zane Holtz
,
Michael Nyqvist
,
Michael Gor
,
Alexander Diachenko
,
Carter MacIntyre
,
Common
,
Linda Cardellini
,
Gary Oldman
,
Toby Stephens
Often preposterous, occasionally idiotic, and always compulsively watchable.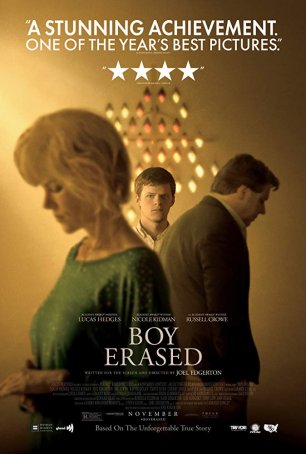 Reports about what goes on behind the closed doors of Conversion Therapy camps have been in the press for years and the film's vivid presentation engages the viewer on a visceral level.