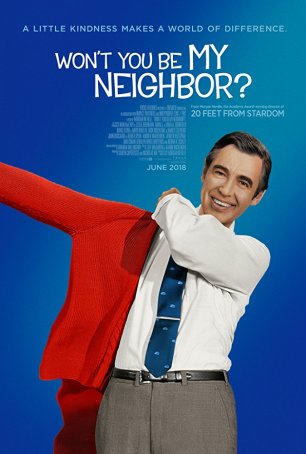 Functions as a time machine to take the viewer back to the days of "Mr. Rogers' Neighborhood" while re-introducing the man who functioned as a friend/mentor/father-figure.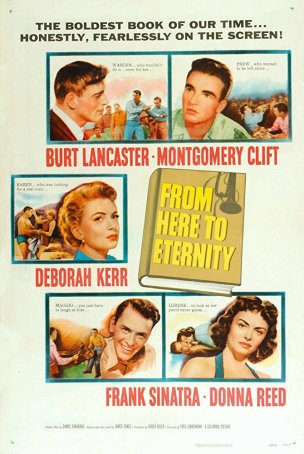 Although entertaining throughout and occasionally moving, the film is less an epic drama than an historically-based soap opera.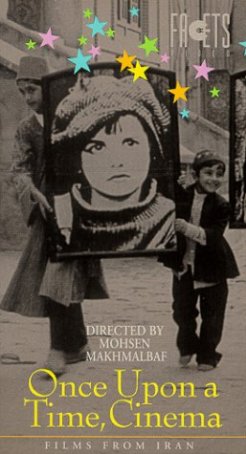 An offbeat and strangely engaging motion picture, "Once Upon a Time, Cinema" is worth a look for those with an interest in the history of Iranian cinema.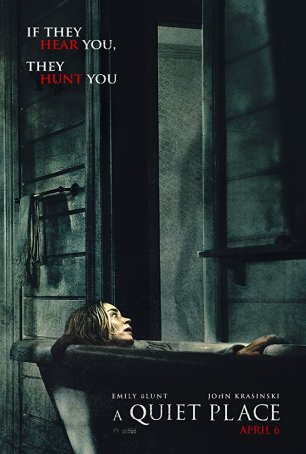 A superb exercise in understated terror that puts to shame "horror" films that rely on jump scares and cheap theatrics.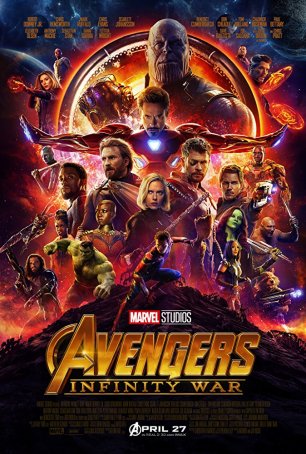 Run Time: 2:30
U.S. Home Release Date: 2018-08-14
MPAA Rating:
"PG-13" (Violence, Profanity)
Genre:
Action/Adventure
Director:
Joe Russo, Anthony Russo
Cast:
Robert Downey Jr.
,
Bradley Cooper
,
Scarlett Johansson
,
Zoe Saldana
,
Paul Bettany
,
Chadwick Boseman
,
Chris Pratt
,
Elizabeth Olsen
,
Tom Holland
,
Josh Brolin
,
Mark Ruffalo
,
Benedict Cumberbatch
,
Chris Hemsworth
,
Chris Evans
,
Peter Dinklage
With an unwavering devotion to spectacle and action, the film throws down a gauntlet where this kind of mass team-up is concerned.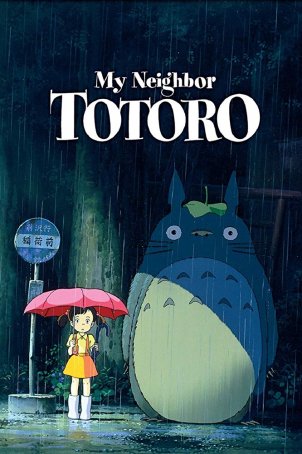 Remains one of Miyazaki's most memorable endeavors and is among the handful of "must see" animated films produced in the last 40 years.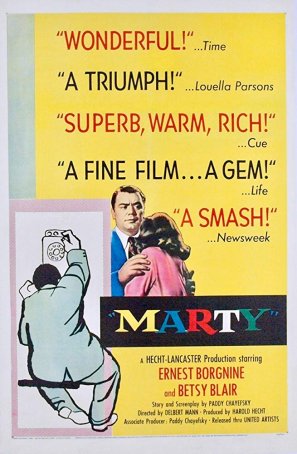 More than 70 years after its premiere, it's as easy to see a little bit of oneself in Marty as it ever was.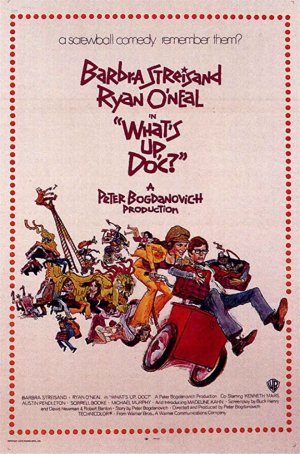 As fresh and side-splitting today as it was when it entered theaters during a much different era.