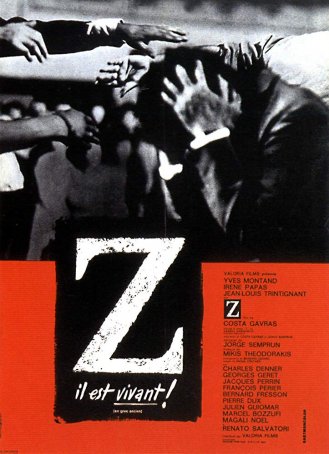 "Z" doesn't merely stand the test of time; it transcends it. Watching it today, it's an eerie, unsettling experience.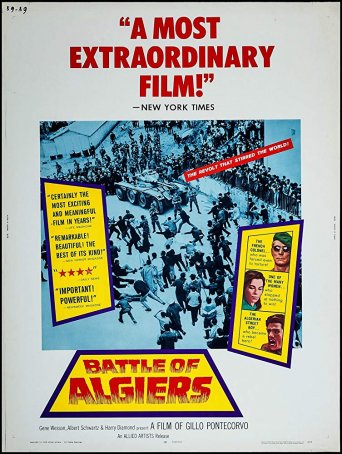 In the universality of its message and the lucidity with which it is presented, "The Battle of Algiers" shows its true power.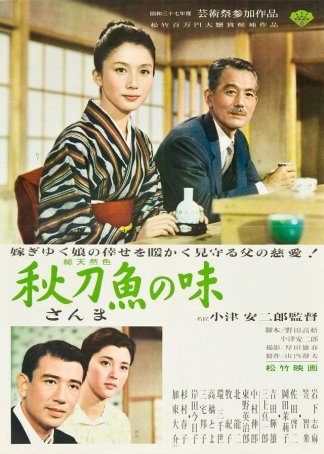 Almost hypnotic in its unhurried and unvarnished study of one middle-aged Japanese man and the way his perspective of life changes, the movie is deserving of the universal praise it has received.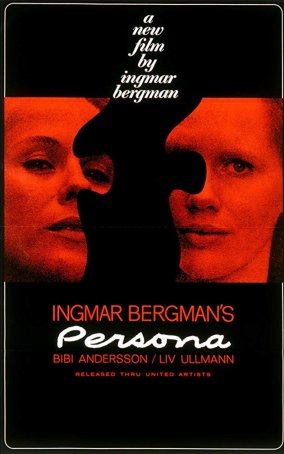 Critical to a wider understanding of Bergman as a person and a filmmaker and represents one of his most dissected and discussed contributions to '60s cinema.