Video Views Extra: New Review of an Older Movie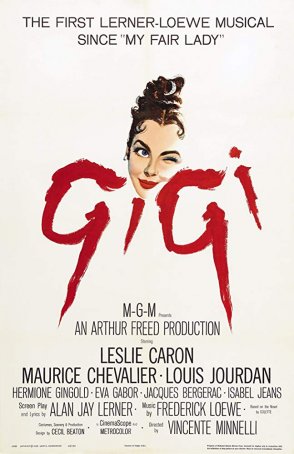 The passage of time has dimmed its greatness while at the same time imbuing it with a nostalgic element that allows it to work today.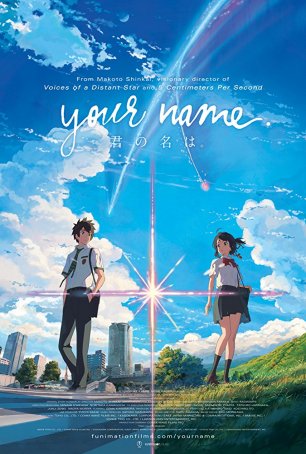 Combining such diverse genres as teen/high school romances, disaster movies, and ghost stories, "Your Name" covers a vast canvas.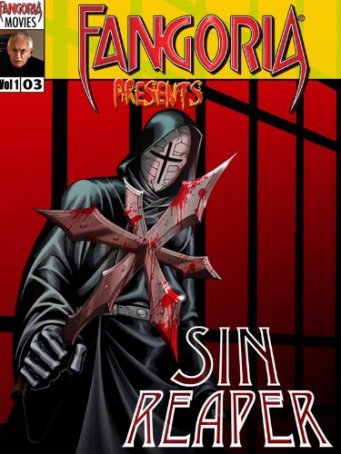 Run Time: 1:32
U.S. Home Release Date: 2018-08-01
MPAA Rating:
"R" (Violence, Gore, Profanity, Bad Acting)
Genre:
Horror
Director:
Sebastian Bartolitius
Cast:
Helen Mutch
,
Lance Henriksen
,
Hazuki Kato
,
Patrick J. Thomas
,
Paulina Bachman
,
Adrian Rolf Tauss
,
Andrew James Porter
,
Nicolai Tegeler
,
Nico Sentner
"Sin Reaper" is proof that, no matter how bad you think a horror movie is, there's always room for something worse. This is that "worse."
Brand New to Video Views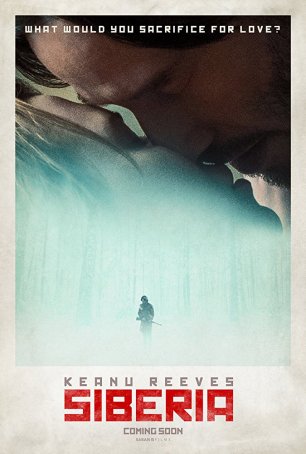 Despite drawbacks related to the casting of Keanu Reeves, "Siberia" is well-paced, offers instances of tension, and doesn't cheat at the end.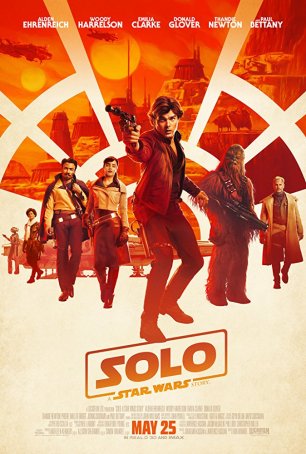 The prioritization of highlighting moments of "Star Wars" lore over telling a compelling story makes "Solo" feel overlong and anticlimactic.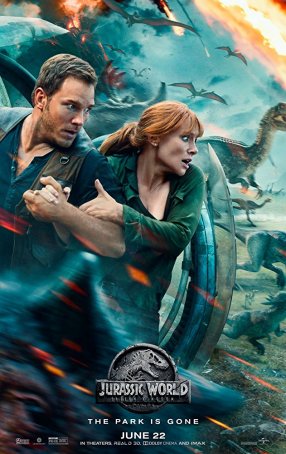 Run Time: 2:08
U.S. Home Release Date: 2018-09-18
MPAA Rating:
"PG-13" (Dino Carnage, Scenes of Peril, Violence, Profanity)
Genre:
Action/Adventure
Director:
J.A. Bayona
Cast:
Chris Pratt
,
BD Wong
,
Ted Levine
,
James Cromwell
,
Daniella Pineda
,
Justice Smith
,
Rafe Spall
,
Jeff Goldblum
,
Bryce Dallas Howard
,
Isabella Sermon
"Fallen Kingdom" isn't dino-myte. It's dino doo-doo.
Video Views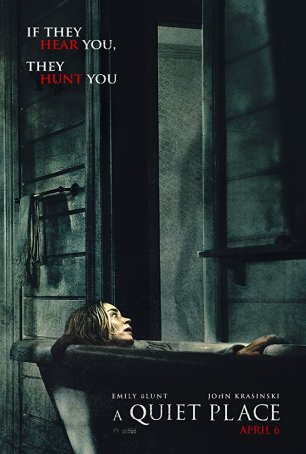 A superb exercise in understated terror that puts to shame "horror" films that rely on jump scares and cheap theatrics.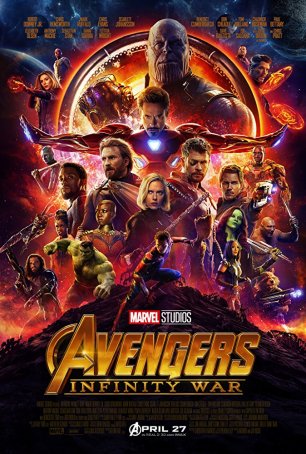 Run Time: 2:30
U.S. Home Release Date: 2018-08-14
MPAA Rating:
"PG-13" (Violence, Profanity)
Genre:
Action/Adventure
Director:
Joe Russo, Anthony Russo
Cast:
Robert Downey Jr.
,
Bradley Cooper
,
Scarlett Johansson
,
Zoe Saldana
,
Paul Bettany
,
Chadwick Boseman
,
Chris Pratt
,
Elizabeth Olsen
,
Tom Holland
,
Josh Brolin
,
Mark Ruffalo
,
Benedict Cumberbatch
,
Chris Hemsworth
,
Chris Evans
,
Peter Dinklage
With an unwavering devotion to spectacle and action, the film throws down a gauntlet where this kind of mass team-up is concerned.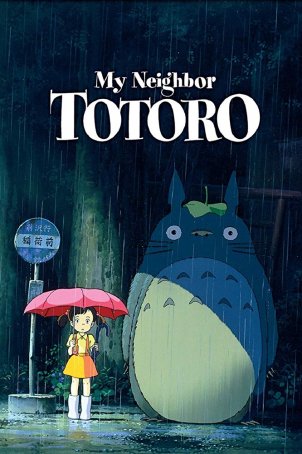 Remains one of Miyazaki's most memorable endeavors and is among the handful of "must see" animated films produced in the last 40 years.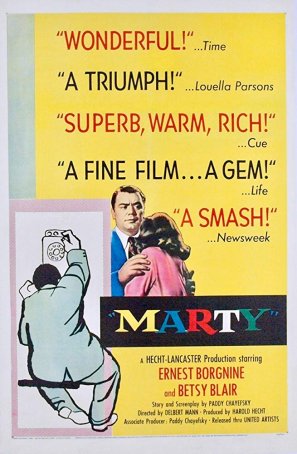 More than 70 years after its premiere, it's as easy to see a little bit of oneself in Marty as it ever was.