Brand New to Video Views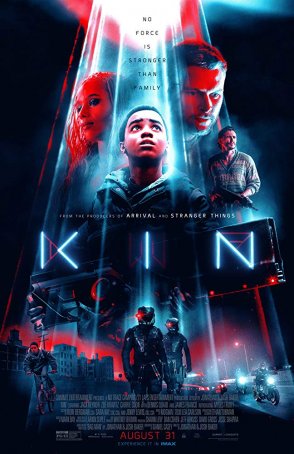 At times dull and plodding and at other times cartoonishly silly, "Kin" rarely works and, when it does, it's often for the wrong reasons.
Video Views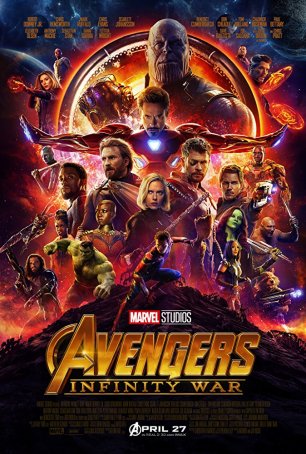 Run Time: 2:30
U.S. Home Release Date: 2018-08-14
MPAA Rating:
"PG-13" (Violence, Profanity)
Genre:
Action/Adventure
Director:
Joe Russo, Anthony Russo
Cast:
Robert Downey Jr.
,
Bradley Cooper
,
Scarlett Johansson
,
Zoe Saldana
,
Paul Bettany
,
Chadwick Boseman
,
Chris Pratt
,
Elizabeth Olsen
,
Tom Holland
,
Josh Brolin
,
Mark Ruffalo
,
Benedict Cumberbatch
,
Chris Hemsworth
,
Chris Evans
,
Peter Dinklage
With an unwavering devotion to spectacle and action, the film throws down a gauntlet where this kind of mass team-up is concerned.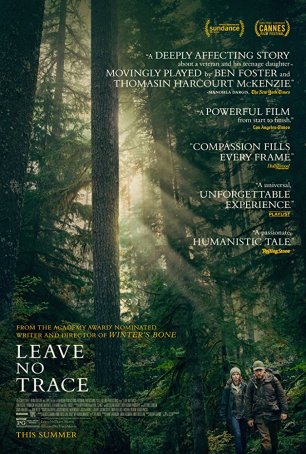 Occasionally uplifting and sometimes heartbreaking, it is nothing less than sublime.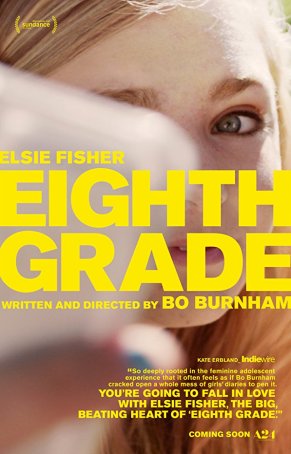 Unsentimental, non-glamorized, and unclouded by the usual overlay of rose-colored nostalgia, this is a raw but rewarding motion picture.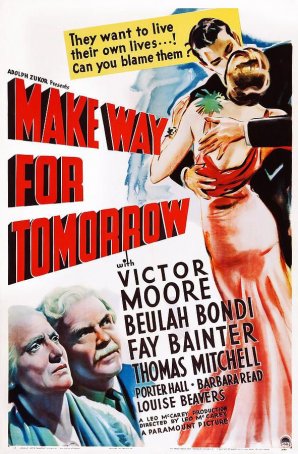 Without demonizing individuals, McCarey pinpoints the self-absorption that results in the neglect of those whose presence demands sacrifice.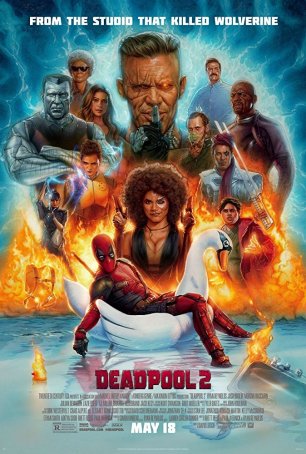 Run Time: 2:00
U.S. Home Release Date: 2018-08-21
MPAA Rating:
"R" (Violence, Profanity, Sexual Content, Nudity)
Genre:
Action/Comedy
Director:
David Leitch
Cast:
Ryan Reynolds
,
Julian Dennison
,
Stefan Kapicic
,
Karan Soni
,
T.J. Miller
,
Brianna Hildebrand
,
Zazie Beetz
,
Morena Baccarin
,
Josh Brolin
,
Leslie Uggams
Despite lacking the freshness of 2016 feature, the sequel is funny, energetic, and determined not to take itself seriously.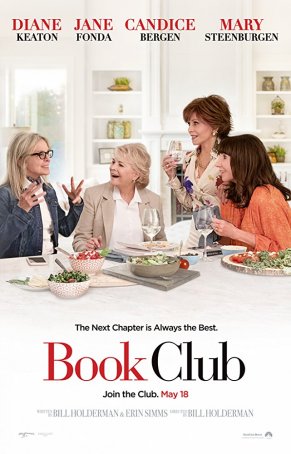 Run Time: 1:44
U.S. Home Release Date: 2018-08-28
MPAA Rating:
"PG-13" (Profanity, Sexual Content)
Genre:
Comedy/Romance
Director:
Bill Holderman
Cast:
Diane Keaton
,
Alicia Sliverstone
,
Ed Begley Jr.
,
Richard Dreyfuss
,
Don Johnson
,
Craig T. Nelson
,
Andy Garcia
,
Mary Steenburgen
,
Candice Bergen
,
Jane Fonda
,
Katie Aselton
Its ability to tickle the funny bone and warm the heart allow it to work as a traditional rom-com even if the participants are older than is the norm for the genre.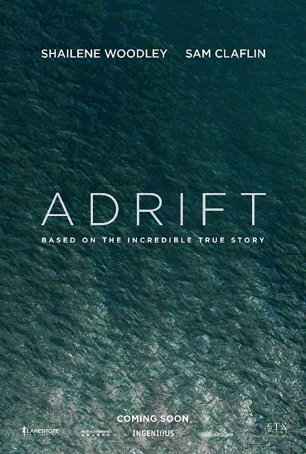 An honest, if somewhat neutered, account of what happens in situations like this, and worth seeing if you have an interest in (Wo)man vs. Nature battles.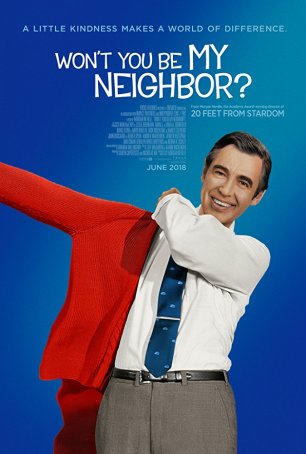 Functions as a time machine to take the viewer back to the days of "Mr. Rogers' Neighborhood" while re-introducing the man who functioned as a friend/mentor/father-figure.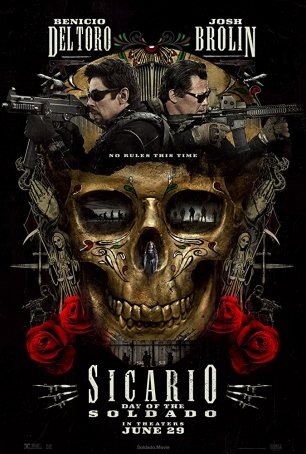 Retains the edge-of-the-seat and nihilistic qualities of its predecessor, but there are shifts to the overall tone, which is neither as stark nor as ominous.