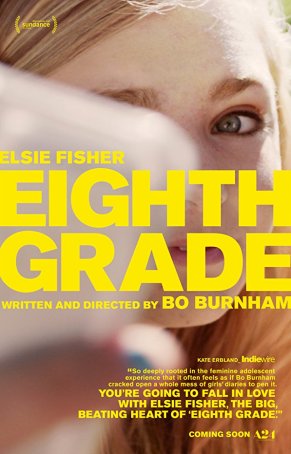 Unsentimental, non-glamorized, and unclouded by the usual overlay of rose-colored nostalgia, this is a raw but rewarding motion picture.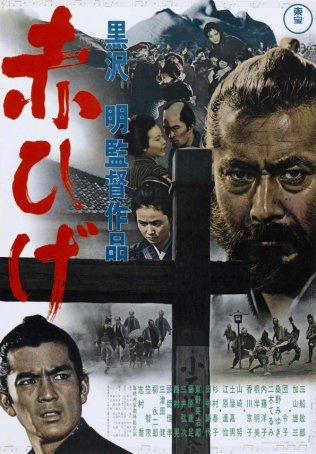 As an elegy to a perfect fusion of directorial mastery and an actor's indomitable screen presence, it's hard to imagine something more memorable.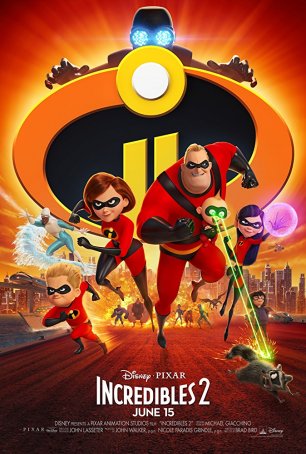 Gives us a chance to reconnect with characters we fell for in 2004 and discover that, although we may have aged, our affinity for them remains constant.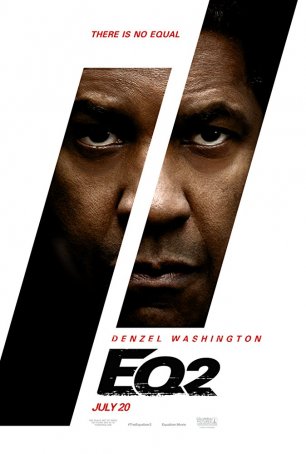 A solid follow-up to "The Equalizer" and an effectively understated entry into the 2018 summer movie sweepstakes.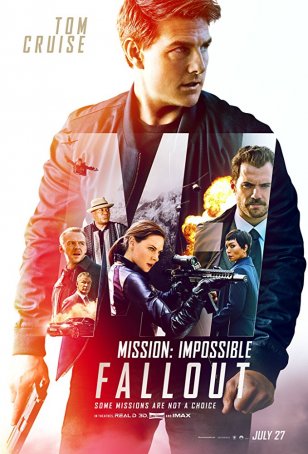 Run Time: 2:27
U.S. Home Release Date: 2018-12-04
MPAA Rating:
"PG-13" (Violence, Profanity)
Genre:
Action/Thriller
Director:
Christopher McQuarrie
Cast:
Tom Cruise
,
Wes Bentley
,
Michelle Monaghan
,
Vanessa Kirby
,
Angela Bassett
,
Sean Harris
,
Rebecca Ferguson
,
Simon Pegg
,
Ving Rhames
,
Henry Cavill
,
Alec Baldwin
Proves that this kind of adrenaline-fueled spy thriller isn't dead – it just needs a strong leading man and an accomplished director.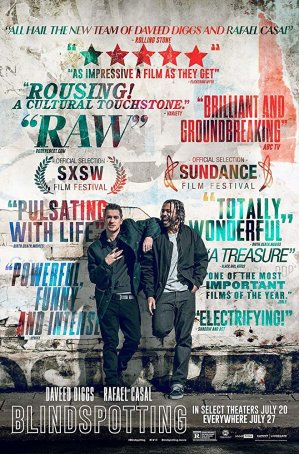 A compelling film with much to say about subjects like gentrification and race – things it approaches with a mix of wit and seriousness.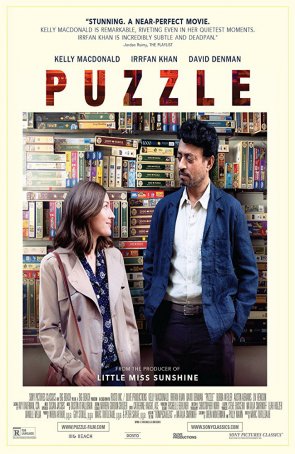 Although the screenplay is at times antiseptic, few roles could be better to showcase the capabilities of the talented Kelly Macdonald.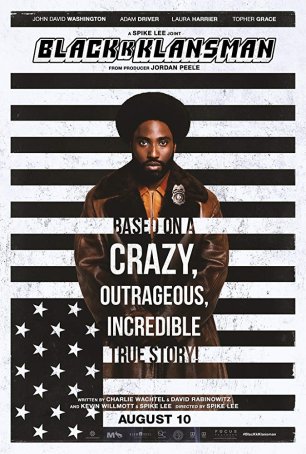 Run Time: 2:15
U.S. Home Release Date: 2018-11-06
MPAA Rating:
"R" (Profanity, Violence, Mature Themes)
Genre:
Thriller/Comedy
Director:
Spike Lee
Cast:
: John David Washington
,
Adam Driver
,
Laura Harrier
,
Michael Buscemi
,
Robert John Burke
,
Topher Grace
,
Jasper Paakkonen
,
Ryan Eggold
,
Alec Baldwin
An opportunity to re-examine '70s attitudes through the lens of '10s perceptions, "BlacKkKlansman" is equally entertaining and disturbing.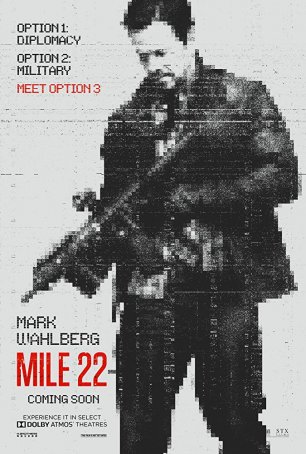 Delivers precisely what's expected from a violent, escapist action film and does so with brevity and shock power.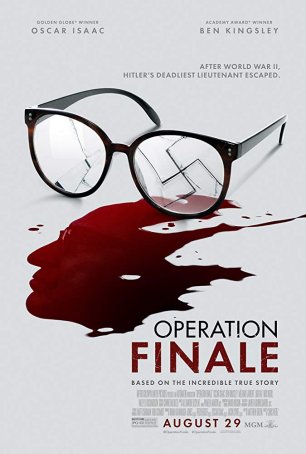 Mixes factual elements with a few "Hollywood touches" to provide a compelling thriller.