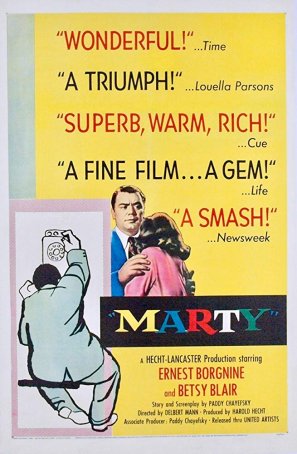 More than 70 years after its premiere, it's as easy to see a little bit of oneself in Marty as it ever was.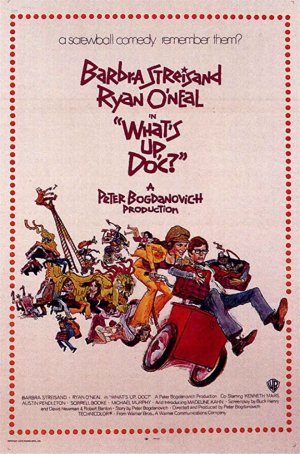 As fresh and side-splitting today as it was when it entered theaters during a much different era.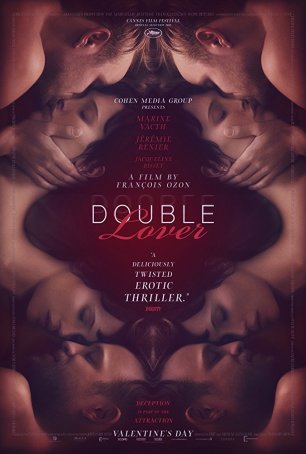 The movie touches on issues of duality and psychology but often uses shock tactics to shake things up.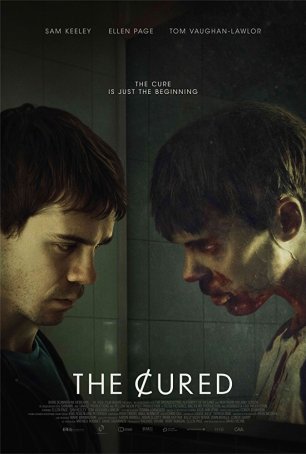 The allegorical central subject matter encompasses themes of guilt and cultural repression.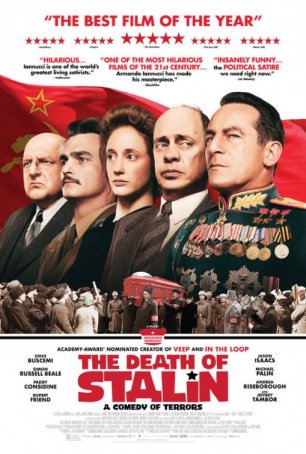 A recognition that historical politics can be just as bizarre and absurd as the modern flavor.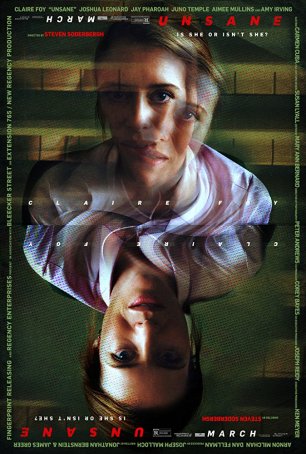 If the movie's ending underwhelms, that's one of the few aspects that disappoints in this edgy, captivating motion picture.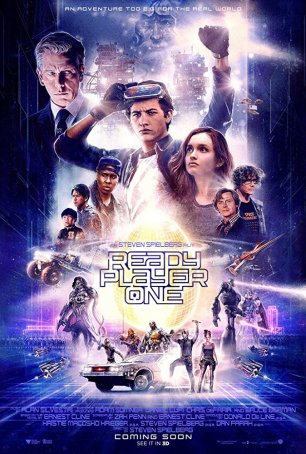 Run Time: 2:20
U.S. Home Release Date: 2018-07-24
MPAA Rating:
"PG-13" (Violence, Profanity, Sexual Innuendo)
Genre:
Science Fiction/Adventure
Director:
Steven Spielberg
Cast:
Tye Sheridan
,
Olivia Cooke
,
Ben Mendelsohn
,
Lena Waithe
,
T.J. Miller
,
Simon Pegg
,
Mark Rylance
,
Philip Zhao
,
Win Morisaki
One of the year's most energetic, visually rewarding, and ultimately exhausting motion pictures.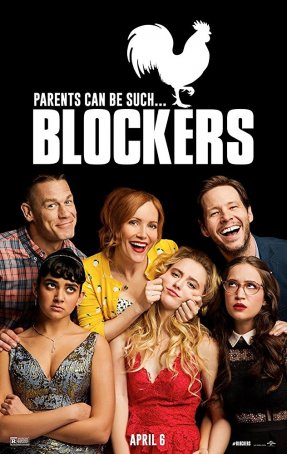 Run Time: 1:42
U.S. Home Release Date: 2018-07-03
MPAA Rating:
"R" (Profanity, Sexual Content, Nudity, Drugs)
Genre:
Comedy
Director:
Kay Cannon
Cast:
Leslie Mann
,
Ramona Young
,
Graham Phillips
,
Miles Robbins
,
Gideon Adlon
,
Geraldine Viswanathan
,
Kathryn Newton
,
Ike Barinholtz
,
John Cena
,
Jimmy Bellinger
Although the movie's foremost goal is to deliver big laughs, it gets points for taking seriously the trauma of parents who are forced to loosen the reins and let go.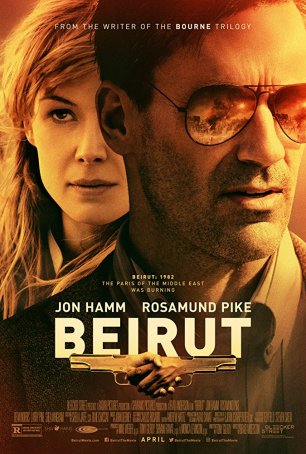 An imperfect thriller but one that expects the audience to pay attention and that doesn't pander to the least common denominator.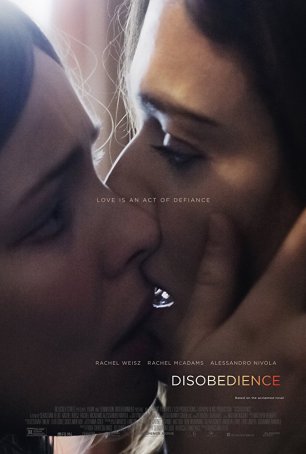 Showing great restraint and refusing to demonize the closed community in which the story transpires, director Sebastian Lelio has tackled the age-old tale of forbidden love and its implications.