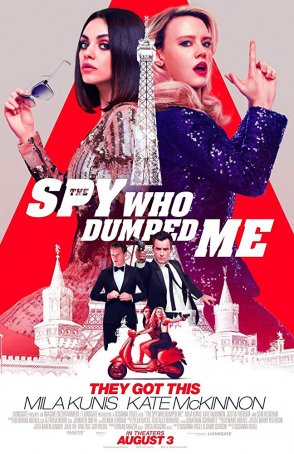 Run Time: 1:56
U.S. Home Release Date: 2018-10-30
MPAA Rating:
"R" (Violence, Profanity, Sexual Content, Nudity)
Genre:
Comedy/Thriller
Director:
Susanna Fogel
Cast:
Mila Kunis
,
Kate McKinnon
,
Justin Theroux
,
Sam Heughan
,
Hasan Minhaj
,
Gillian Anderson
,
Paul Reiser
,
Jane Curtin
,
Ivanna Sakhno
The biggest crime of "The Spy Who Dumped Me" isn't its dearth of humor or reliance on an unimaginative espionage plot but the way it wastes the talents of its leads.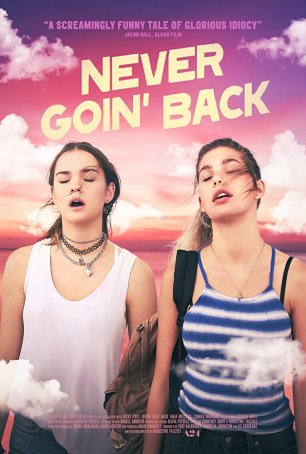 It's supposed to be a screwball comedy but someone forgot to include the laughs.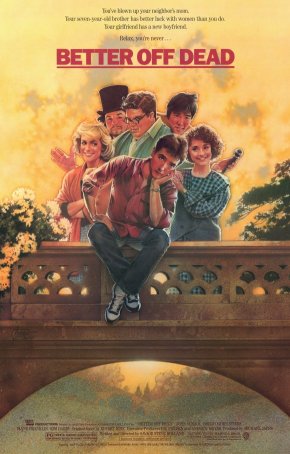 This is what '80s comedies were and all of them, "Better Off Dead" included, are more valuable today as time capsules than as artistic endeavors.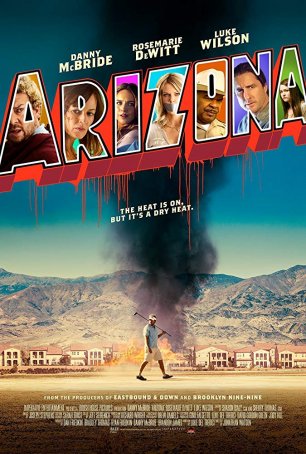 A tonal mess and its inconsistencies make it a frustrating viewing experience.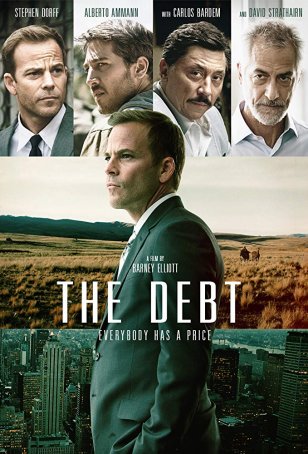 Unfortunately, a worthy message doesn't necessarily equate to a good movie and, in this case, the inequality is evident.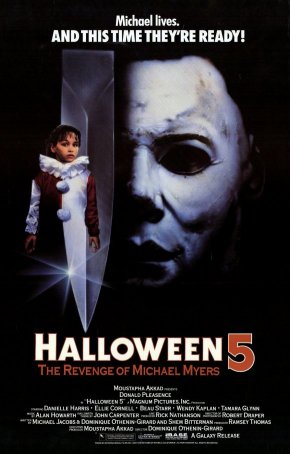 Run Time: 1:36
U.S. Home Release Date: 2018-10-17
MPAA Rating:
"R" (Bloody violence, gore, profanity, sexual content, profanity, nudity)
Genre:
Horror
Director:
Dominique Othenin-Girard
Cast:
Donald Pleasence
,
Danielle Harris
,
Ellie Cornell
,
Wendy Kaplan
,
Beau Starr
,
Tamara
,
Donald L. Shanks
Viewers are saddled with a generic slasher flick, a predictably high body count, and a story that relies more on gore than suspense for its substance.