Video Views Extra: New Review of an Older Movie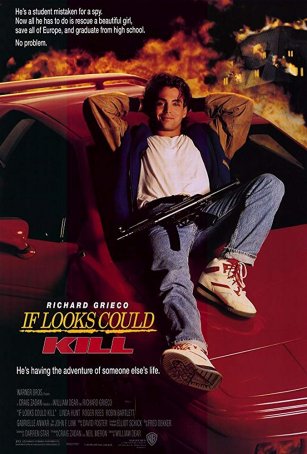 The filmmakers underestimate the audience's intelligence, delivering something cartoonish and unfunny that doesn't work as a comedy, an action/adventure spoof, or much of anything else.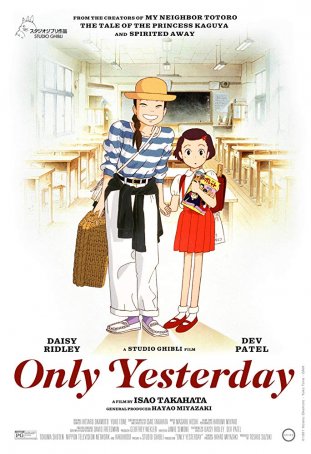 The timeless quality of the story and animation make it as much a pleasure to see on the second or third time as it is on the first.
Brand New to Video Views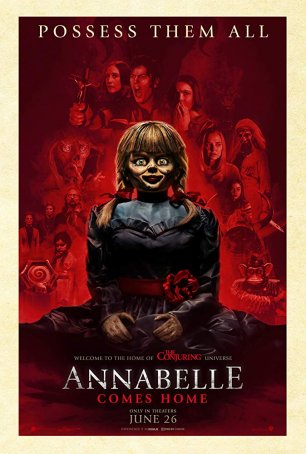 Quickly assembled with little concern for anything more than providing a funhouse experience in exchange for a few bucks.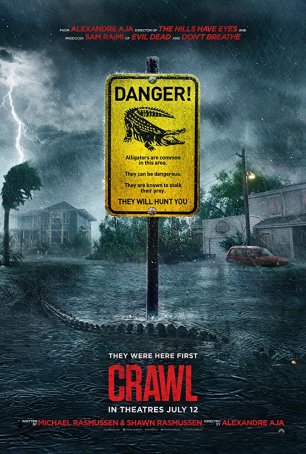 An old-fashioned B-grade monster movie made with 2019 technology.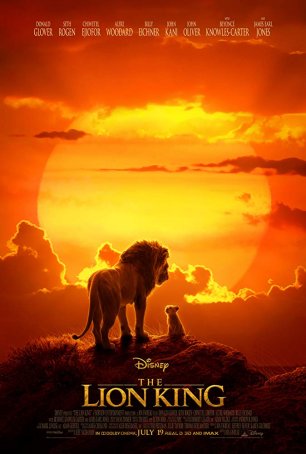 Although it qualifies as solid entertainment for a 2019 family with its technically superior look, the film struggles mightily to find the magic that came so easily to its predecessor.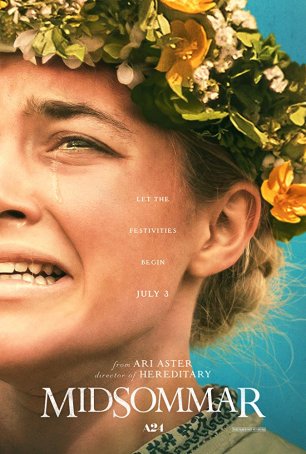 Run Time: 2:27
U.S. Home Release Date: 2019-10-08
MPAA Rating:
"R" (Violence, Gore, Nudity, Sexual Content, Drugs)
Genre:
Horror
Director:
Ari Aster
Cast:
Florence Pugh
,
Jack Reynor
,
William Jackson Harper
,
Wilhelm Blomgren
,
Will Poulter
,
Ellora Torchia
,
Archie Madekwe
A much different breed of horror than one typically finds in multiplexes, trading in jump scares for something longer and lingering.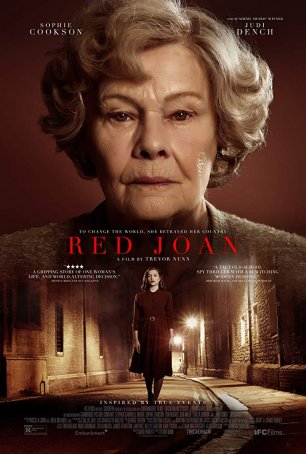 Although the story is interesting, the presentation isn't. Individual scenes work but the movie as a whole doesn't.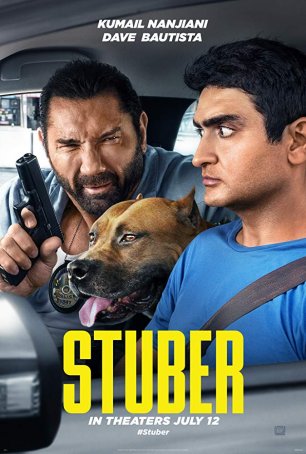 The movie doesn't do anything well and it's an open question why anyone would pay money to see a reworking of a premise that offers so little.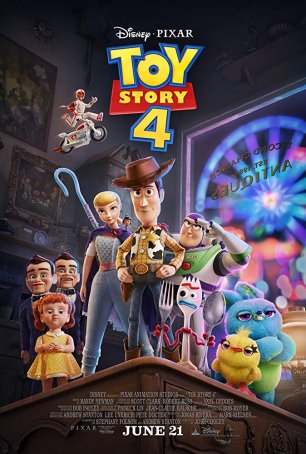 Run Time: 1:40
U.S. Home Release Date: 2019-10-08
MPAA Rating:
"G"
Genre:
Animated
Director:
Josh Cooley
Cast:
Tom Hanks
,
Tony Hale
,
Don Rickles
,
John Ratzenberger
,
Wallace Shawn
,
Keegan-Michael Key
,
Jordan Peele
,
Christina Hendricks
,
Keanu Reeves
,
Joan Cusack
,
Annie Potts
,
Tim Allen
,
Madeleine McGraw
A respectable afterthought sequel that is paradoxically welcome and unnecessary.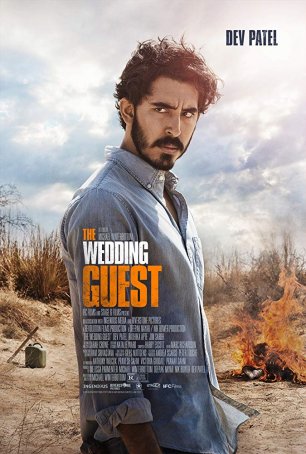 An intriguing blend of globetrotting neo-noir and road trip plot elements, it often seems on the cusp of greatness without ever getting there.