Video Views Extra: New Review of an Older Movie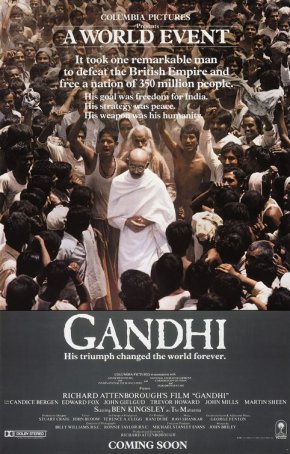 Epic in scope and respectful in presentation, it makes up for any factual inaccuracies with the depth and power of its characterization.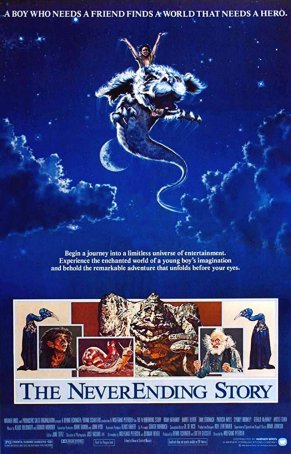 The passage of time hasn't been kind to the attempts at worldbuilding through image-oriented spectacle.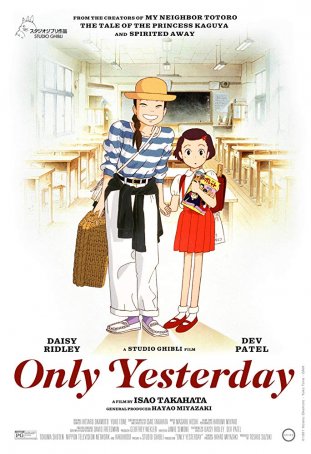 The timeless quality of the story and animation make it as much a pleasure to see on the second or third time as it is on the first.
Brand New to Video Views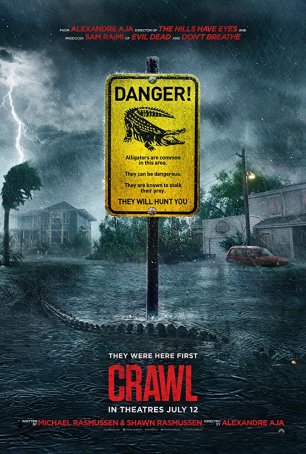 An old-fashioned B-grade monster movie made with 2019 technology.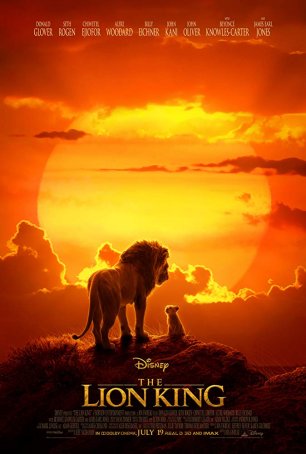 Although it qualifies as solid entertainment for a 2019 family with its technically superior look, the film struggles mightily to find the magic that came so easily to its predecessor.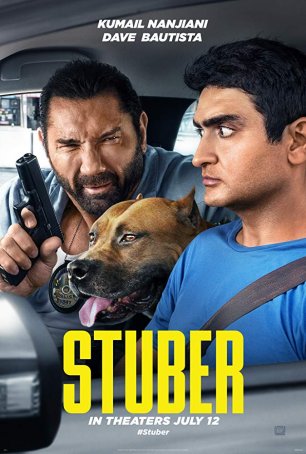 The movie doesn't do anything well and it's an open question why anyone would pay money to see a reworking of a premise that offers so little.
Video Views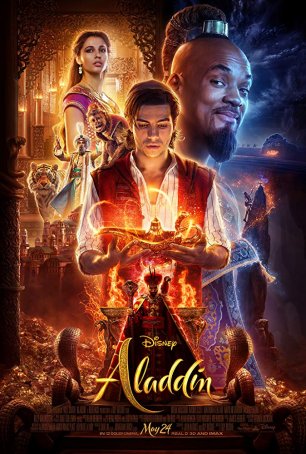 For a movie about magic, that's one element sorely lacking in this retread.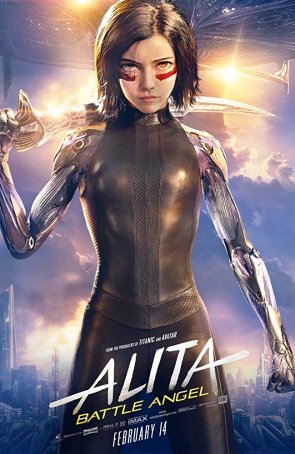 Despite offering a riveting, high-energy origin story, "Alita" lacks a genuine ending and this leaves the narrative frustratingly unfinished.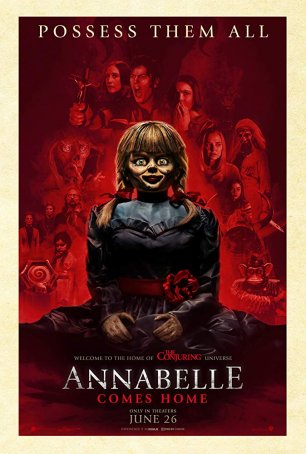 Quickly assembled with little concern for anything more than providing a funhouse experience in exchange for a few bucks.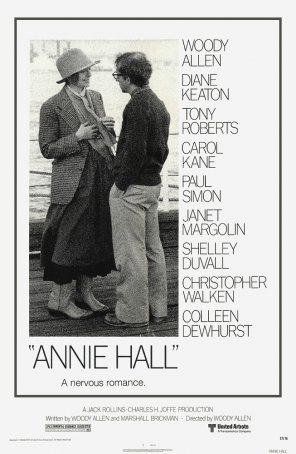 It remains funny (at times uproarious), romantic, honest, and touching – all the kinds of things one wants from a smart rom-com that refuses to be guided by the genre's tropes.