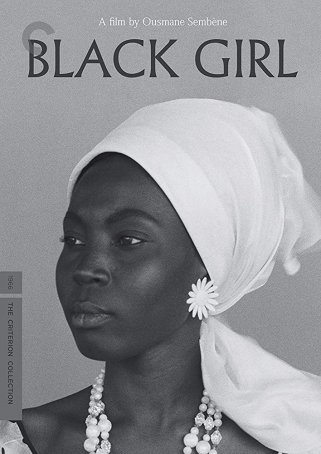 A sincere, urgent look at issues that have since metastasized to create problems that plague contemporary Europe.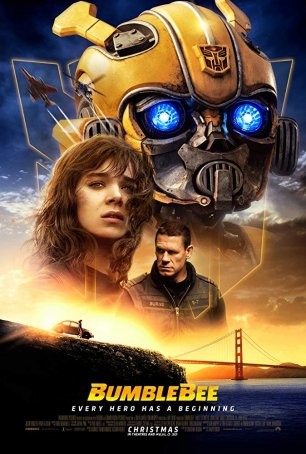 A well-paced science fiction action thriller with elements of drama, whimsy, and a strong inter-species buddy movie element.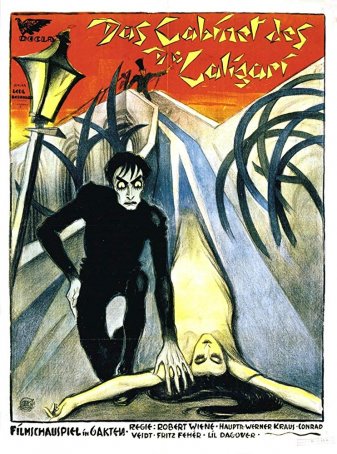 The film's imaginative approach offers an opportunity to explore the early roots of styles that were to become mainstream in Hollywood in the years and decades to follow.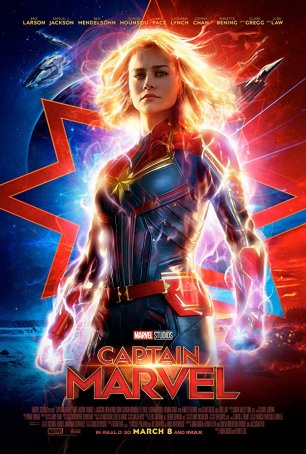 Run Time: 2:04
U.S. Home Release Date: 2019-06-11
MPAA Rating:
"PG-13" (Violence, Profanity)
Genre:
Action/Adventure
Director:
Anna Boden, Ryan Fleck
Cast:
Brie Larson
,
Lee Pace
,
Gemma Chan
,
Clark Gregg
,
Lashana Lynch
,
Annette Bening
,
Jude Law
,
Ben Mendelsohn
,
Samuel L. Jackson
,
Djimon Hounsou
There's plenty of visual pizzazz and action but the movie is geared more for those interested in getting their MCU fix than being fully immersed in a unique superhero experience.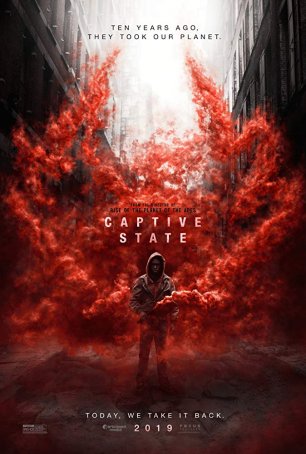 A weird cross between "District 9" and "The Battle of Algiers" that doesn't do either of those apparent inspirations justice.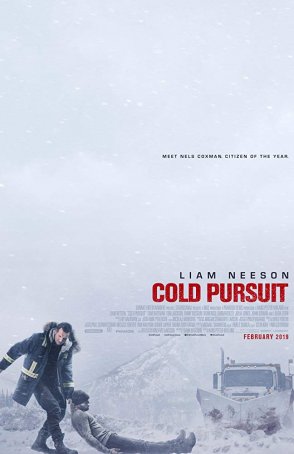 Run Time: 1:57
U.S. Home Release Date: 2019-05-14
MPAA Rating:
"R" (Violence, Profanity, Drugs)
Genre:
Thriller/Comedy
Director:
Hans Petter Moland
Cast:
Liam Neeson
,
Domenick Lombardozzi
,
William Forsythe
,
Emmy Rossum
,
John Doman
,
Julia Jones
,
Laura Dern
,
Tom Jackson
,
Tom Bateman
,
Nicholas Holmes
The gallows humor is pervasive, giving the production, which sometimes crosses over a line into outright parody, a quirky tone.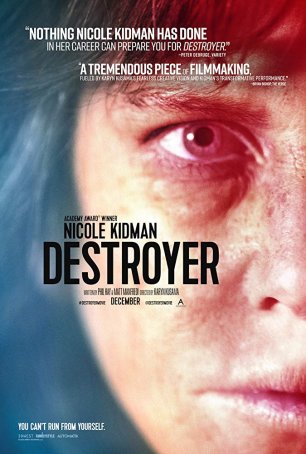 "Destroyer" keeps the tone dark, eschewing anything resembling a traditional crime story and allowing Nicole Kidman's performance to take front stage.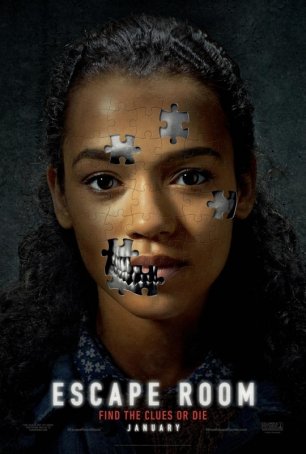 During the final half hour, everything compelling about this low-budget thriller collapses in a miasma of idiocy.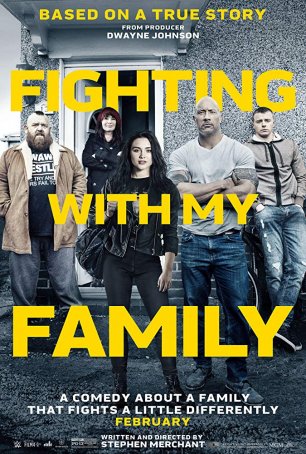 Pugh's performance is the best thing about the movie but the story, despite Merchant's comedic flourishes, feels stale at times.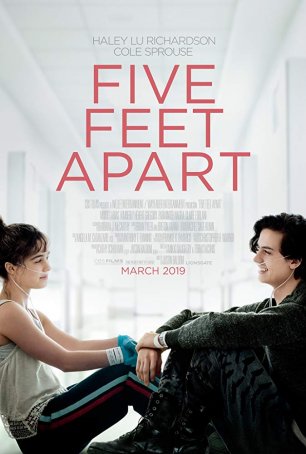 The problem isn't the emotional manipulation but the clumsy way in which the movie orchestrates its third act.