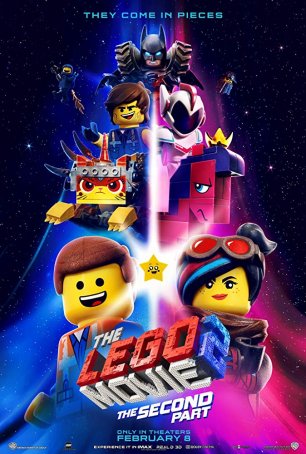 Kids will enjoy it more than adults, although there's enough to keep older viewers from zoning out (at least most of the time).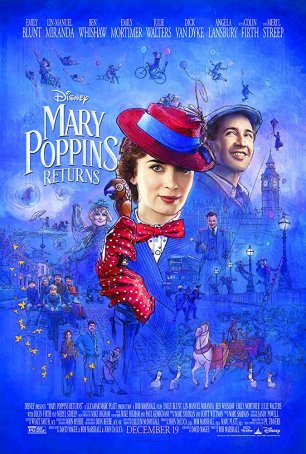 "Mary Poppins Returns" is an imperfect sequel but as a throw-away holiday film designed to provide a family viewing experience, it satisfies a need.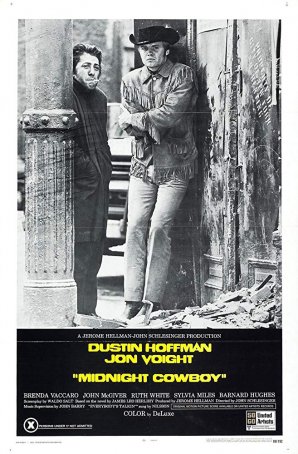 Surviving the passage of time are the complexity of the relationship between the two main characters and the tragic arc inscribed by their interaction.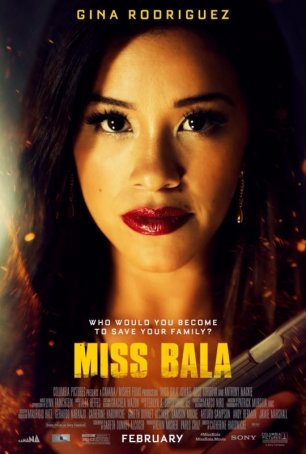 Although the lead character's arc is troubled and conflicted, the ending makes her seem more like a superhero than the material warrants.
An unconventional tale of redemption that earns its ending by not falling prey to every cliché of the genre or giving in to the temptation to become too sentimental.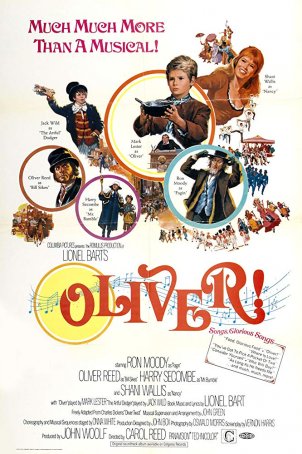 A tepid version of one of Dickens' better-known stories with musical numbers that often don't quite fit the material.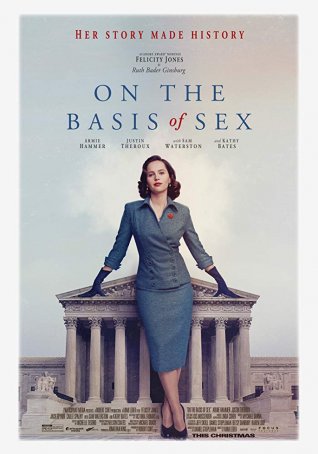 Although the film's heart is in the right place, there are times when it misses the mark as a fully fleshed-out biography.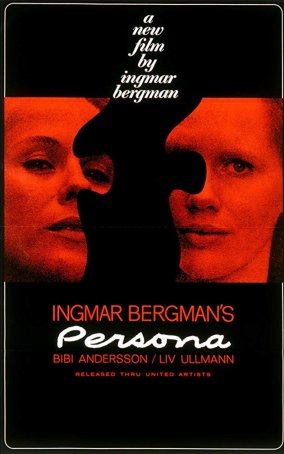 Critical to a wider understanding of Bergman as a person and a filmmaker and represents one of his most dissected and discussed contributions to '60s cinema.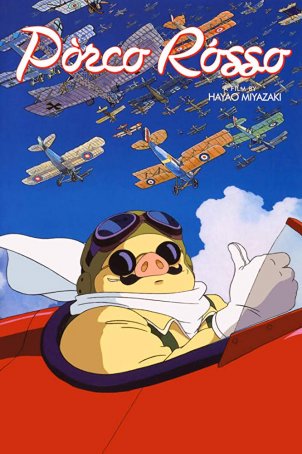 Although enjoyable in its own offbeat way, it's more for Miyazaki completists than mainstream audiences.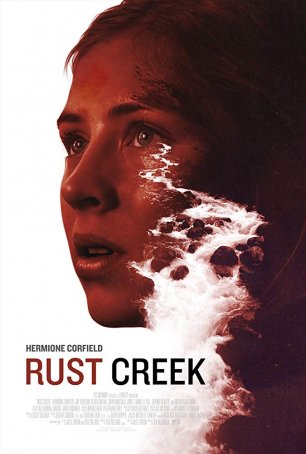 An uneven but ultimately satisfying thriller seamlessly blends horror and thriller elements across its 108-minute running time.