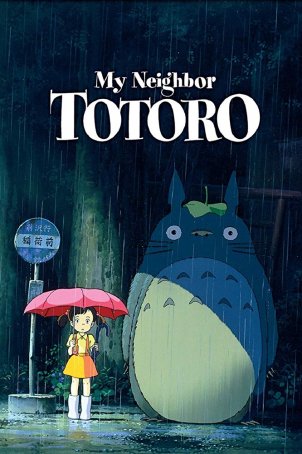 Remains one of Miyazaki's most memorable endeavors and is among the handful of "must see" animated films produced in the last 40 years.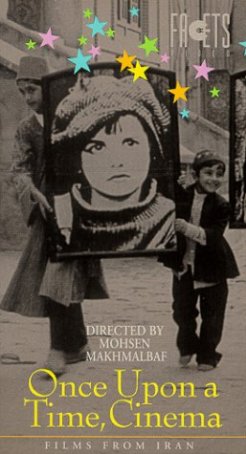 An offbeat and strangely engaging motion picture, "Once Upon a Time, Cinema" is worth a look for those with an interest in the history of Iranian cinema.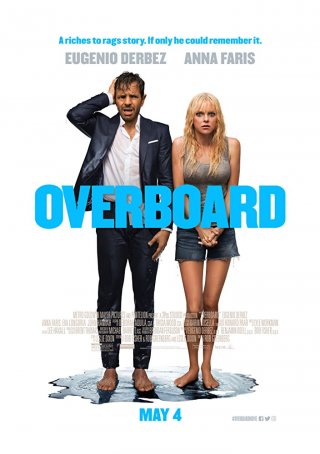 Run Time: 1:52
U.S. Home Release Date: 2018-07-31
MPAA Rating:
"PG-13" (Profanity, Sexual Content, Brief Nudity)
Genre:
Comedy
Director:
Rob Greeenberg
Cast:
Anna Faris
,
Eugenio Derbez
,
Eva Longoria
,
John Hannah
,
Mel Rodriguez
,
Swoosie Kurtz
,
Emily Maddison
,
Hannah Nordberg
,
Alyvia Alyn Lind
Invested in audiences buying these two as a mismatched couple but the lack of a connection between Faris and Derbez makes it an unwise venture.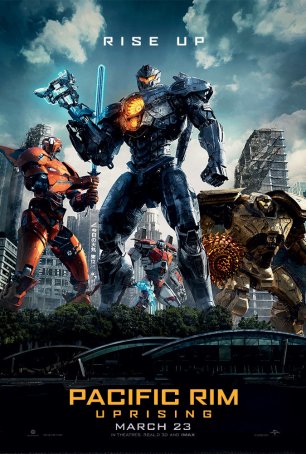 Like nearly all unnecessary sequels, it's the wedding of "bigger is better" with "more of the same."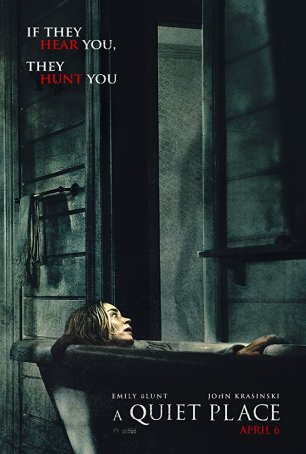 A superb exercise in understated terror that puts to shame "horror" films that rely on jump scares and cheap theatrics.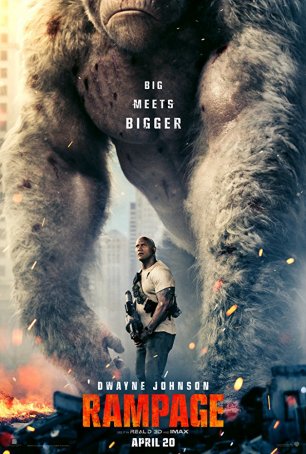 A-level special effects can't elevate "Rampage" above its B-grade aspirations.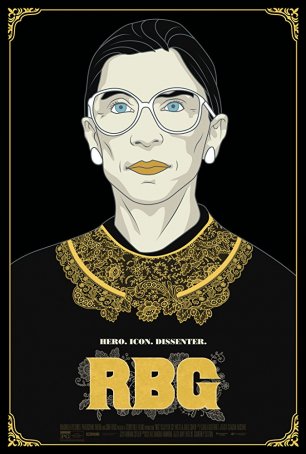 While hard to describe as anything short of a hagiography, it contains a share of important historical information.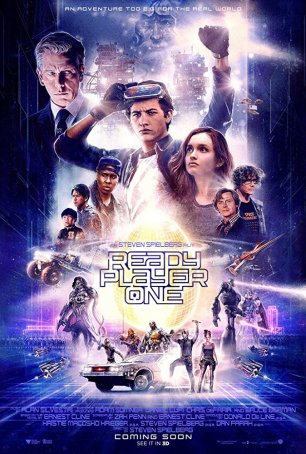 Run Time: 2:20
U.S. Home Release Date: 2018-07-24
MPAA Rating:
"PG-13" (Violence, Profanity, Sexual Innuendo)
Genre:
Science Fiction/Adventure
Director:
Steven Spielberg
Cast:
Tye Sheridan
,
Olivia Cooke
,
Ben Mendelsohn
,
Lena Waithe
,
T.J. Miller
,
Simon Pegg
,
Mark Rylance
,
Philip Zhao
,
Win Morisaki
One of the year's most energetic, visually rewarding, and ultimately exhausting motion pictures.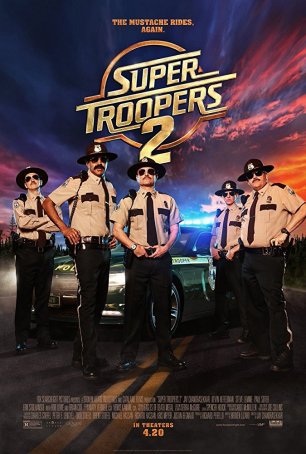 Run Time: 1:42
U.S. Home Release Date: 2018-07-17
MPAA Rating:
"R" (Profanity, Sexual Content, Cartoon Violence, Nudity, Drugs)
Genre:
Comedy
Director:
Jay Chandrasekhar
Cast:
Steve Lemme
,
Tyler Labine
,
Hayes MacArthur
,
Emmanuelle Chriqui
,
Lynda Carter
,
Rob Lowe
,
Brian Cox
,
Kevin Heffernan
,
Paul Soter
,
Jay Chandrasekhar
,
Erik Stolhanske
,
Will Sasso
A sequel made for (and funded by) Super Troopers die-hards. It's hard to imagine the uninitiated getting much out of it.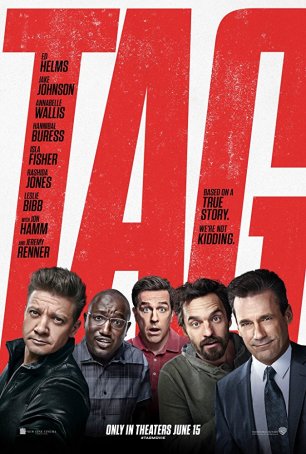 Falls prey to two common problems: (1) predictable, uninspired humor, and (2) inept attempts to inject drama into the proceedings during the last act.