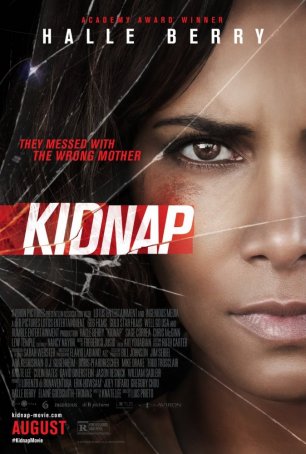 The only way "Kidnap" could possibly work is if the viewer isn't paying attention.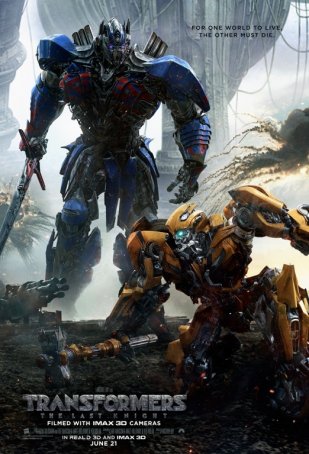 An orgy of incoherence, a sensory assault that suffocates the viewer in a cavalcade of special effects incontinence.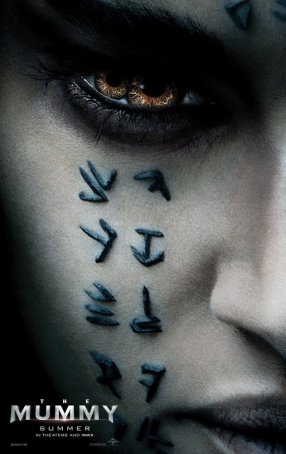 One movie in, The Dark Universe is already a black hole of creativity and intelligence.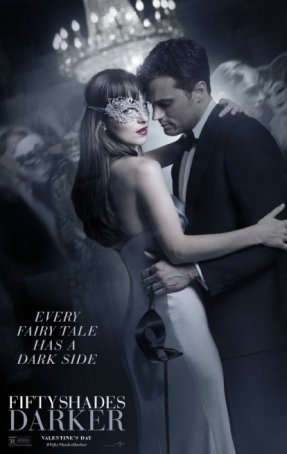 This is a bad film - at times it's nigh unwatchable - but that doesn't matter in the grand scheme of things.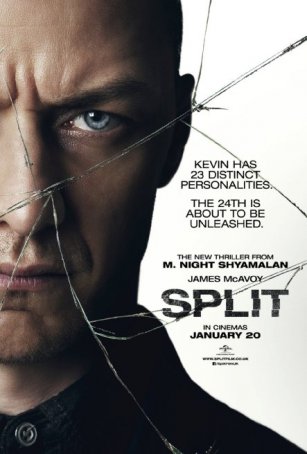 The narrative is choppy, the tension is less pervasive than it should be, and there's no ending.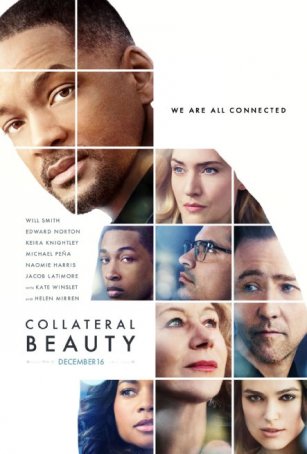 Unable to generate an honest emotional response, the filmmakers resort to cheap trickery and heart-string rending music.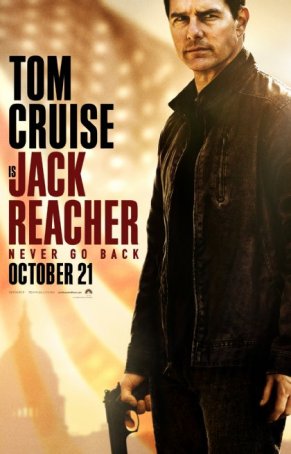 A jumble of overhyped action scenes, trite dialogue, painfully bad "character development", and awful writing.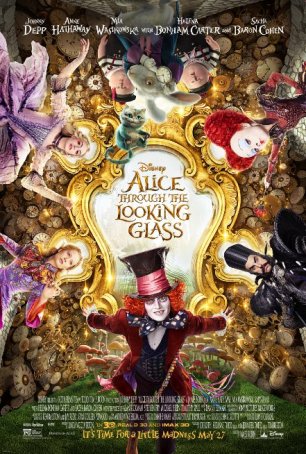 The movie is frequently incomprehensible and, on those occasions when it makes sense, the viewer may wish it didn't.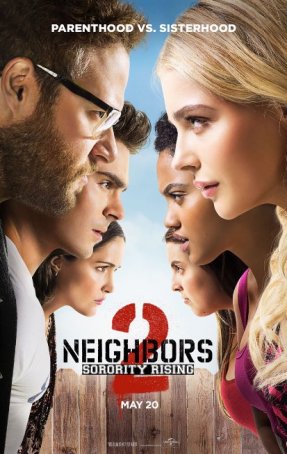 This isn't about providing quality entertainment; it's about fooling audiences into spending money by offering a familiar title with recognizable actors.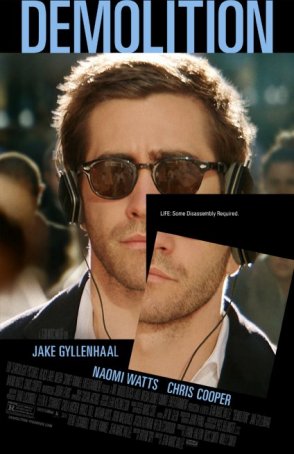 The production is uncomfortable and artificial, lacking internal logic and tonal consistency.