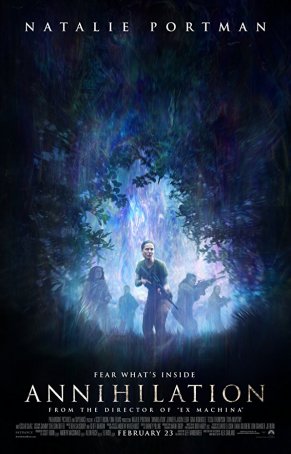 Garland's unwillingness to compromise has resulted in a film whose ideas and philosophy demand thought and dissection and are not easily dismissed or forgotten.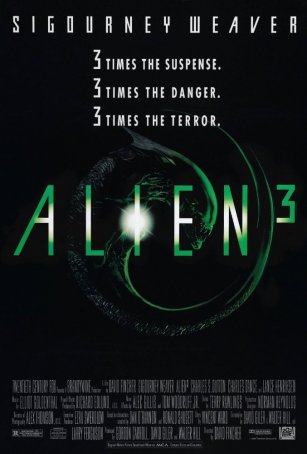 Run Time: 1:54
U.S. Release Date: 1992-05-22
MPAA Rating:
"R" (Violence, Profanity, Gore, Sexual Content)
Genre:
Science Fiction/Horror
Director:
David Fincher
Cast:
Sigourney Weaver
,
Charles S. Dutton
,
Charles Dance
,
Paul McGann
,
Brian Glover
,
Ralph Brown
,
Holt McCallany
,
Lance Henriksen
Calling the next sequel "Resurrection" was appropriate because "Alien 3" killed the series and left it dead and stinking in the cold vacuum of space.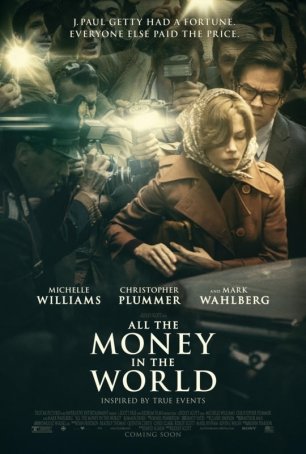 Run Time: 2:12
U.S. Release Date: 2017-12-25
MPAA Rating:
"R" (Profanity, Violence, Sexual Content, Brief Nudity, Drugs)
Genre:
Thriller/Drama
Director:
Ridley Scott
Cast:
Michelle Williams
,
Christopher Plummer
,
Mark Wahlberg
,
Romain Duris
,
Timothy Hutton
,
Charlie Plummer
,
Andrew Buchan
It's a serviceable thriller at best although Christopher Plummer's late-to-the-party performance is worthy of praise.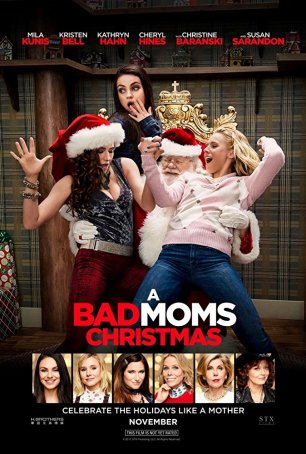 Run Time: 1:45
U.S. Release Date: 2017-11-01
MPAA Rating:
"R" (Profanity, Sexual Content, Drugs)
Genre:
Comedy
Director:
Scott Moore, Jon Lucas
Cast:
Mila Kunis
,
Kristen Bell
,
Kathryn Hahn
,
Christine Baranski
,
Cheryl Hines
,
Susan Sarandon
,
Jay Hernandez
,
Peter Gallagher
A plot-by-numbers sit-com movie that tries hard (perhaps too hard) to reproduce the elements that made its predecessor successful.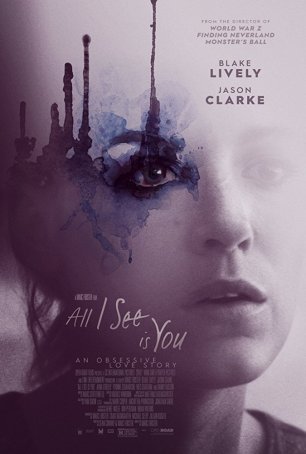 Despite an interesting premise, it fails to deliver much beyond a gradual descent into disinterest and watch-checking.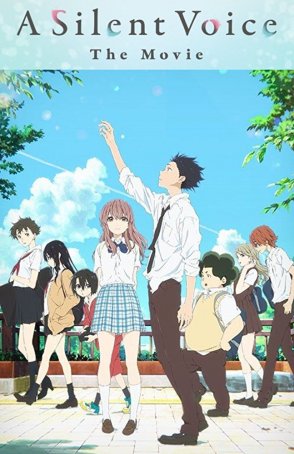 Its challenging content and well-crafted visuals more than counterbalance any narrative unevenness.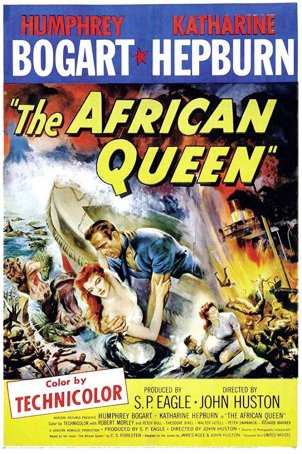 An ideal choice for viewing for anyone who is curious about why Bogart is viewed by many as the greatest male movie star of all-time.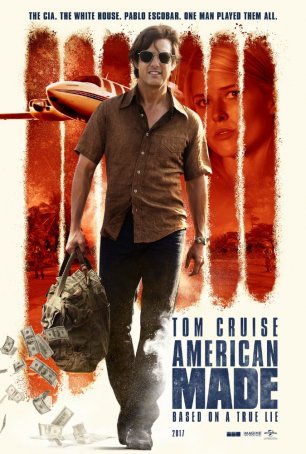 "American Made" is breezy and fun and makes its points without subjecting the viewer to a browbeating.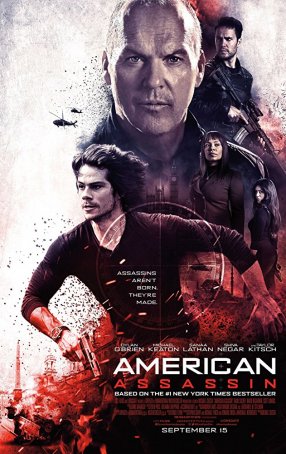 Run Time: 1:52
U.S. Release Date: 2017-09-15
MPAA Rating:
"R" (Violence, Torture, Profanity, Sexual Content, Nudity)
Genre:
Action/Thriller
Director:
Michael Cuesta
Cast:
Dylan O'Brian
,
Michael Keaton
,
Taylor Kitsch
,
Sanaa Lathan
,
Shiva Negar
,
David Suchet
,
Charlotte Vega
"American Assassin" is as generic an espionage thriller as you're likely to find.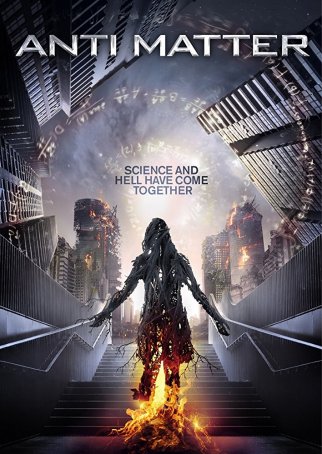 "Anti Matter" is the existential successor to 2015's "Ex Machina" - low-budget sci-fi in which ideas trump effects.