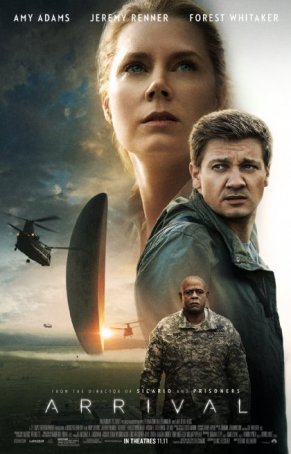 This is a singularly powerful movie, without question one of 2016's best.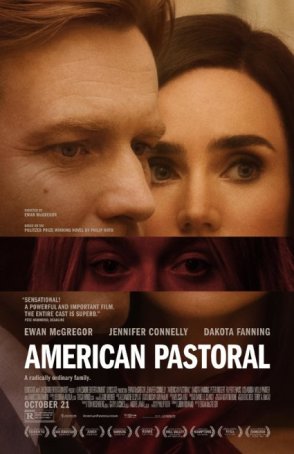 Another in a long line of movie adaptations of revered novels that lose something significant in their translation from page to screen.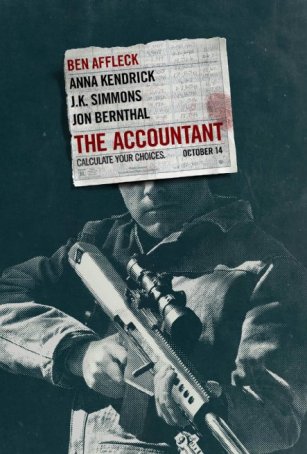 Provides a solid starting place for a series or, if the box office doesn't warrant a continuation, an engaging stand-alone thriller.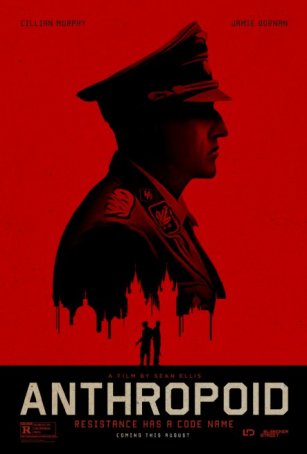 Shines a light into a lesser-known corner of the huge chamber that contains all of the World War II stories and informs in addition to entertaining.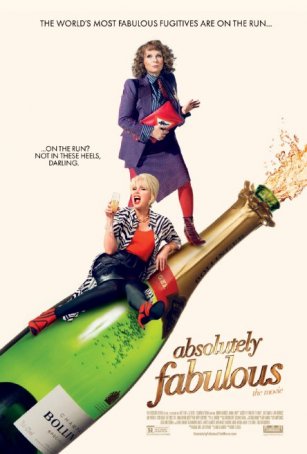 As funny as the material sometimes is, the flimsy narrative encounters difficulties trying to sustain a 90 minute motion picture.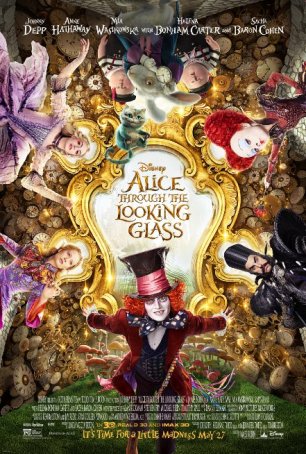 The movie is frequently incomprehensible and, on those occasions when it makes sense, the viewer may wish it didn't.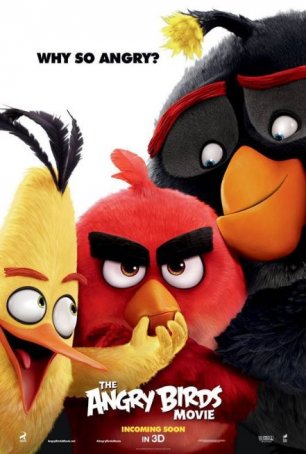 "The Angry Birds Movie" is like the game - an opportunistic attempt to "strike while the iron is hot" that's devoid of elements that would give it an extended life.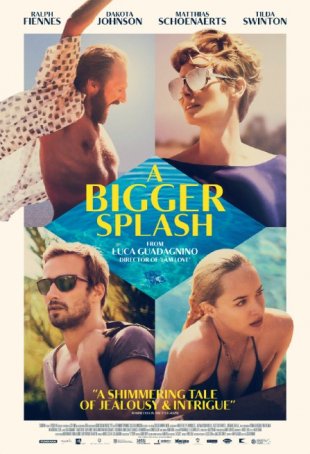 Despite a strong cast, gorgeous cinematography, and a suffocating sense of sexual tension, this movie takes far too long to get off the ground.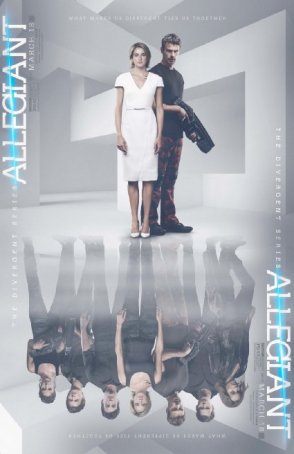 "Allegiant" exemplifies what happens when a book or movie exists solely for the purposes of placating fans and maintaining a revenue stream.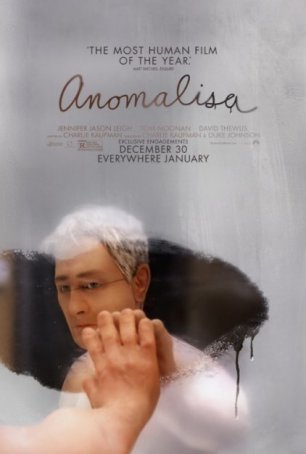 Charlie Kaufman at his best and worst, but at the very least a discussion-worthy animated feature.