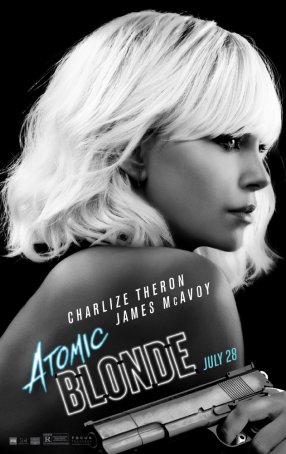 Run Time: 1:55
U.S. Release Date: 2017-07-28
MPAA Rating:
"R" (Violence, Sexual Content, Nudity, Profanity)
Genre:
Action/Thriller
Director:
David Leitch
Cast:
Charlize Theron
,
James McAvoy
,
Eddie Marsan
,
John Goodman
,
Toby Jones
,
James Faulkner
,
Roland Moller
,
Sofia Boutella
Brash, energetic, and exhilarating, any points it loses because of a lack of originality are gained back as a result of Theron's dedication.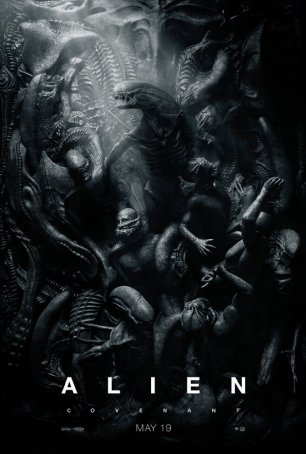 Run Time: 2:02
U.S. Release Date: 2017-05-19
MPAA Rating:
"R" (Violence, Gore, Profanity, Sexual Content, Nudity)
Genre:
Science Fiction/Horror
Director:
Ridley Scott
Cast:
Michael Fassbender
,
Katherine Waterston
,
Billy Crudup
,
Danny McBride
,
Demian Bichir
,
Carmen Ejogo
,
Callie Hernandez
,
Amy Siemetz
"Alien: Covenant" has enough of what made Alien great to deliver two hours of big-budget sci-fi/horror entertainment.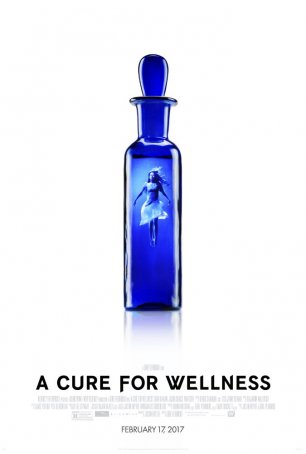 Its greater ambitions don't make it a better movie - just a longer and more pretentious one.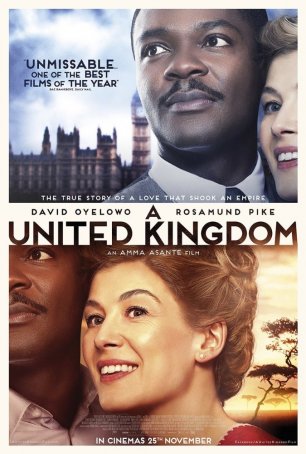 A historically based movie that teaches lessons for today as well as educating us about the birth of a nation.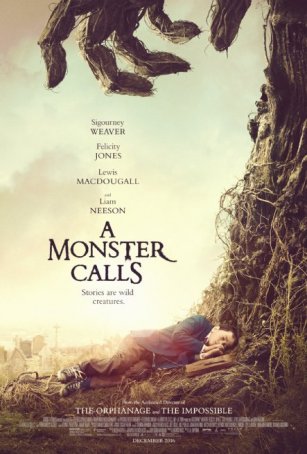 A stunning work of artistry and emotional heft that's difficult to shake and impossible to forget.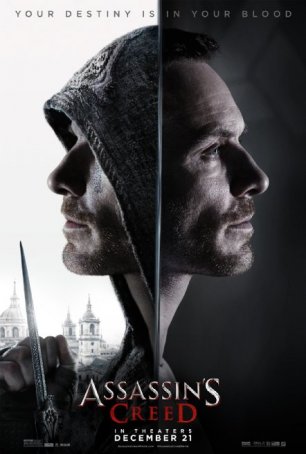 Don't bother venturing out to see the movie; stay home and play the game instead.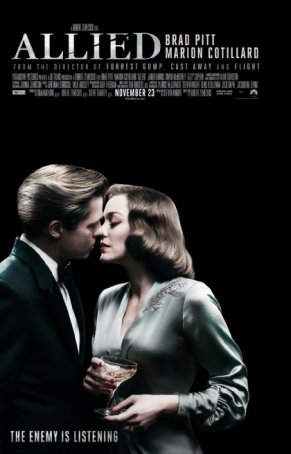 "Allied" probably isn't prestigious enough to attract much Oscar buzz but it's too good to be tossed into theaters without a publicity push.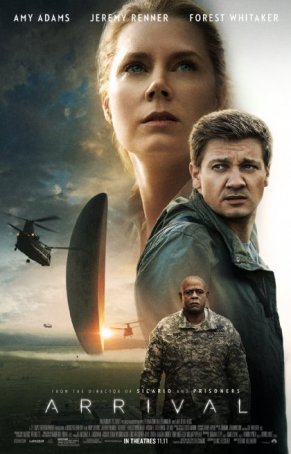 This is a singularly powerful movie, without question one of 2016's best.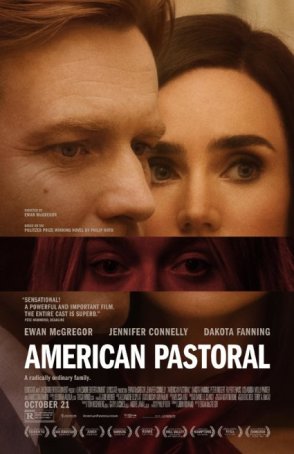 Another in a long line of movie adaptations of revered novels that lose something significant in their translation from page to screen.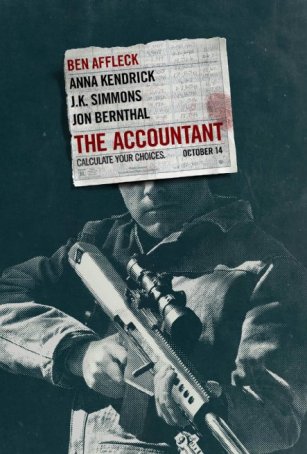 Provides a solid starting place for a series or, if the box office doesn't warrant a continuation, an engaging stand-alone thriller.