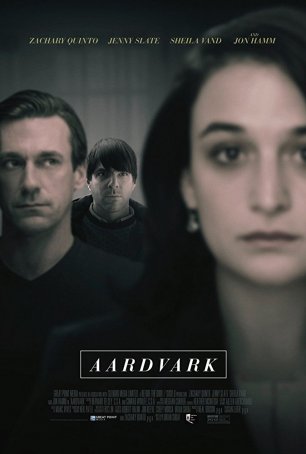 A hard-to-swallow drama about sibling rivalry, mental illness, and bad therapy, it's cobbled together using clichés and contrivances.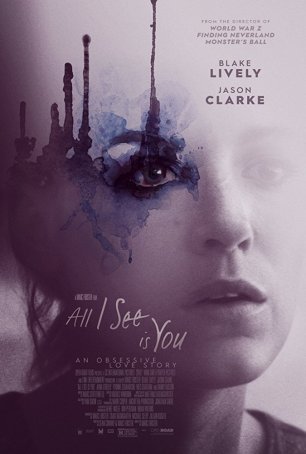 Despite an interesting premise, it fails to deliver much beyond a gradual descent into disinterest and watch-checking.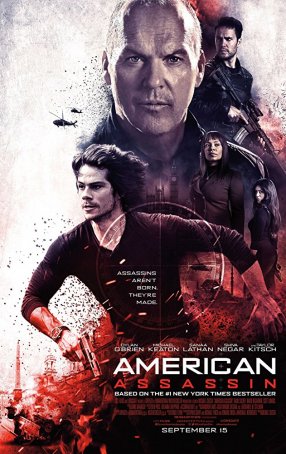 Run Time: 1:52
U.S. Release Date: 2017-09-15
MPAA Rating:
"R" (Violence, Torture, Profanity, Sexual Content, Nudity)
Genre:
Action/Thriller
Director:
Michael Cuesta
Cast:
Dylan O'Brian
,
Michael Keaton
,
Taylor Kitsch
,
Sanaa Lathan
,
Shiva Negar
,
David Suchet
,
Charlotte Vega
"American Assassin" is as generic an espionage thriller as you're likely to find.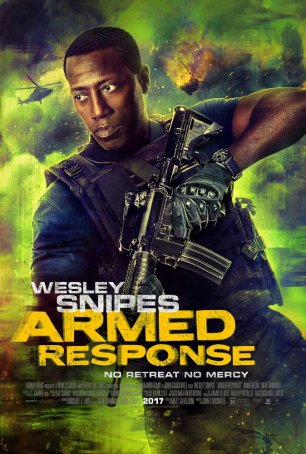 The lack of a clear direction and vision leads to something haphazard, sloppy, and not remotely viscerally compelling.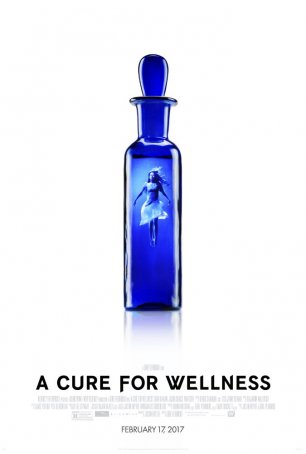 Its greater ambitions don't make it a better movie - just a longer and more pretentious one.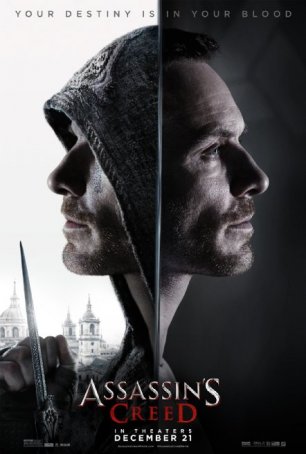 Don't bother venturing out to see the movie; stay home and play the game instead.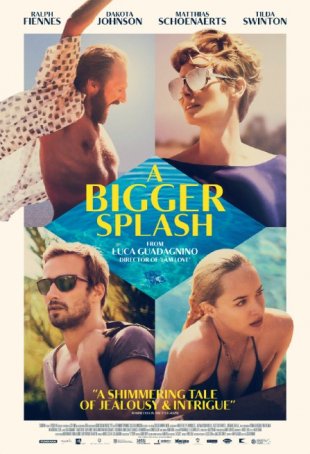 Despite a strong cast, gorgeous cinematography, and a suffocating sense of sexual tension, this movie takes far too long to get off the ground.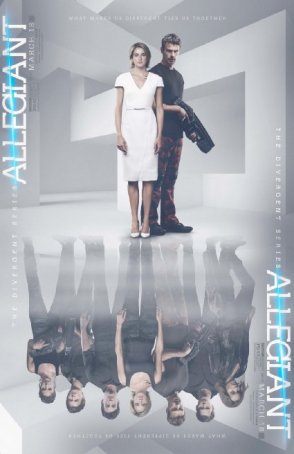 "Allegiant" exemplifies what happens when a book or movie exists solely for the purposes of placating fans and maintaining a revenue stream.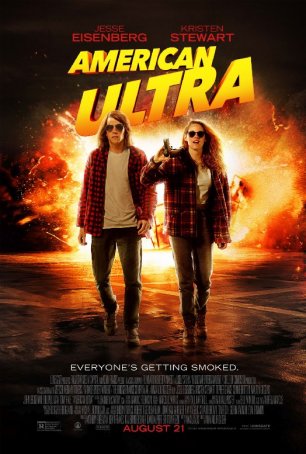 The movie is replete with bloody encounters, sly asides, and one-liners, but the tone is awkward and uneven.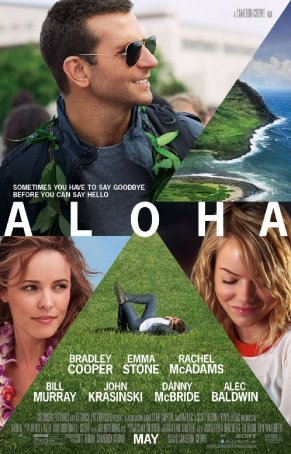 It's hard to find a level on which "Aloha" works. It's a murky, muddled mess.