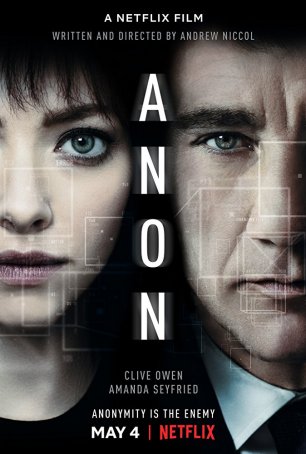 A standard-order noir murder mystery with a confused last act, "Anon" is more notable for how it sees the future than what it sees going on there.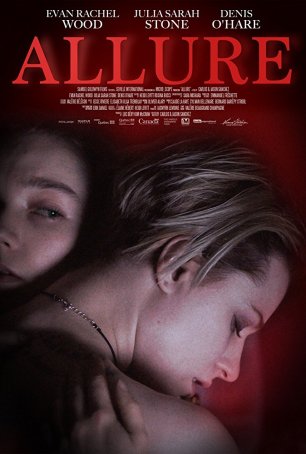 The screenplay doesn't rise to the level of the behind-the-camera craftmanship or the acting.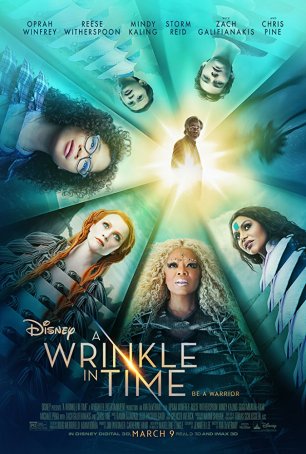 Saddled with an unevenly paced screenplay and overly reliant on generic CGI, "A Wrinkle in Time" fails to convey the magic of the book.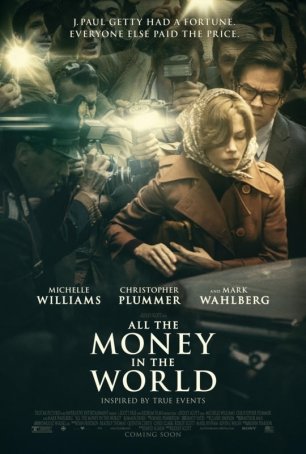 Run Time: 2:12
U.S. Home Release Date: 2018-04-10
MPAA Rating:
"R" (Profanity, Violence, Sexual Content, Brief Nudity, Drugs)
Genre:
Thriller/Drama
Director:
Ridley Scott
Cast:
Michelle Williams
,
Christopher Plummer
,
Mark Wahlberg
,
Romain Duris
,
Timothy Hutton
,
Charlie Plummer
,
Andrew Buchan
It's a serviceable thriller at best although Christopher Plummer's late-to-the-party performance is worthy of praise.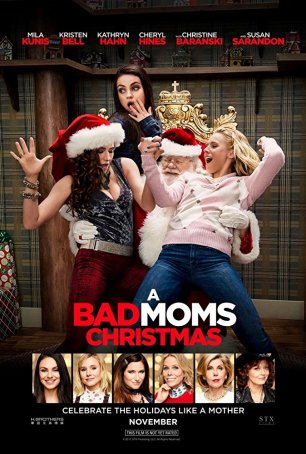 Run Time: 1:45
U.S. Release Date: 2017-11-01
MPAA Rating:
"R" (Profanity, Sexual Content, Drugs)
Genre:
Comedy
Director:
Scott Moore, Jon Lucas
Cast:
Mila Kunis
,
Kristen Bell
,
Kathryn Hahn
,
Christine Baranski
,
Cheryl Hines
,
Susan Sarandon
,
Jay Hernandez
,
Peter Gallagher
A plot-by-numbers sit-com movie that tries hard (perhaps too hard) to reproduce the elements that made its predecessor successful.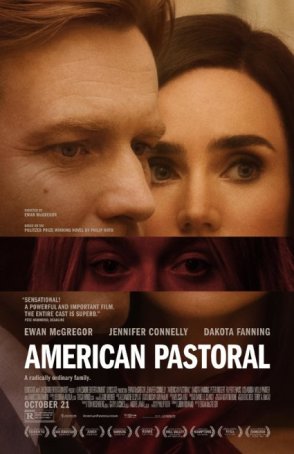 Another in a long line of movie adaptations of revered novels that lose something significant in their translation from page to screen.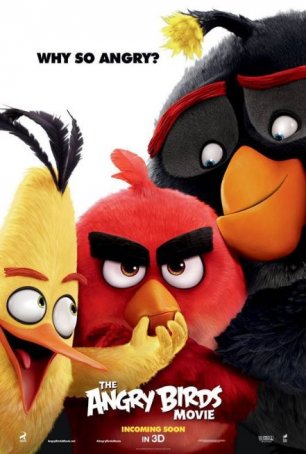 "The Angry Birds Movie" is like the game - an opportunistic attempt to "strike while the iron is hot" that's devoid of elements that would give it an extended life.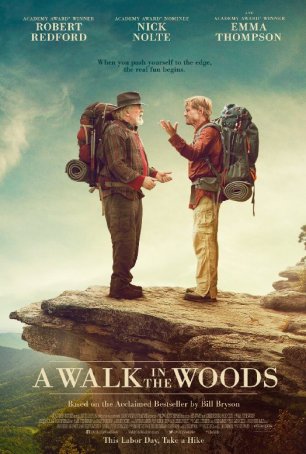 "A Walk in the Woods" is pleasant but inconsequential, a passing diversion rather than a worthy cinematic destination.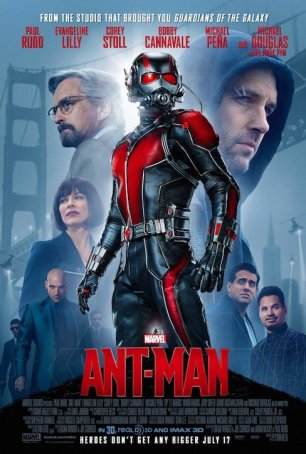 This is an appetizer and like most meager fare, it doesn't satisfy.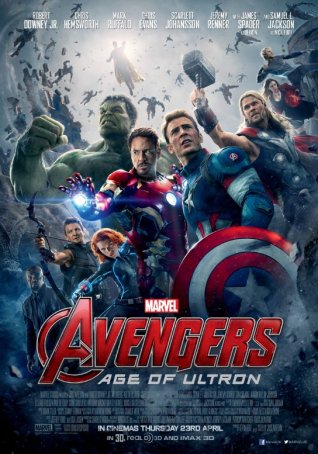 Run Time: 2:21
U.S. Release Date: 2015-05-01
MPAA Rating:
"PG-13" (Violence, Profanity)
Genre:
Action/Adventure
Director:
Joss Whedon
Cast:
Scarlett Johansson
,
Elizabeth Olsen
,
Chris Hemsworth
,
Jeremy Renner
,
Chris Evans
,
Robert Downey Jr.
,
Mark Ruffalo
,
Paul Bettany
,
Don Cheadle
,
James Spader
,
Samuel L. Jackson
,
Aaron Taylor-Johnson
"Age of Ultron" disappoints not because it's irredeemably bad but because it fails to achieve the level of its predecessor in nearly every facet.