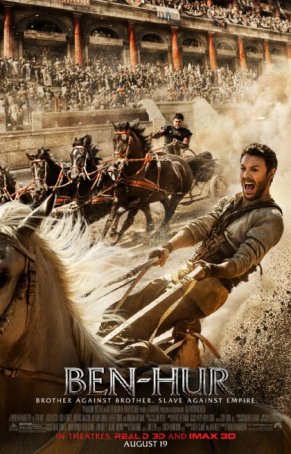 Won't isn't make anyone forget the 1959 Charlton Heston classic.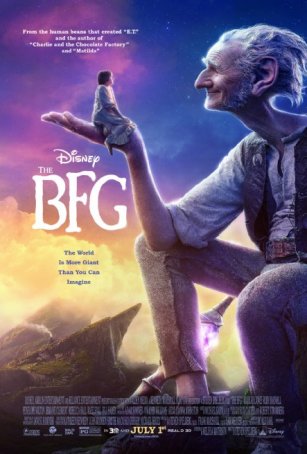 Unlikely to excite the imagination (or the box office) in the way many of Spielberg's classics have.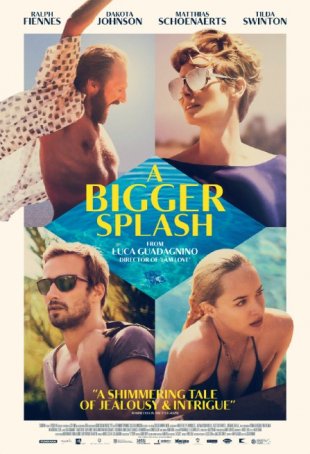 Despite a strong cast, gorgeous cinematography, and a suffocating sense of sexual tension, this movie takes far too long to get off the ground.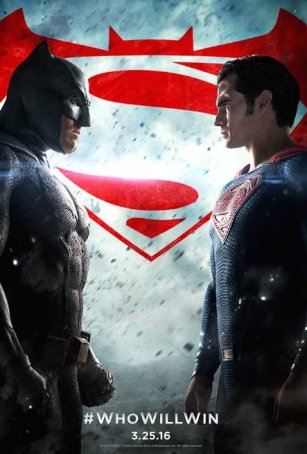 Run Time: 2:34
U.S. Release Date: 2016-03-25
MPAA Rating:
"PG-13" (Violence, Profanity)
Genre:
Action/Adventure
Director:
Zack Snyder
Cast:
Ben Affleck
,
Scoot McNairy
,
Laurence Fishburne
,
Diane Lane
,
Jeremy Irons
,
Amy Adams
,
Gal Gadot
,
Jesse Eisenberg
,
Henry Cavill
,
Holly Hunter
"Batman v Superman" revels in apocalyptic visuals, death, destruction, mayhem, and brutality.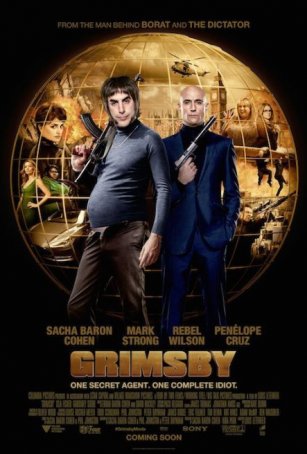 This may be the first time I have seen something make "Freddy Got Fingered" look classy.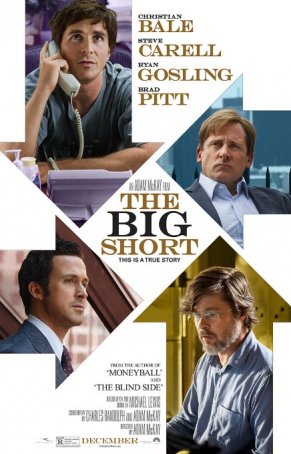 Using gallows humor, likable protagonists, and a variety of nonstandard filmmaking techniques, director Adam McKay maintains a high level of energy for more than two hours.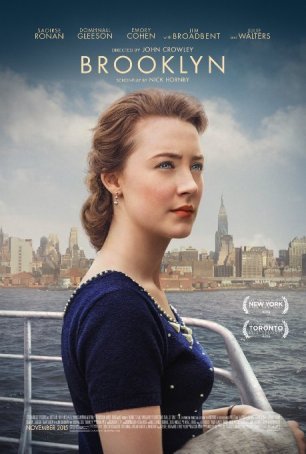 Although not without moments of sadness and tragedy, "Brooklyn" is sublimely uplifting and life affirming.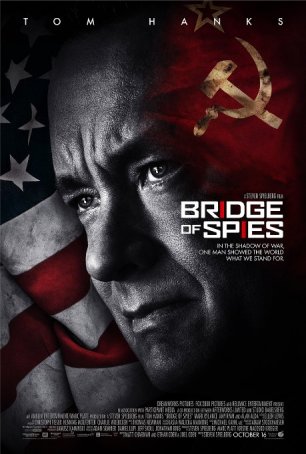 Although the workmanlike production is solidly engaging, it falls short of the loftiest expectations.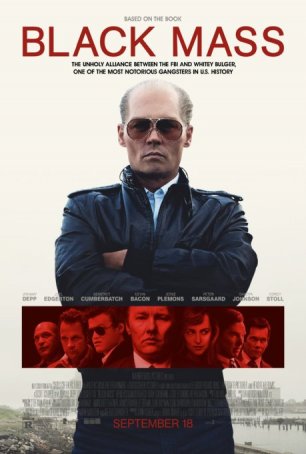 Johnny Depp brings Whitey Bulger to life with force and flair that allow us to forgive the movie's narrative shortcomings.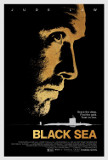 Director Kevin Macdonald is probably best known ...