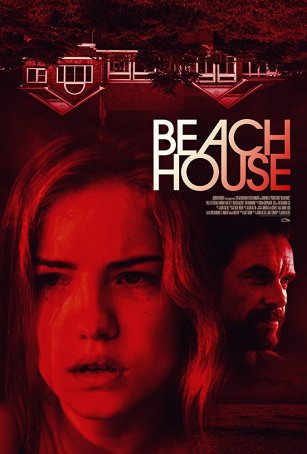 Between the solid beginning and the great ending, there's a long, unremarkable stretch enlivened only by the efforts of the actors and the lens of the cinematographer.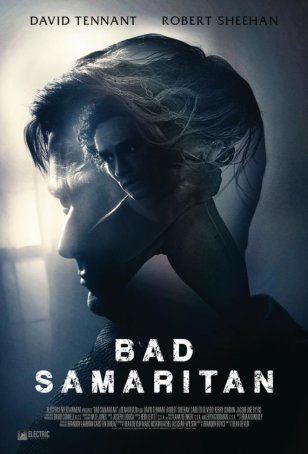 A nicely twisty thriller replete with Hitchcockian elements that is spoiled by the string of thriller clichés resulting in a lackluster ending.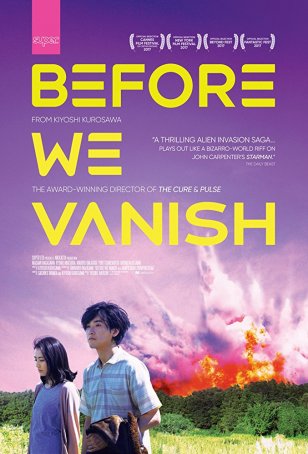 There are moments of pathos and deft comedy but, overall, "Before We Vanish" is overlong, poorly paced, and scattershot.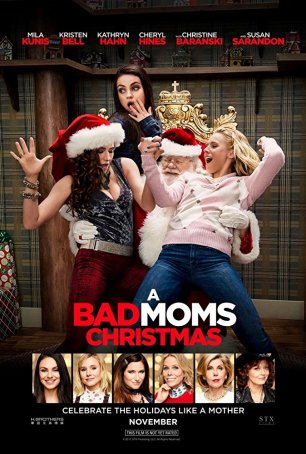 Run Time: 1:45
U.S. Release Date: 2017-11-01
MPAA Rating:
"R" (Profanity, Sexual Content, Drugs)
Genre:
Comedy
Director:
Scott Moore, Jon Lucas
Cast:
Mila Kunis
,
Kristen Bell
,
Kathryn Hahn
,
Christine Baranski
,
Cheryl Hines
,
Susan Sarandon
,
Jay Hernandez
,
Peter Gallagher
A plot-by-numbers sit-com movie that tries hard (perhaps too hard) to reproduce the elements that made its predecessor successful.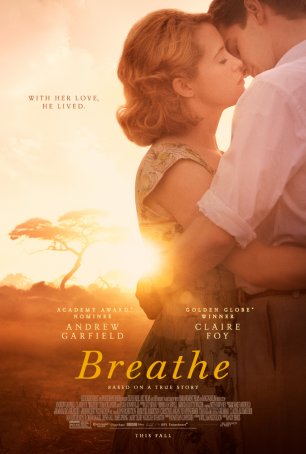 Has moments of emotional resonance but the overall experience feels flat and familiar.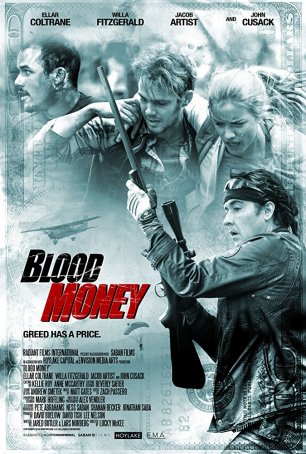 Despite the "Deliverance" vibe that permeates the production, "Blood Money" delivers a bit more.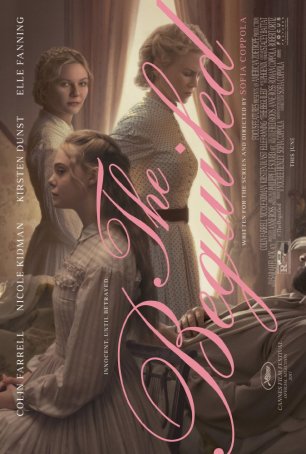 Despite having been feted at Cannes 2017, Coppola isn't working at the level where she once toiled.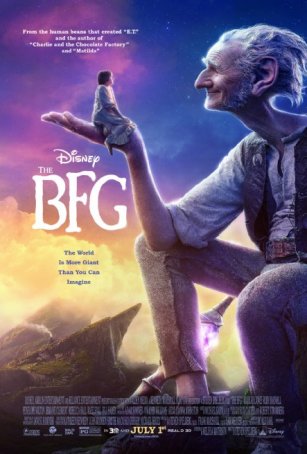 Unlikely to excite the imagination (or the box office) in the way many of Spielberg's classics have.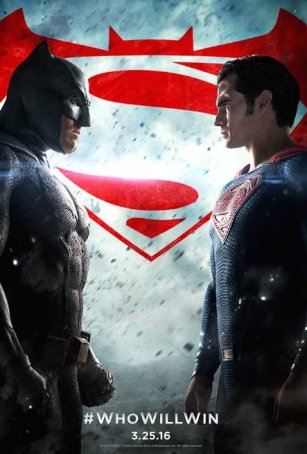 Run Time: 2:34
U.S. Release Date: 2016-03-25
MPAA Rating:
"PG-13" (Violence, Profanity)
Genre:
Action/Adventure
Director:
Zack Snyder
Cast:
Ben Affleck
,
Scoot McNairy
,
Laurence Fishburne
,
Diane Lane
,
Jeremy Irons
,
Amy Adams
,
Gal Gadot
,
Jesse Eisenberg
,
Henry Cavill
,
Holly Hunter
"Batman v Superman" revels in apocalyptic visuals, death, destruction, mayhem, and brutality.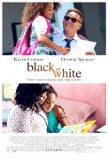 There could be no more timely subject matter for a...