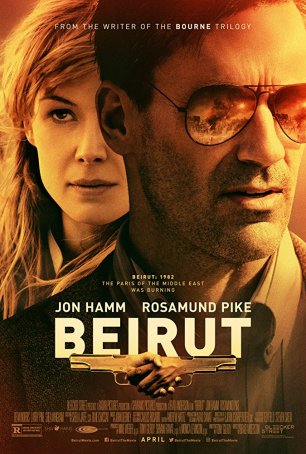 An imperfect thriller but one that expects the audience to pay attention and that doesn't pander to the least common denominator.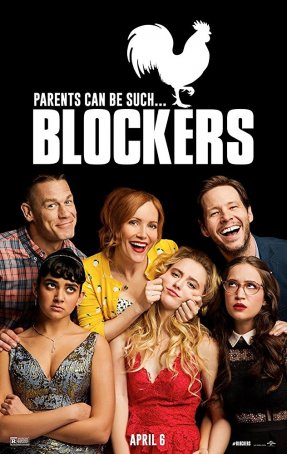 Run Time: 1:42
U.S. Release Date: 2018-04-06
MPAA Rating:
"R" (Profanity, Sexual Content, Nudity, Drugs)
Genre:
Comedy
Director:
Kay Cannon
Cast:
Leslie Mann
,
Ramona Young
,
Graham Phillips
,
Miles Robbins
,
Gideon Adlon
,
Geraldine Viswanathan
,
Kathryn Newton
,
Ike Barinholtz
,
John Cena
,
Jimmy Bellinger
Although the movie's foremost goal is to deliver big laughs, it gets points for taking seriously the trauma of parents who are forced to loosen the reins and let go.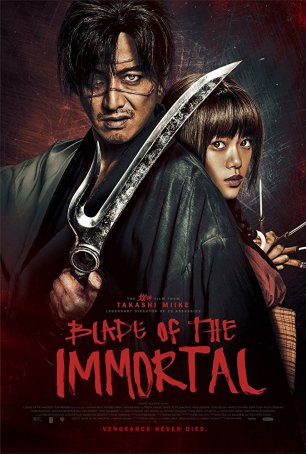 Although a little too long, this bottled adrenaline delivers the kind of jolt that will excite action/samurai fans.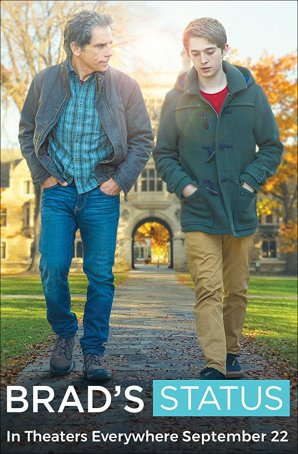 The movie may be marketed to art house audiences but it has something to say to (and about) us all.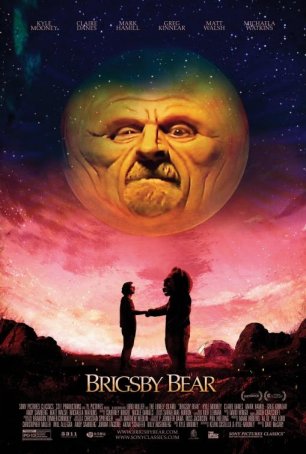 Run Time: 1:37
U.S. Release Date: 2017-08-11
MPAA Rating:
"PG-13" (Profanity, Sexual Content, Drugs)
Genre:
Drama/Comedy
Director:
Dave McCary
Cast:
Kyle Mooney
,
Ryan Simpkins
,
Andy Samberg
,
Claire Danes
,
Jane Adams
,
Mark Hamill
,
Michaela Watkins
,
Matt Walsh
,
Greg Kinnear
,
Kate Lyn Sheil
Weird without being off-putting and offers a different kind of experience than most films.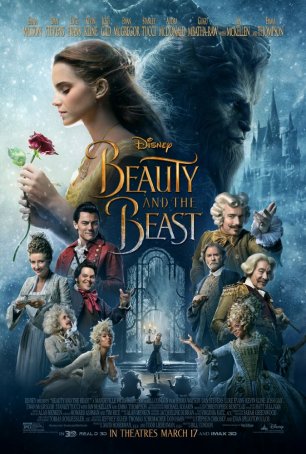 This "tale as old as time" wasn't made to stand the test of time but to satisfy the craving of the moment.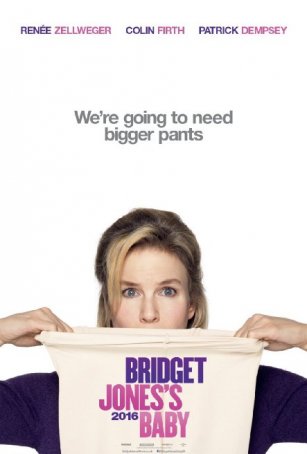 "Bridget Jones's Baby" exceeds expectations and, as a result, makes us willing to forgive the delay in bringing the character back to theaters.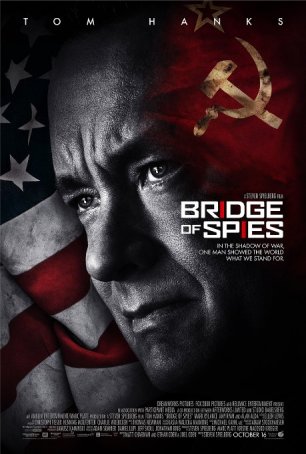 Although the workmanlike production is solidly engaging, it falls short of the loftiest expectations.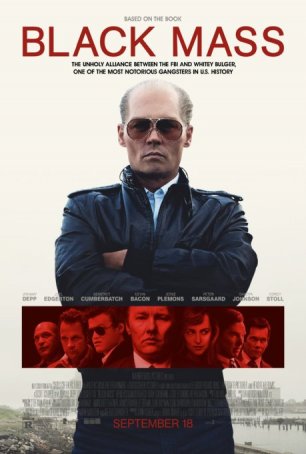 Johnny Depp brings Whitey Bulger to life with force and flair that allow us to forgive the movie's narrative shortcomings.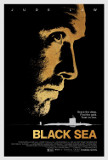 Director Kevin Macdonald is probably best known ...