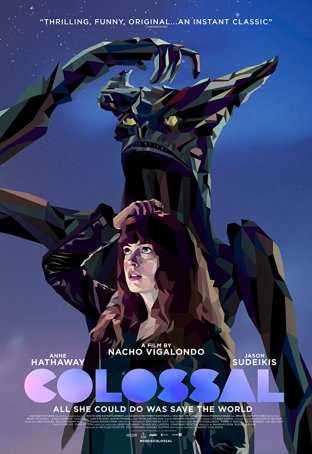 Deserves to be seen for all that's good and original about it and for the distinctive way it uses monster movies and monster movie conventions.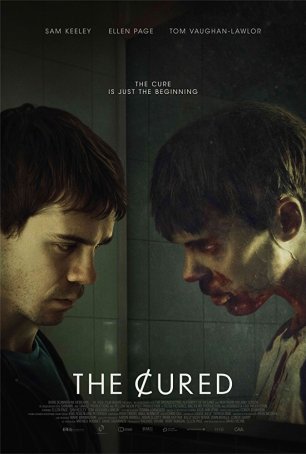 The allegorical central subject matter encompasses themes of guilt and cultural repression.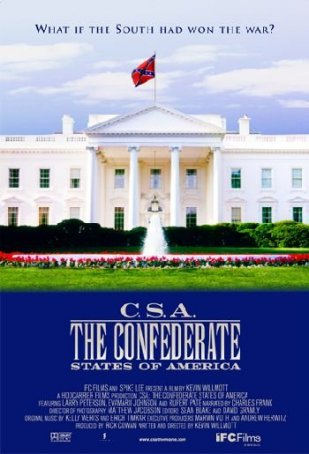 Although offbeat and uneven, "C.S.A." is sufficiently engaging to hold the viewer's interest and provoke discussion.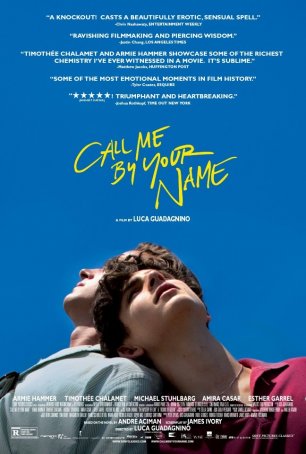 A study in mood and emotion, about using the canvas of film to convey to the audience the inner feelings of the characters.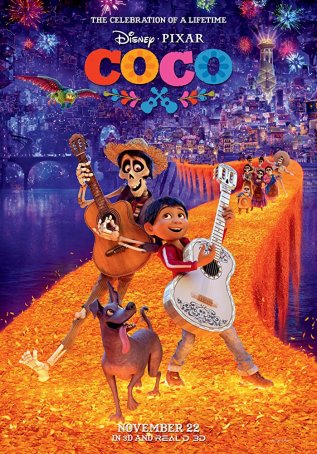 For Pixar, a welcome return to a variety of animated fare that prizes inspiration over commercialism.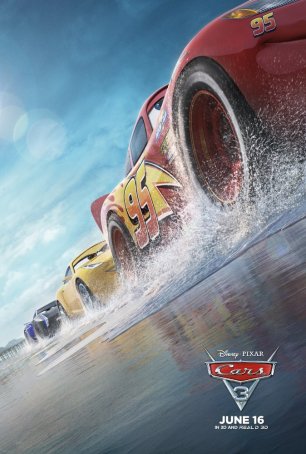 "Cars 3" has saved the best for last and will deflect the concerns of those who think this series has taken too many extra laps.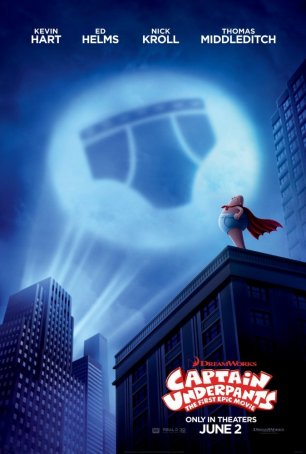 "Captain Underpants" can almost be seen as a children's version of "Deadpool".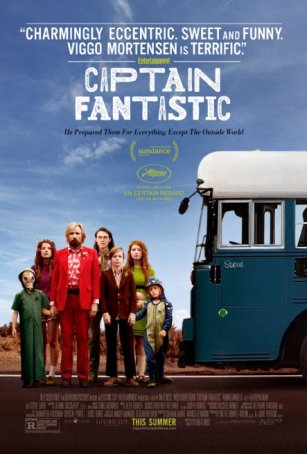 Run Time: 1:58
U.S. Release Date: 2016-07-22
MPAA Rating:
"R" (Profanity, Sexual Content, Nudity)
Genre:
Drama
Director:
Matt Ross
Cast:
Viggo Mortensen
,
George MacKay
,
Kathryn Hahn
,
Steve Zahn
,
Frank Langella
,
Ann Dowd
,
Samantha Isler
,
Annalise Basso
,
Nicholas Hamilton
,
Shree Crooks
,
Charlie Shotwell
Director/writer Matt Ross offers moments of genuine power and pathos that make it easy to forgive the missteps.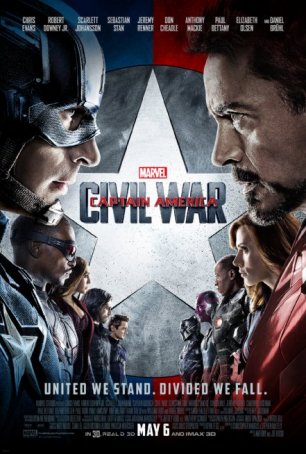 Run Time: 2:26
U.S. Release Date: 2016-05-06
MPAA Rating:
"PG-13" (Violence, Profanity)
Genre:
Action/Adventure
Director:
Anthony Russo, Joe Russo
Cast:
Chris Evans
,
Robert Downey Jr.
,
Scarlett Johansson
,
Sebastian Stan
,
Anthony Mackie
,
Chadwick Boseman
,
Paul Bettany
,
Elizabeth Olsen
,
Paul Rudd
,
Jeremy Renner
,
Don Cheadle
,
Tom Holland
,
William Hurt
,
Martin Freeman
,
Daniel Bruhl
,
Emily VanCamp
Those who attend this movie expecting to see a superhero smack-down won't be disappointed, but anyone partial to Captain America's saga may feel shortchanged.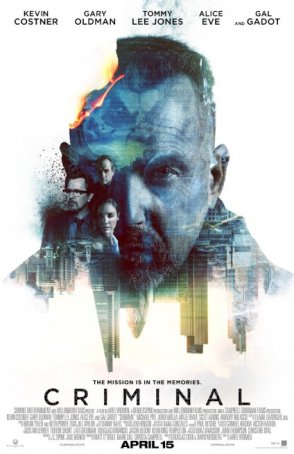 As a race-against-time, Jason Bourne-inspired adrenaline cocktail, "Criminal" offers a couple of hours of popcorn-munching entertainment.