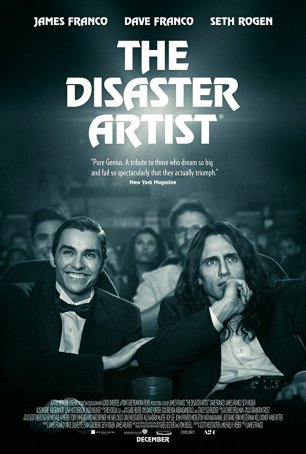 Almost seems too bizarre to be true, even though it is - an inadvertent success story that illustrates there's more than one way to stardom.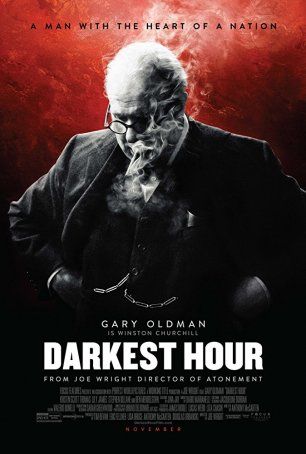 Everyone will be awed by Gary Oldman's uncanny transformation and the way he brings back to life an icon who has been dead for more than 50 years.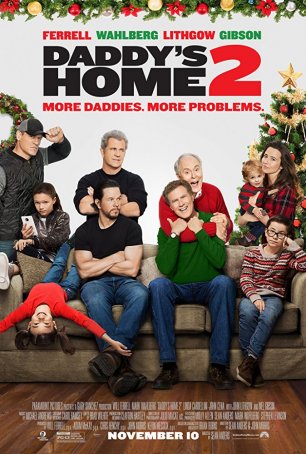 There are worse ways to get some cheap laughs and the warm, fuzzy feeling that comes with any rendition of "kumbaya."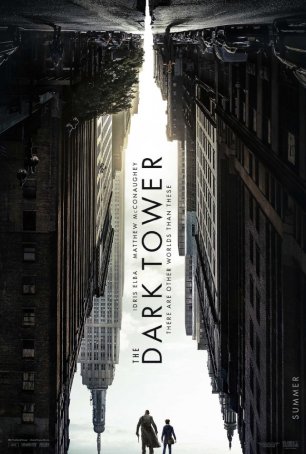 Not so much a bad movie as a superficial, uninspired, and forgettable one.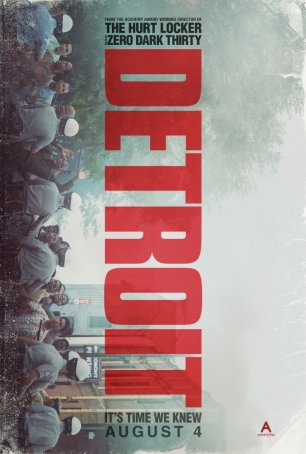 Run Time: 2:20
U.S. Release Date: 2017-08-04
MPAA Rating:
"R" (Violence, Gore, Profanity, Sexual Content, Brief Nudity)
Genre:
Drama/Thriller
Director:
Kathryn Bigelow
Cast:
Algee Smith
,
Anthony Mackie
,
Ben O'Toole
,
Kaitlyn Dever
,
Jack Reynor
,
Jason Mitchell
,
Hannah Murray
,
Will Poulter
,
John Boyega
,
Jacob Latimore
,
Nathan Davis Jr.
"Detroit" functions as much as a dramatization of things that happened as a cautionary tale of where we could be headed.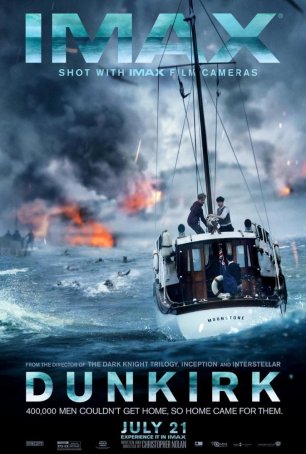 This accomplished, exceptional piece of cinema delivers summer-scale spectacle.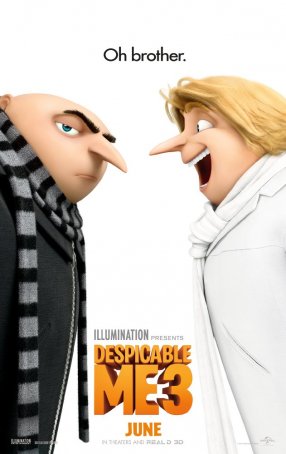 Run Time: 1:30
U.S. Release Date: 2017-06-30
MPAA Rating:
"PG" (Minion Nudity)
Genre:
Animated
Director:
Kyle Balda, Pierre Coffin, Eric Guillon
Cast:
Steve Carell
,
Kristen Wiig
,
Trey Parker
,
Miranda Cosgrove
,
Dana Gaier
,
Nev Scharrel
,
Steve Coogan
,
Julie Andrews
,
Jenny Slate
An example of how even the most promising animated franchises can hit a wall if allowed to continue too long.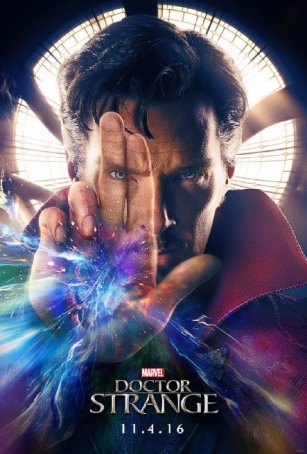 There are times when the visuals are dazzling and dizzying but there's also a sense that we're watching something created on a computer as opposed to a genuine bending of reality.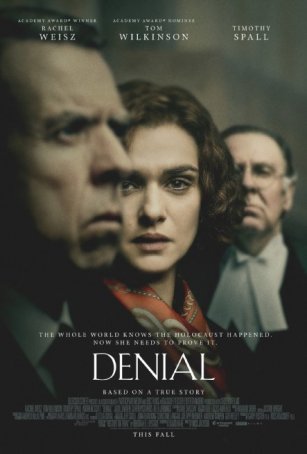 It's strangely refreshing to watch a courtroom drama where theatricality doesn't trump meticulous examination.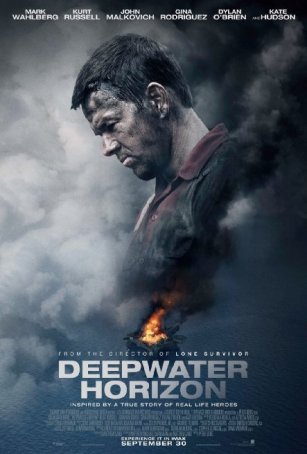 "Deepwater Horizon" is structured not so much as a fictionalized chronicle of actual events as it is an old-fashioned disaster movie.