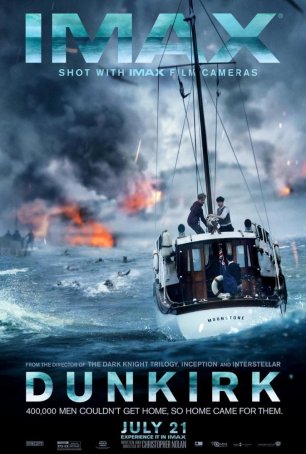 This accomplished, exceptional piece of cinema delivers summer-scale spectacle.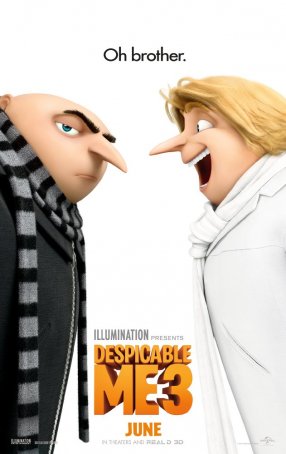 Run Time: 1:30
U.S. Release Date: 2017-06-30
MPAA Rating:
"PG" (Minion Nudity)
Genre:
Animated
Director:
Kyle Balda, Pierre Coffin, Eric Guillon
Cast:
Steve Carell
,
Kristen Wiig
,
Trey Parker
,
Miranda Cosgrove
,
Dana Gaier
,
Nev Scharrel
,
Steve Coogan
,
Julie Andrews
,
Jenny Slate
An example of how even the most promising animated franchises can hit a wall if allowed to continue too long.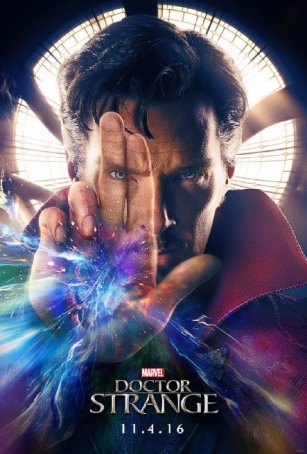 There are times when the visuals are dazzling and dizzying but there's also a sense that we're watching something created on a computer as opposed to a genuine bending of reality.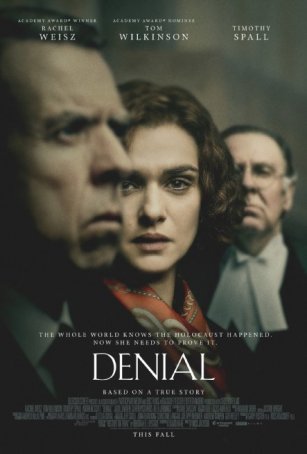 It's strangely refreshing to watch a courtroom drama where theatricality doesn't trump meticulous examination.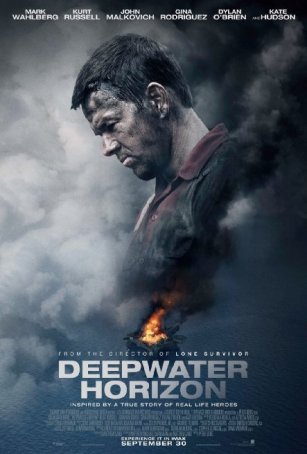 "Deepwater Horizon" is structured not so much as a fictionalized chronicle of actual events as it is an old-fashioned disaster movie.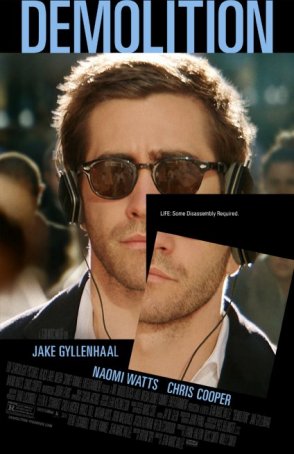 The production is uncomfortable and artificial, lacking internal logic and tonal consistency.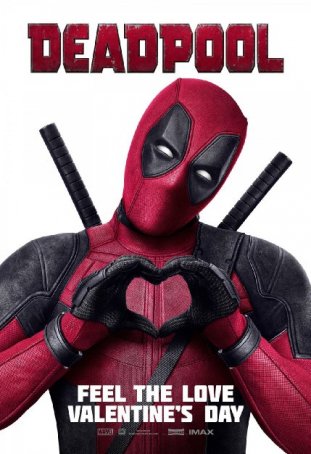 Run Time: 1:48
U.S. Release Date: 2016-02-12
MPAA Rating:
"R" (Violence, Profanity, Sexual Content, Nudity)
Genre:
Action/Comedy
Director:
Tim Miller
Cast:
Ryan Reynolds
,
Morena Baccarin
,
Ed Skrein
,
T.J. Miller
,
Stefan Kapicic
,
Brianna Hildebrand
,
Leslie Uggams
,
Gina Carano
For those who feel superhero films have become stale and predictable, "Deadpool" provides as much of a shock to the system as the ice water bucket challenge.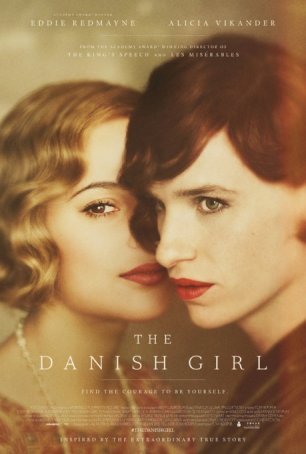 The performances, Alicia Vikander's in particular, are where "The Danish Girl" shines.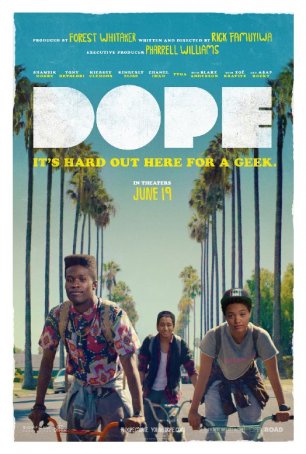 Run Time: 1:43
U.S. Release Date: 2015-06-19
MPAA Rating:
"R" (Profanity, Sexual Content, Nudity, Drugs, Violence)
Genre:
Drama/Comedy
Director:
Rick Famuyiwa
Cast:
Shameik Moore
,
Kiersey Clemons
,
Tony Revolori
,
Zoe Kravitz
,
Chanel Iman
,
A$ap Rocky
,
Kimberly Elise
A well-acted, absorbing story that ranks high both in terms of unpredictability and all-around appeal.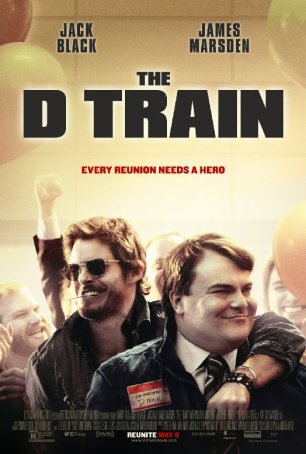 "The D Train" is a darkly humorous look at a disagreeable character and will appeal to those who don't mind movies that venture into unsettling territory to make points and elicit laughter.