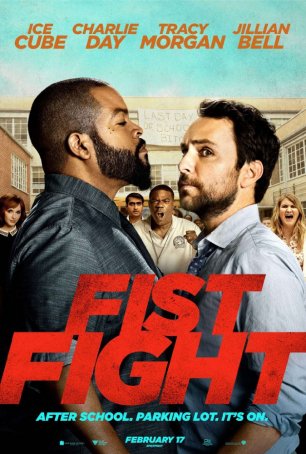 Run Time: 1:31
U.S. Release Date: 2017-02-17
MPAA Rating:
"R" (Profanity, Sexual Content, Nudity, Violence, Drugs)
Genre:
Comedy
Director:
Richie Keen
Cast:
Charlie Day
,
Ice Cube
,
Tracy Morgan
,
Jillian Bell
,
Christina Hendricks
,
Dean Norris
,
JoAnna Garcia Swisher
A trying 90 minutes for anyone who commits to seeing this failed and unfortunate production.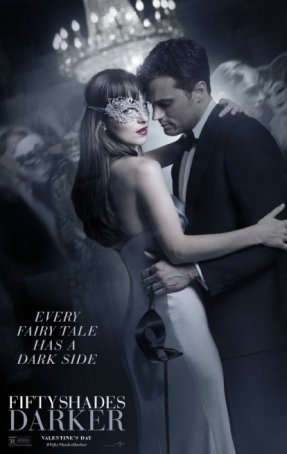 This is a bad film - at times it's nigh unwatchable - but that doesn't matter in the grand scheme of things.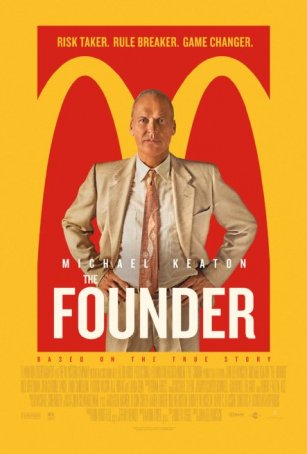 Represents two hours well-spent, especially for anyone with a fascination for complex characters.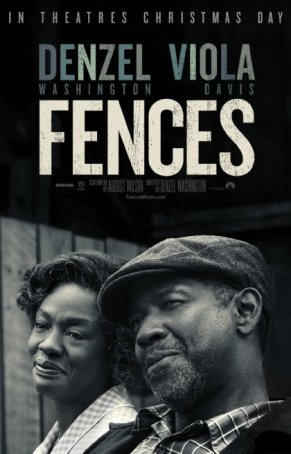 Brilliantly scripted and powerfully acted and deserves to be seen by all who care about great performances and emotional impact.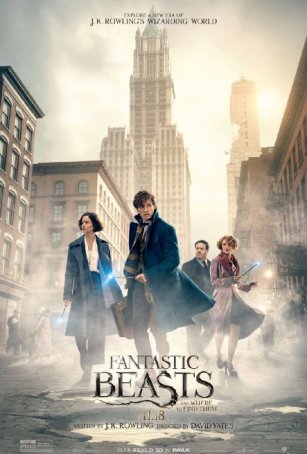 "Fantastic Beasts" is an enjoyable stand-alone but its position as the progenitor of a new franchise remains unclear.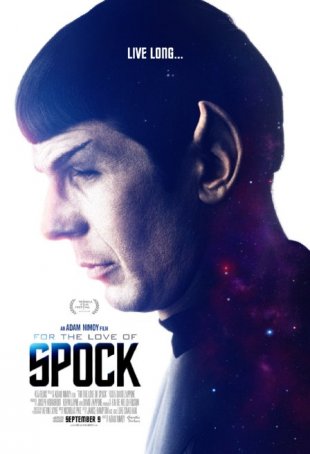 A loving tribute in general to "Star Trek" and in particular to the man who gave more than half of his life to Spock.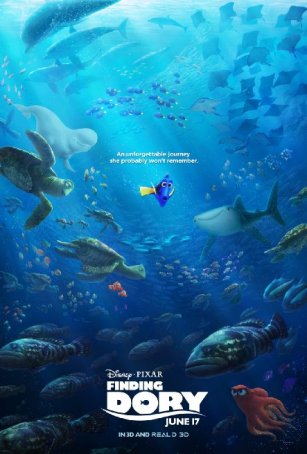 Run Time: 1:36
U.S. Release Date: 2016-06-17
MPAA Rating:
"PG"
Genre:
Animated
Director:
Andrew Stanton, Angus MacLane
Cast:
Ellen DeGeneres
,
Albert Brooks
,
Ed O'Neill
,
Kaitlin Olson
,
Hayden Rolence
,
Ty Burrell
,
Diane Keaton
,
Eugene Levy
,
Sloane Murray
,
Idris Elba
,
Dominic West
"Finding Dory" is enjoyable in its own right even if its powerful sense of déjà vu keeps it from approaching the pinnacle of the Disney/Pixar collaborations.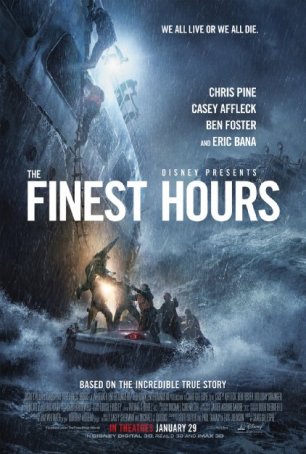 With expertly crafted high seas disaster sequences, "The Finest Hours" feels more like a summer spectacle than a winter throw-away.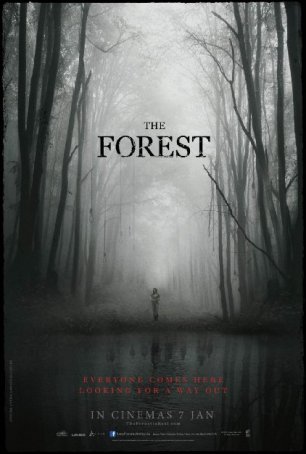 There will be worse titles released in 2016 but mediocrity of this sort isn't an inspired way to start the new year.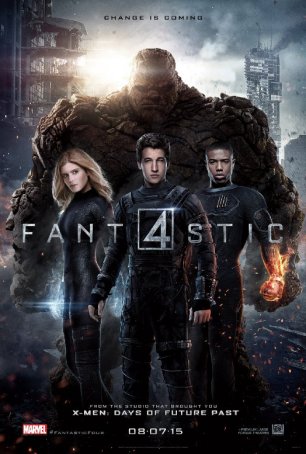 As a superhero movie, it falls into the "adequate" range of the spectrum - neither memorable nor forgettable.