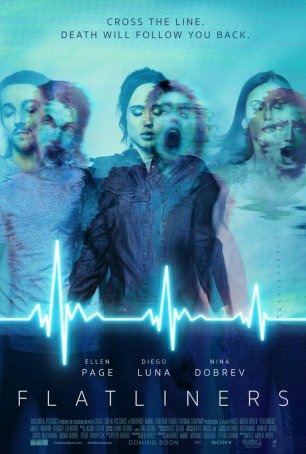 A mediocre remake of a mediocre original – not exactly must-see cinema. "Flatliners" is dead on arrival.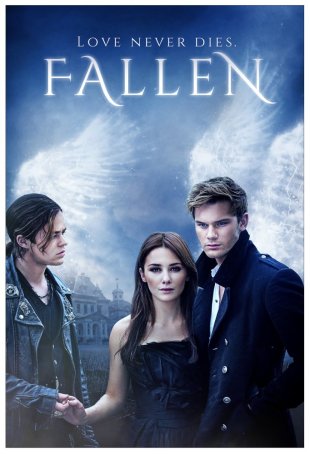 Whatever small pleasures it may offer are wiped out by the frustrating sense of incompleteness that accompanies the arrival of the end credits.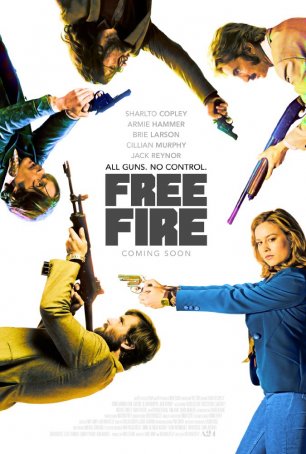 A superior alternative to the big-name, bloated action films hogging the largest screens in most multiplexes.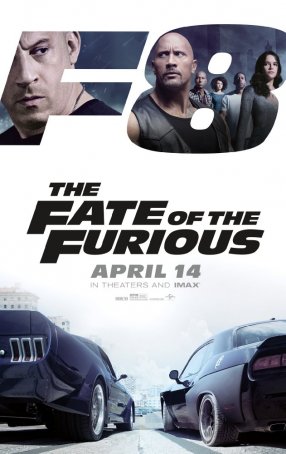 Run Time: 2:16
U.S. Release Date: 2017-04-14
MPAA Rating:
"PG-13" (Violence, Profanity, Sexual Content)
Genre:
Action/Thriller
Director:
F. Gary Gray
Cast:
Vin Diesel
,
Kristofer Hivju
,
Nathalie Emmanuel
,
Ludacris
,
Tyrese Gibson
,
Scott Eastwood
,
Kurt Russell
,
Jason Statham
,
Michelle Rodriguez
,
Charlize Theron
,
Dwayne Johnson
,
Helen Mirren
"Dumbing down" was coined for productions like this: big, splashy, testosterone-fueled monstrosities.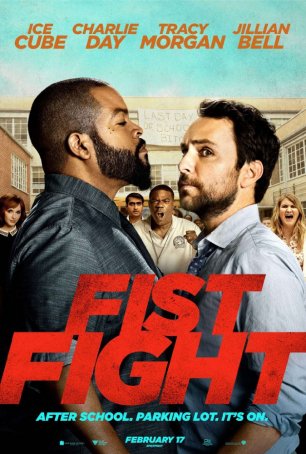 Run Time: 1:31
U.S. Release Date: 2017-02-17
MPAA Rating:
"R" (Profanity, Sexual Content, Nudity, Violence, Drugs)
Genre:
Comedy
Director:
Richie Keen
Cast:
Charlie Day
,
Ice Cube
,
Tracy Morgan
,
Jillian Bell
,
Christina Hendricks
,
Dean Norris
,
JoAnna Garcia Swisher
A trying 90 minutes for anyone who commits to seeing this failed and unfortunate production.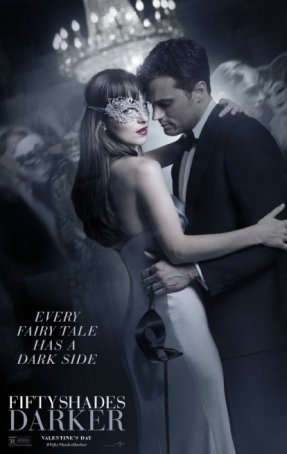 This is a bad film - at times it's nigh unwatchable - but that doesn't matter in the grand scheme of things.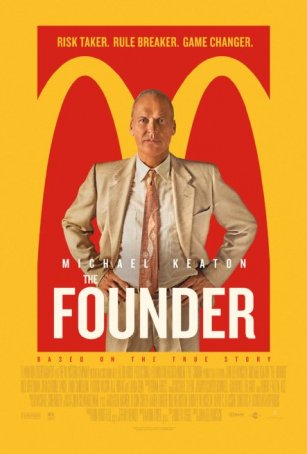 Represents two hours well-spent, especially for anyone with a fascination for complex characters.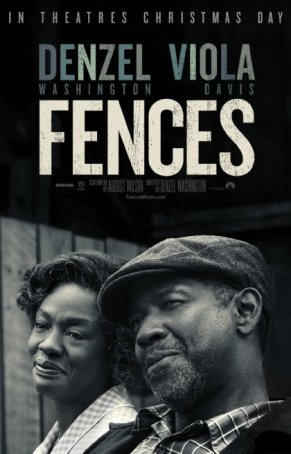 Brilliantly scripted and powerfully acted and deserves to be seen by all who care about great performances and emotional impact.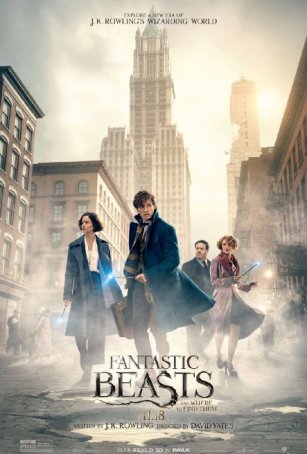 "Fantastic Beasts" is an enjoyable stand-alone but its position as the progenitor of a new franchise remains unclear.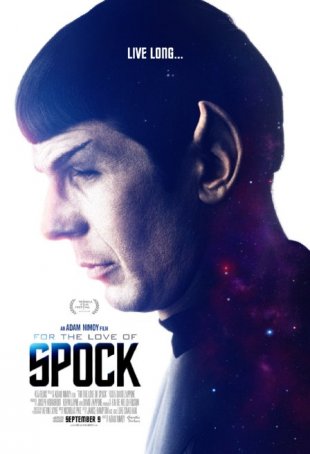 A loving tribute in general to "Star Trek" and in particular to the man who gave more than half of his life to Spock.