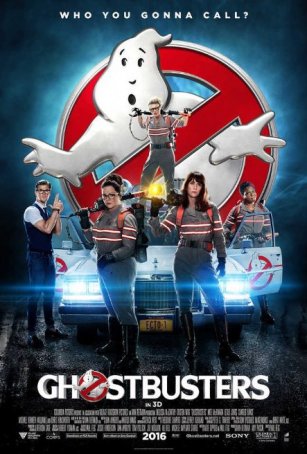 A mediocre horror/comedy that deserves neither high praise nor disparagement.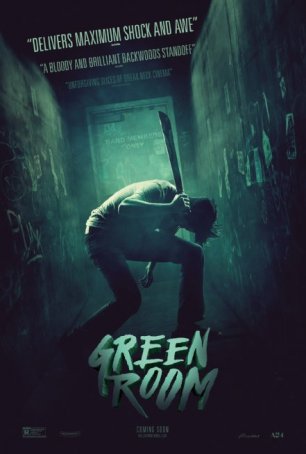 The movie is for anyone who enjoys sitting through 90 tense minutes and feeling the attendant adrenaline rush.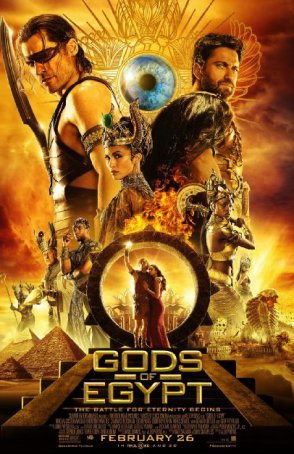 "Gods of Egypt" is often sloppy and fails in many ways but the cheesy momentum is hard to resist.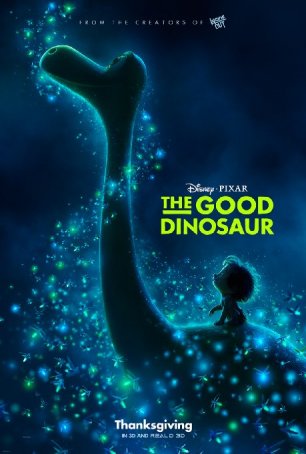 "The Good Dinosaur", although an adequate family film, lacks qualities that have made many of Pixar's previous productions classics.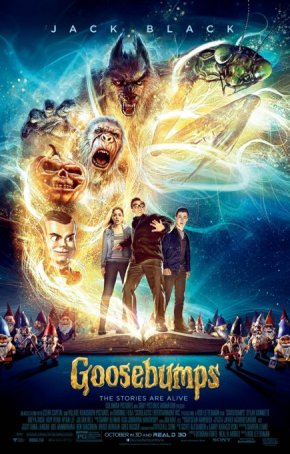 The film, which captures the feel if not the full charm of the written stories, comes across as an autopilot low-scare monster movie targeted at 7 and 8-year olds.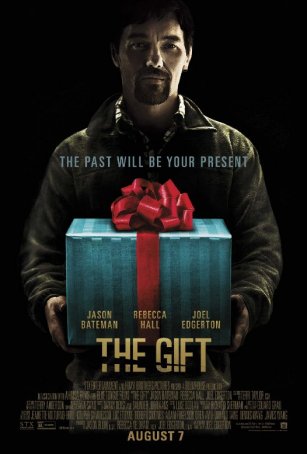 The psychological thriller "The Gift" subverts the "Fatal Attraction" genre by sprinkling it with a little "Usual Suspects" flavoring.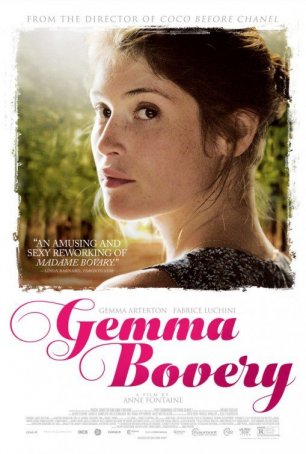 A nice little gem for anyone intrigued by the concept of having fun with a giant of 19th century literature.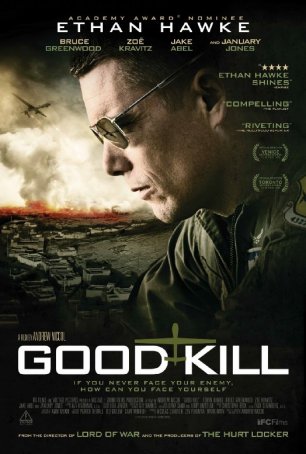 The issues addressed in "Good Kill" exist firmly in the gray and that's where the character resides for the majority of the film.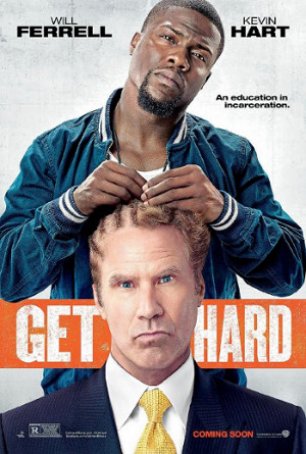 Get Hard is a Will Ferrell movie that comes with ...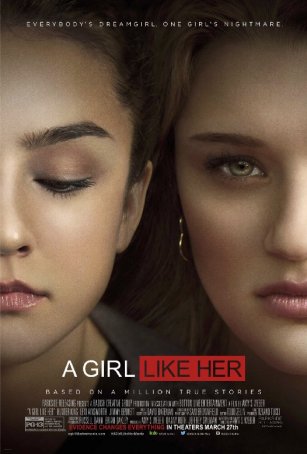 It's difficult to make a movie about bullying ...