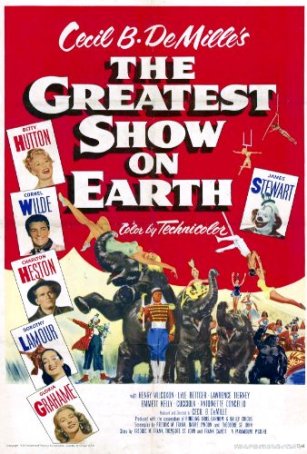 Not a bad movie but the passage of time hasn't been kind to it. The things that made it popular upon its release either don't apply or don't work for a 2018 audience.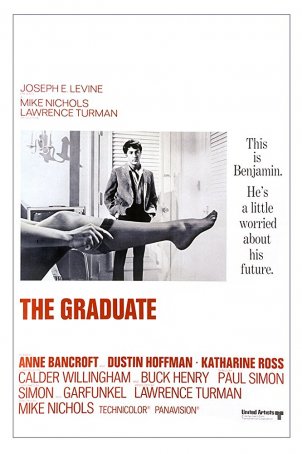 Despite not aging well, "The Graduate" remain worth seeing primarily for Anne Bancroft's performance but also as a time capsule looking at a lifestyle that would soon disappear.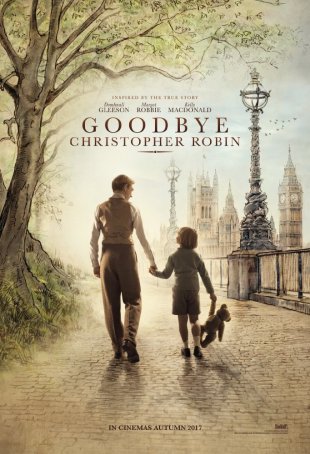 Although hewing close to the established facts, the movie amps up the sentimental content for maximum effect.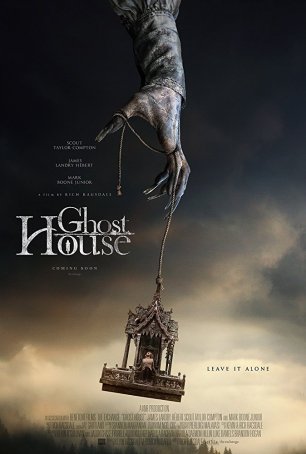 A generally well-made but ultimately unsurprising excursion into the supernatural.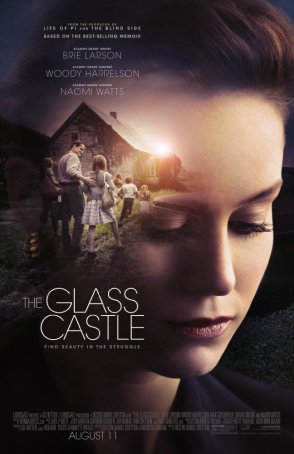 Run Time: 2:07
U.S. Release Date: 2017-08-11
MPAA Rating:
"PG-13" (Violence, Profanity, Sexual Content, Adult Themes)
Genre:
Drama
Director:
Destin Daniel Cretton
Cast:
Brie Larson
,
Woddy Harrelson
,
Naomi Watts
,
Sarah Snook
,
Josh Caras
,
Brigette Lundy-Paine
,
Ella Anderson
,
Chandler Head
,
Max Greenfield
An Oscar-wannabe that didn't make the cut and is being released in mid-August hoping to find a small audience.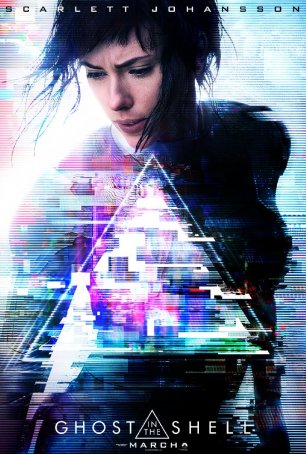 Visually compelling but tone deaf.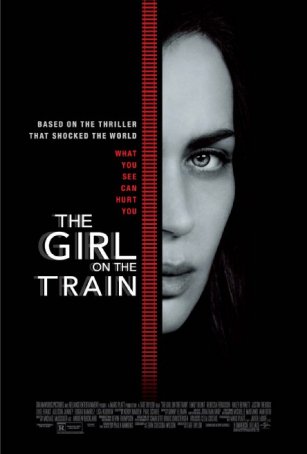 "The Girl on the Train" doesn't derail but it's not the smoothest of rides.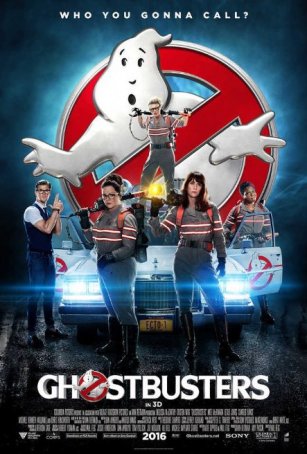 A mediocre horror/comedy that deserves neither high praise nor disparagement.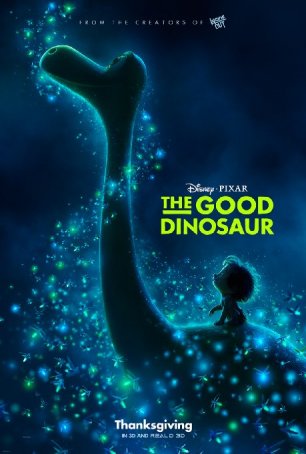 "The Good Dinosaur", although an adequate family film, lacks qualities that have made many of Pixar's previous productions classics.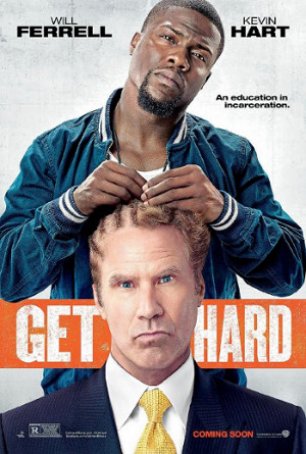 Get Hard is a Will Ferrell movie that comes with ...