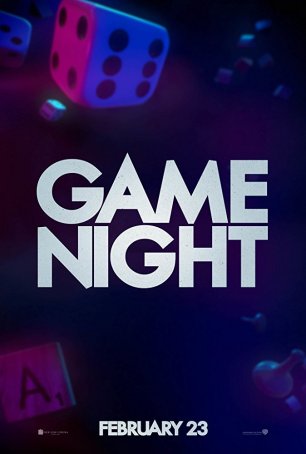 Run Time: 1:40
U.S. Home Release Date: 2018-05-22
MPAA Rating:
"R" (Profanity, Sexual Content, Violence)
Genre:
Comedy
Director:
John Francis Daley, Jonathan Goldstein
Cast:
Jason Bateman
,
Rachel McAdams
,
Kyle Chandler
,
Sharon Horgan
,
Billy Magnussen
,
Lamorne Morris
,
Kylie Bunbury
,
Jesse Plemons
,
Danny Huston
Canny enough to go full-throttle with the absurd and not bother trying to do much with its meager dramatic and/or sentimental elements.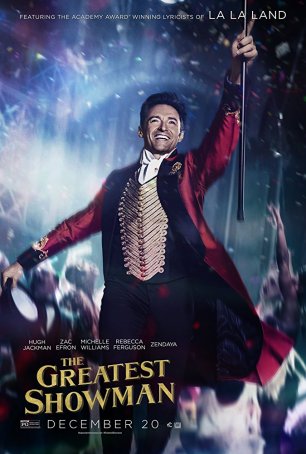 A family film whose infectious, crowd-pleasing song-and-dance numbers justify a 105-minute running length when the pedestrian story can't.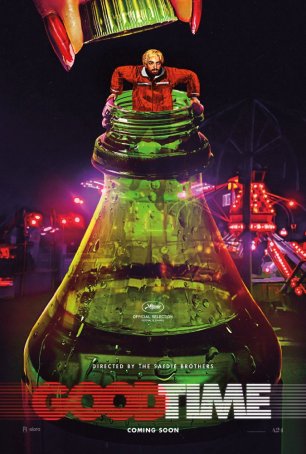 Every aspect of the production was selected with the goal of keeping the audience in a state of escalating suspense.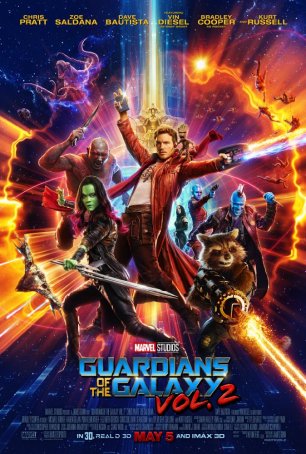 Run Time: 2:16
U.S. Release Date: 2017-05-05
MPAA Rating:
"PG-13" (Violence, Profanity, Sexual Content)
Genre:
Action/Adventure
Director:
James Gunn
Cast:
Chris Pratt
,
Elizabeth Debicki
,
Sylvester Stallone
,
Pom Klementieff
,
Kurt Russell
,
Karen Gillan
,
Michael Rooker
,
Vin Diesel
,
Bradley Cooper
,
Dave Bautista
,
Zoe Saldana
,
Sean Gunn
Marvel's mainline superheroes may have fallen into a rut but that ailment hasn't afflicted this group of mismatched misfits.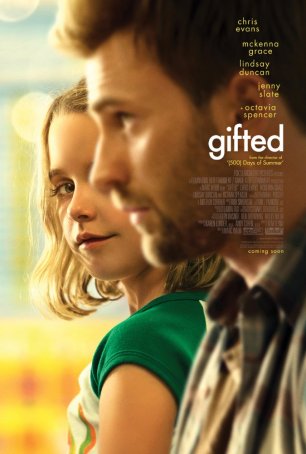 Emotionally satisfying and, excepting some contortions during the final act, intellectually rewarding.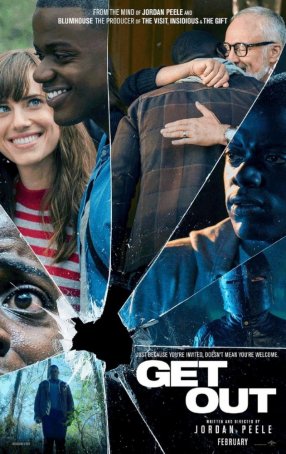 It's the proverbial breath of fresh air blowing through a stale industry.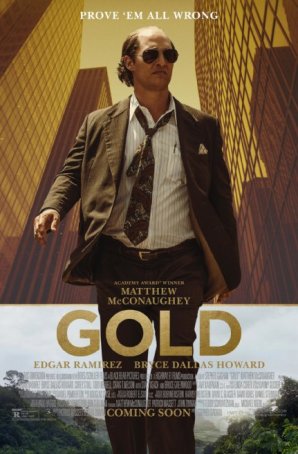 Despite its uneven tone, the film is compelling and, perhaps more importantly, relevant.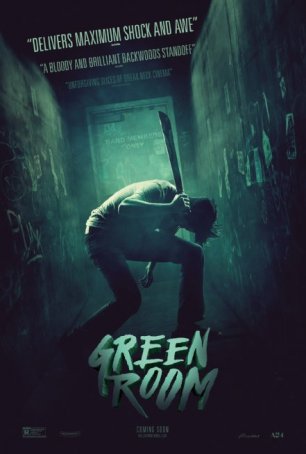 The movie is for anyone who enjoys sitting through 90 tense minutes and feeling the attendant adrenaline rush.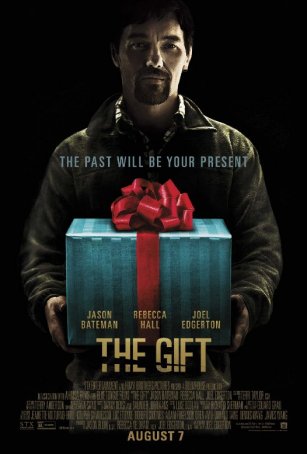 The psychological thriller "The Gift" subverts the "Fatal Attraction" genre by sprinkling it with a little "Usual Suspects" flavoring.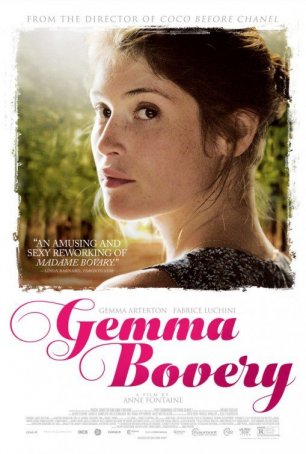 A nice little gem for anyone intrigued by the concept of having fun with a giant of 19th century literature.