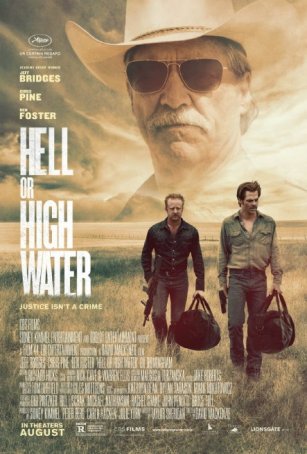 It's hard to argue with director David Mackenzie's approach because what he achieves is damn near perfect for this material.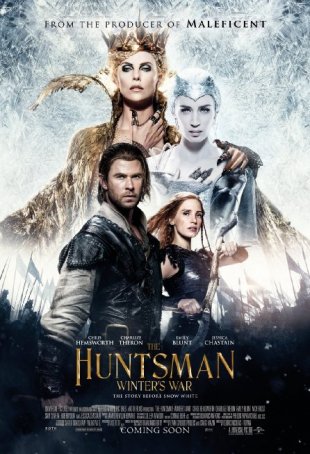 By cramming far too much material into 114 minutes, "The Huntsman: Winter's War" feels rushed and incomplete.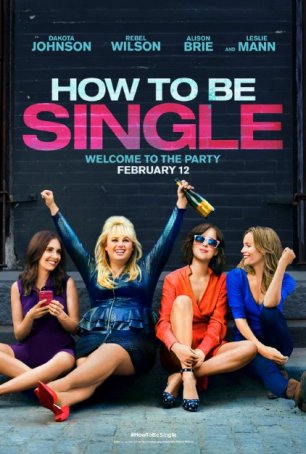 The movie is bad in so many ways that it's difficult to assign primary blame.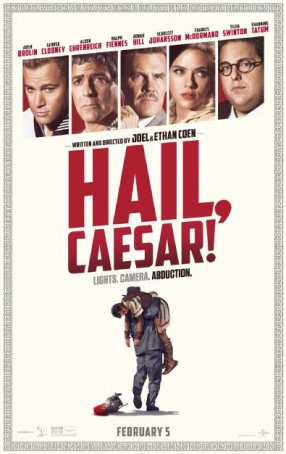 There are some good one-liners and offbeat moments but the goal is more to provoke chuckles than guffaws.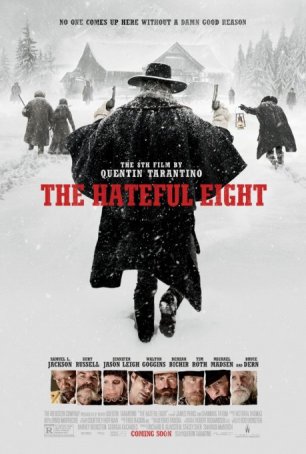 Run Time: 3:02
U.S. Release Date: 2015-12-25
MPAA Rating:
"R" (Violence, Profanity, Nudity)
Genre:
Western/Adventure
Director:
Quentin Tarantino
Cast:
Samuel L. Jackson
,
Kurt Russell
,
Jennifer Jason Leigh
,
Tim Roth
,
Michael Madsen
,
Bruce Dern
,
Demian Bichir
,
Channing Tatum
,
Walton Goggins
A high-wire thriller, full of masterfully executed twists, captivating dialogue, and a wildly entertaining narrative that gallops along at a pace to make three hours evaporate in an instant.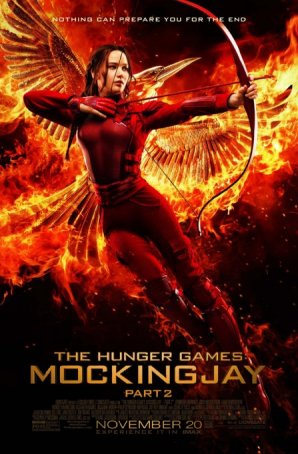 "Mockingjay Part 2" fails to satisfy as either a traditional sci-fi adventure blockbuster or an exploration of the dark side of war.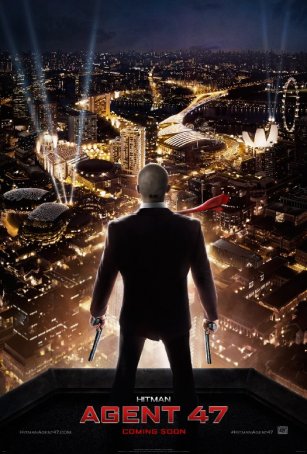 More interested in providing brief distractions than a full-bodied experience.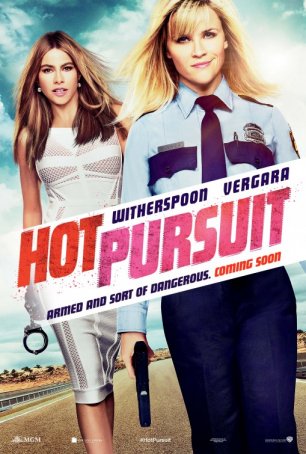 There's hardly an area in which "Hot Pursuit" is not found lacking.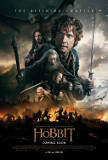 Run Time: 2:24
U.S. Release Date: 2014-12-17
MPAA Rating:
"PG-13" (Violence)
Genre:
FANTASY/ADVENTURE
Director:
Peter Jackson
Cast:
Cate Blanchett
,
Richard Armitage
,
Luke Evans
,
Evangeline Lilly
,
Martin Freeman
,
Ian McKellan
,
Christopher Lee
,
Orlando Bloom
,
Lee Pace
,
Hugo Weaving
,
Aidan Turner
In 2005, genre fans were able to celebrate the day...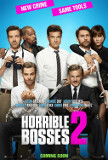 Horrible Bosses 2 (emphasis on "horrible") is an ...