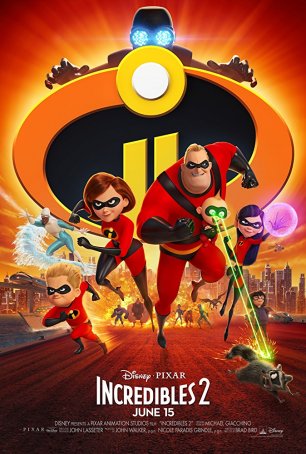 Gives us a chance to reconnect with characters we fell for in 2004 and discover that, although we may have aged, our affinity for them remains constant.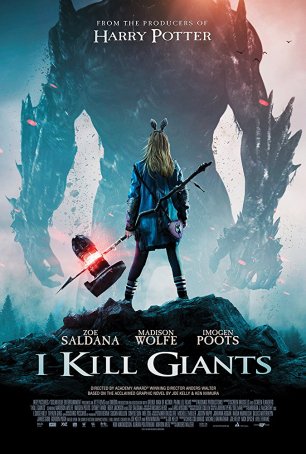 The vivid cinematography, affecting performance by Wolfe, and lack of saccharine allow the film to resonate.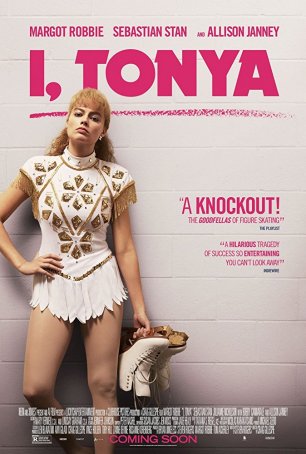 Although the surface tone is breezy and cheeky, there's a lot going on beneath the facade.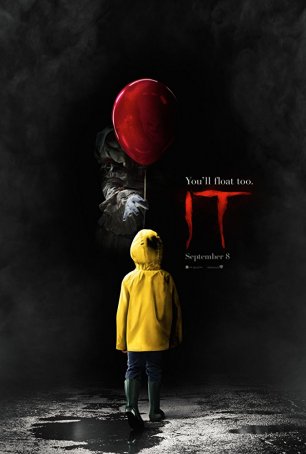 Run Time: 2:15
U.S. Release Date: 2017-09-08
MPAA Rating:
"R" (Violence, Gore, Profanity)
Genre:
Horror
Director:
Andy Muschietti
Cast:
Jaeden Lieberher
,
Jeremy Ray Taylor
,
Sophia Lillis
,
Finn Wolfhard
,
Chosen Jacobs
,
Jack Dylan Grazer
,
Wyatt Oleff
,
Bill Skarsgard
,
Nicholas Hamilton
Stephen King fans can rejoice that Hollywood has done justice to one of the author's scary books.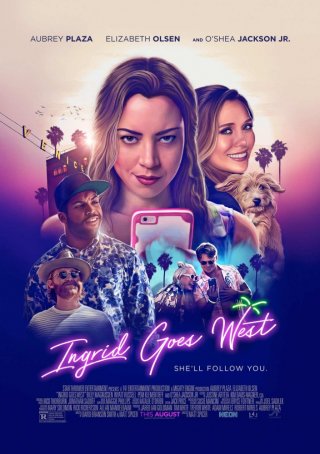 "Ingrid Goes West" is part comedy, part tragedy, part horror/thriller, and part social commentary.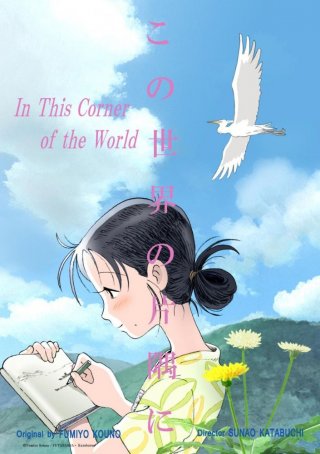 Eye-opening and humanizing, this is as atypical an animated feature as one is likely to find washing ashore in the United States.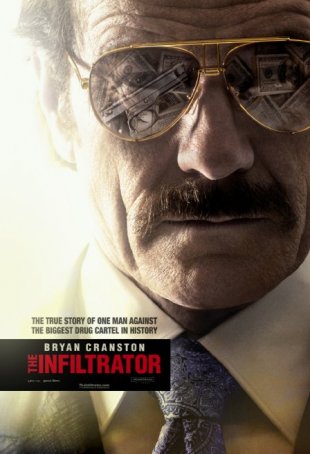 Run Time: 2:07
U.S. Release Date: 2016-07-13
MPAA Rating:
"R" (Violence, Profanity, Sexual Content, Drugs, Nudity)
Genre:
Drama/Thriller
Director:
Brad Furman
Cast:
Bryan Cranston
,
Benjamin Bratt
,
John Leguizamo
,
Diane Kruger
,
Juliet Aubrey
,
Elena Anaya
,
Amy Ryan
Made for those who prize acting, slow-burn suspense, and narrative over the usual loud, empty summertime fare.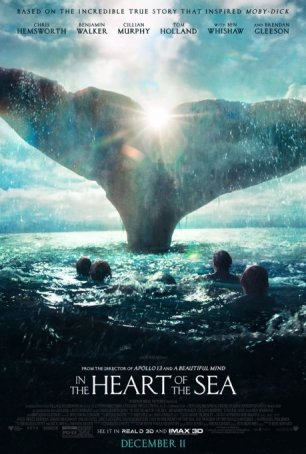 As a way to bridge the gap between the Thanksgiving releases and the Biggest Movie Event of 2015, it's a solid option.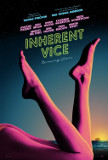 Run Time: 2:28
U.S. Release Date: 2014-12-12
MPAA Rating:
"R" (Profanity, Violence, Drugs, Sexual Content, Nudity)
Genre:
THRILLER/COMEDY
Director:
Paul Thomas Anderson
Cast:
Reese Witherspoon
,
Owen Wilson
,
Jena Malone
,
Eric Roberts
,
Joaquin Phoenix
,
Josh Brolin
,
Katherine Waterston
,
Benicio del Toro
At first glance, Inherent Vice might seem to be a ...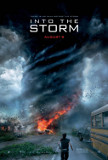 Into the Storm is as straightforward a disaster ...