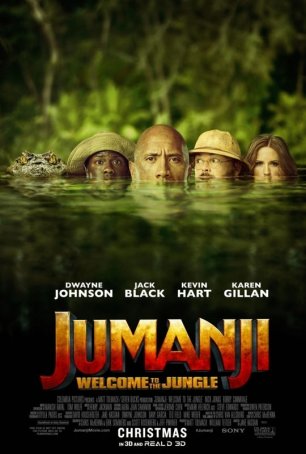 Run Time: 1:59
U.S. Home Release Date: 2018-03-20
MPAA Rating:
"PG-13" (Cartoon Violence, Profanity, Mild Sexual Content)
Genre:
Adventure/Comedy
Director:
Jake Kasdan
Cast:
Dwayne Johnson
,
Ser'Darius Blain
,
Morgan Turner
,
Madison Iseman
,
Alex Wolff
,
Bobby Cannavale
,
Nick Jonas
,
Kevin Hart
,
Karen Gillan
,
Jack Black
,
Mason Gussione
An improvement over the 1995 original, this quasi-sequel mixes adventure with humor, fun performances, and a canny understanding of late 1990s-style video games.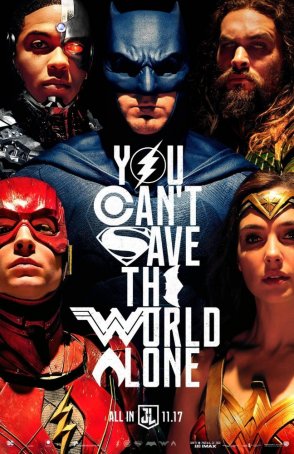 Run Time: 2:01
U.S. Home Release Date: 2018-03-13
MPAA Rating:
"PG-13" (Comic Book Violence)
Genre:
Action/Adventure
Director:
Zack Snyder
Cast:
Ben Affleck
,
Billy Crudup
,
Connie Nielsen
,
J.K. Simmons
,
Jeremy Irons
,
Diane Lane
,
Amy Adams
,
Ciaran Hinds
,
Ray Fisher
,
Ezra Miller
,
Jason Momoa
,
Henry Cavill
,
Gal Gadot
,
Joe Morton
Succeeds in assembling the title team and getting the internal dynamic right but fails in crafting a memorable or imposing villain.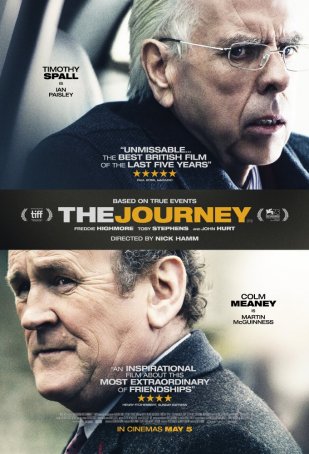 The movie contains some tremendous individual scenes but the whole isn't better than the sum of its parts.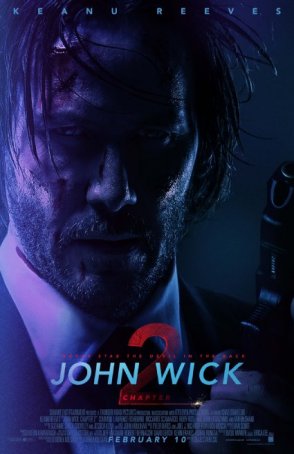 This is "more of the same" but, at least in this case, that's a good thing.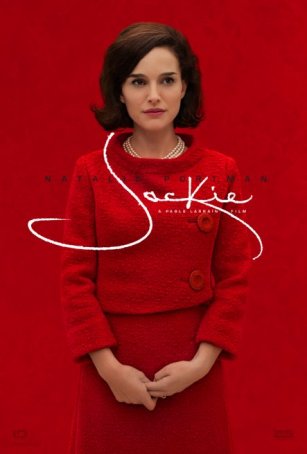 "Jackie" is more of a curiosity than a good film and, like Camelot, its impact is fleeting and nebulous.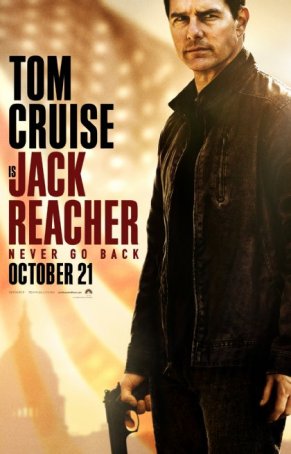 A jumble of overhyped action scenes, trite dialogue, painfully bad "character development", and awful writing.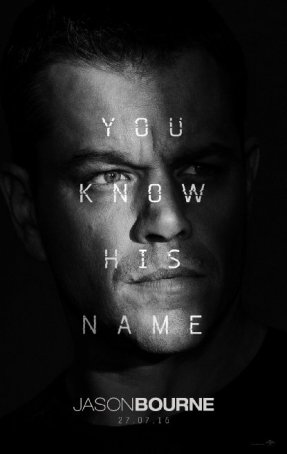 Despite regurgitating elements from the founding trilogy, "Jason Bourne" represents the best the series has yet offered.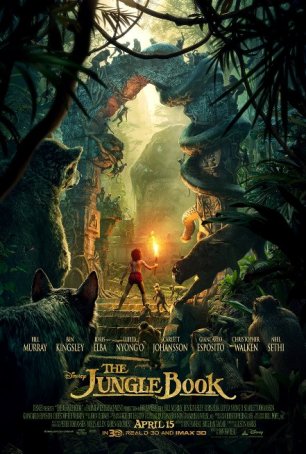 This edition of "The Jungle Book" may not go down in history as a classic but kids (and maybe their parents) will love it all the same.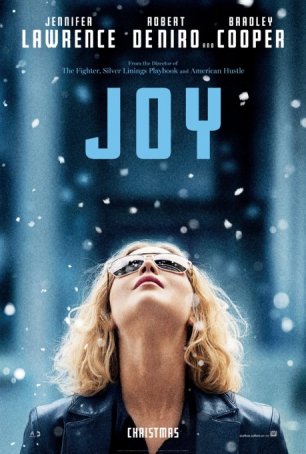 The story is quirky and offbeat but the dialogue and acting set Joy up as an engaging late-year repast.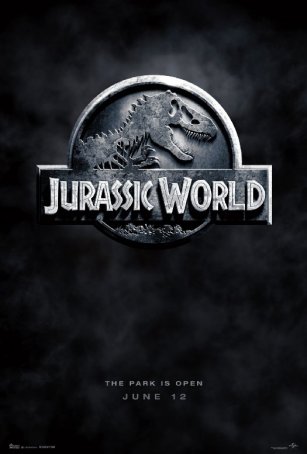 This is the best of the "Jurassic Park" sequels and does a better job than episodes #2 and #3 in recreating the "feel" of the original.