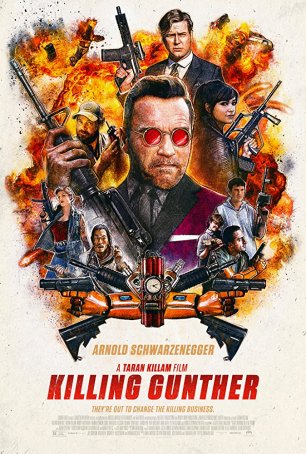 Although sporadically amusing, it feels like a 20-minute short that was expanded to feature length to its considerable detriment.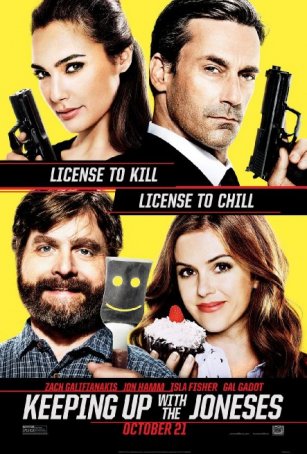 A paint-by-numbers, creatively bankrupt "comedy" emerging from a studio system that has largely forgotten what it means to be genuinely funny.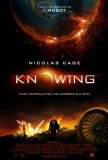 Knowing is a classic case of a movie that is ...