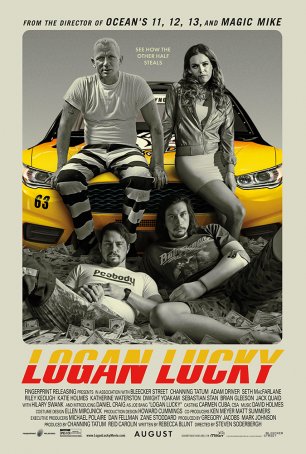 Run Time: 1:59
U.S. Release Date: 2017-08-18
MPAA Rating:
"PG-13" (Violence, Adult Content)
Genre:
Thriller/Comedy
Director:
Steven Soderbergh
Cast:
Channing Tatum
,
Hilary Swank
,
Seth MacFarlane
,
Katie Holmes
,
Katherine Waterston
,
Sebastian Stan
,
Riley Keough
,
Daniel Craig
,
Adam Driver
,
David Denham
While "Logan Lucky" is 3/4ths of a very good movie, the final half-hour becomes narratively unfocused as it strives to tie up some loose ends.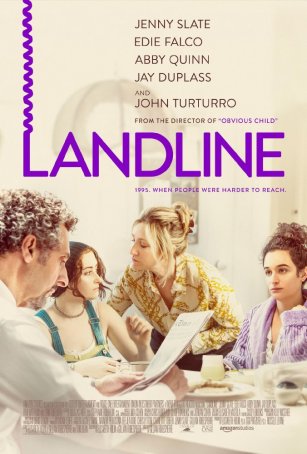 An ensemble of solid performances with some affecting moments is ultimately undone by a storyline that treads too-common ground for American indie films.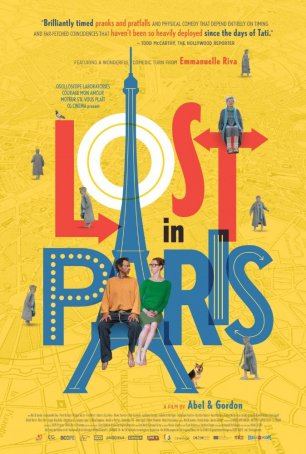 A flight of whimsical fancy; a comedy fueled by meticulously choreographed humor.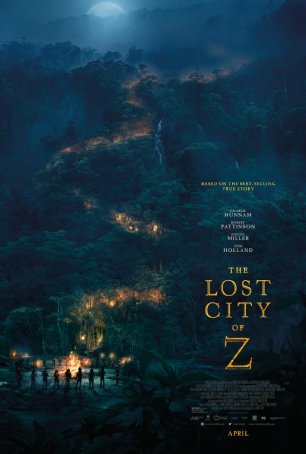 With too much material to fit into a 141-minute movie, there are times when the approach feels superficial.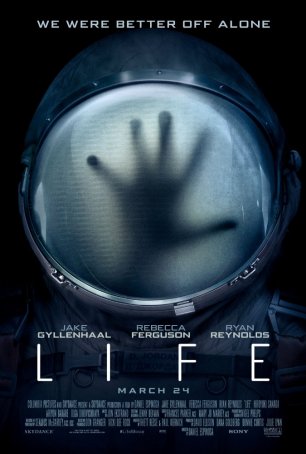 Anyone who's up for something ominous and unsettling could do worse than to choose "Life".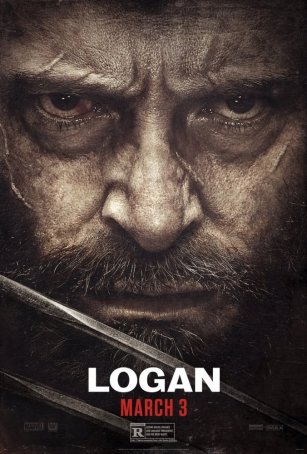 This is like no superhero movie we have ever before seen. Nor is there likely to be another one of this sort anytime soon.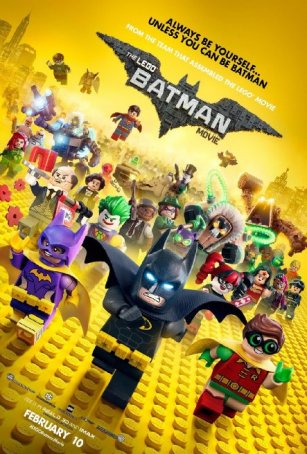 Witty, bright, and makes a great contrast/alternative to DC's current line of serious live-action films.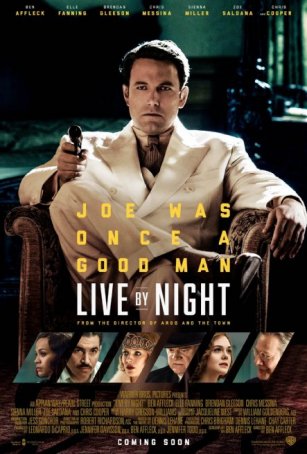 Run Time: 2:08
U.S. Release Date: 2017-01-13
MPAA Rating:
"R" (Profanity, Violence, Sexual Content)
Genre:
Drama/Thriller
Director:
Ben Affleck
Cast:
Ben Affleck
,
Chris Messina
,
Zoe Saldana
,
Elle Fanning
,
Chris Cooper
,
Brendan Gleeson
,
Sienna Miller
,
Robert Glenister
,
Remo Girone
Not the best of its kind but aims to say something rather than merely satisfy by copious bloodletting.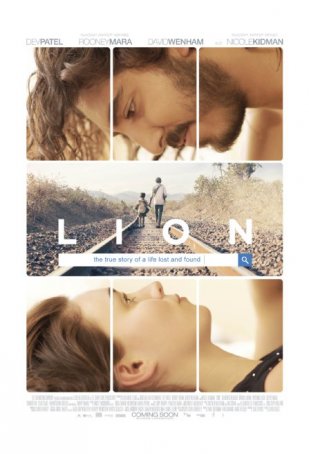 Flaws aside, it's an amazing tale of resilience and determination.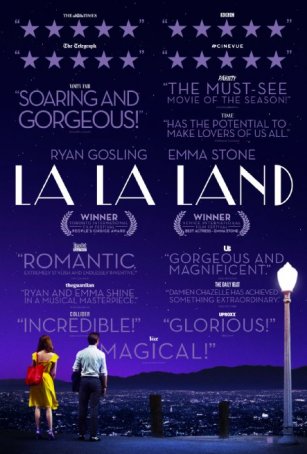 None of Hollywood's recent offerings has lifted me up with the potency and grace of "La La Land", one of the year's most effervescent samples of pure entertainment.