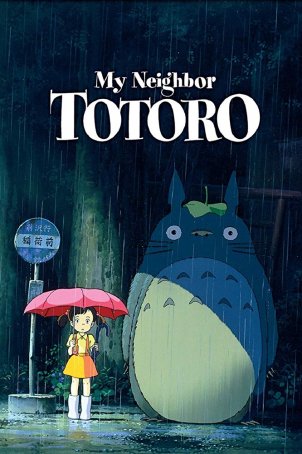 Remains one of Miyazaki's most memorable endeavors and is among the handful of "must see" animated films produced in the last 40 years.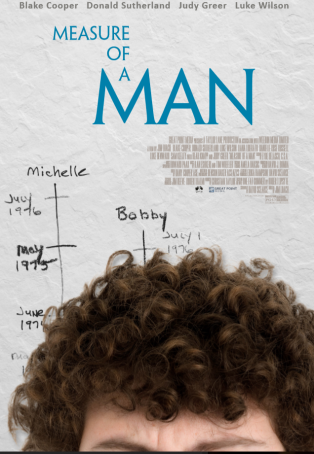 If the most important thing in any coming-of-age story is for the main character to evolve, "Measure of a Man" gets it right.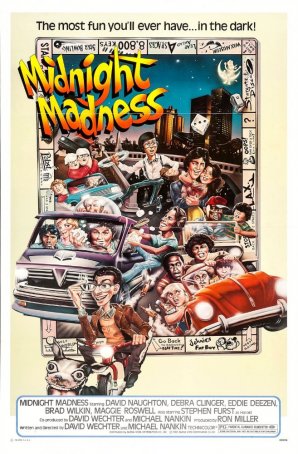 Run Time: 1:52
U.S. Home Release Date: 2018-04-24
MPAA Rating:
"PG"
Genre:
Comedy
Director:
Michael Nankin, David Wechter
Cast:
David Naughton
,
Debi Richter
,
Alan Solomon
,
Michael J. Fox
,
Brad Wilkin
,
Eddie Deezen
,
Maggie Roswell
,
Andy Tennant
,
Stephen Furst
,
Kirsten Baker
"Midnight Madness" probably lives in the memories of some as an engagingly dumb slice of '80s moviedom and it's better left there.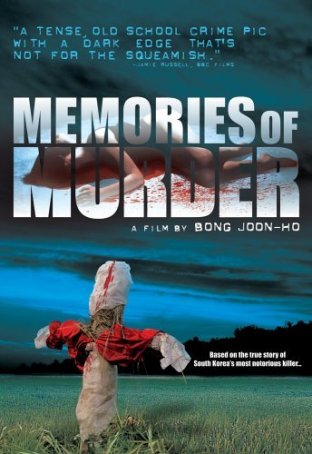 Despite not offering a conventionally pleasing resolution, it is in many ways more satisfying because it deviates from familiar formulas within an often-predictable genre.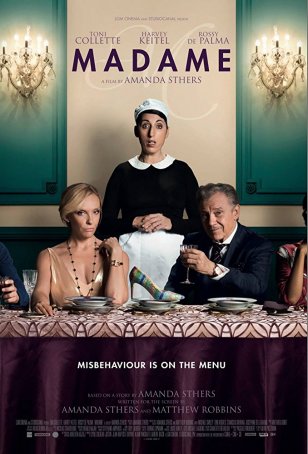 Rossy de Palma is great but she's not in enough scenes to salvage a movie that lacks substance and focus.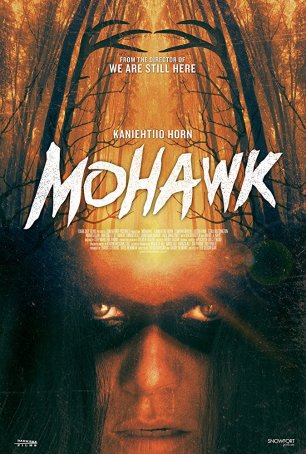 The muddling of historical fiction with the Grand Guignol is an uneven mix that never fully gels.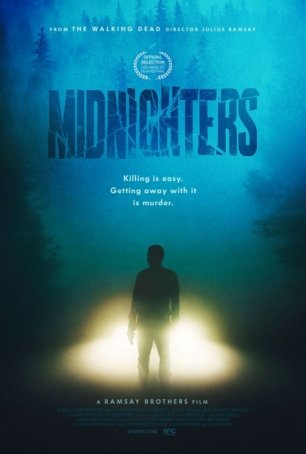 The movie works as a tightly-plotted excursion into the terror that evolves when circumstances prod normal people to commit ugly acts.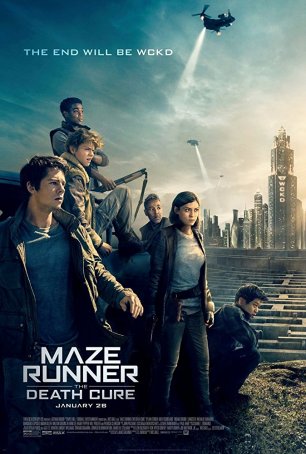 Run Time: 2:22
U.S. Home Release Date: 2018-04-24
MPAA Rating:
"PG-13" (Violence, Profanity)
Genre:
Science Fiction/Action
Director:
Wes Ball
Cast:
Dylan O'Brien
,
Ki Hong Lee
,
Barry Pepper
,
Giancarlo Esposito
,
Patricia Clarkson
,
Aidan Gillen
,
Rosa Salazar
,
Kaya Scodelario
,
Thomas Brodie-Sangster
,
Will Poulter
Pointless, loud, seemingly longer than a Peter Jackson film, and missing a credible story, this is for "Maze Runner" completists only.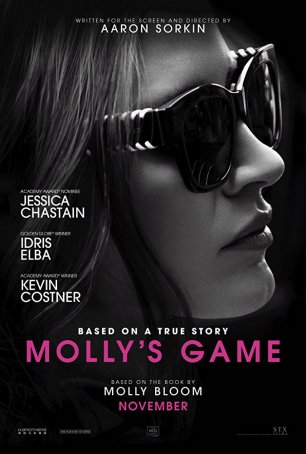 The movie is all about the nonstop dialogue but, as a result of the way the words flow, they function as momentum builders.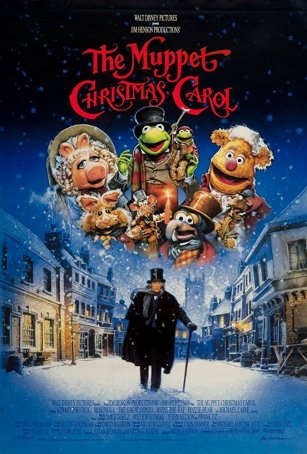 "The Muppet Christmas Carol" is a curiosity for those desperate to have a dash of Kermit to go along with their mug of Scrooge.