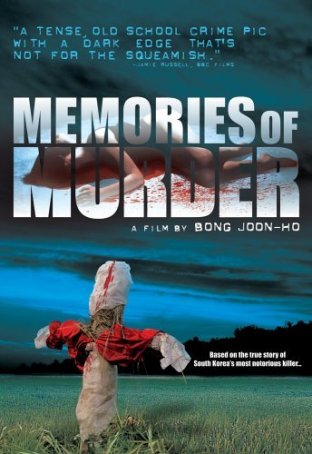 Despite not offering a conventionally pleasing resolution, it is in many ways more satisfying because it deviates from familiar formulas within an often-predictable genre.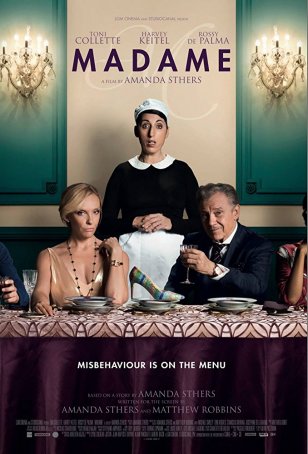 Rossy de Palma is great but she's not in enough scenes to salvage a movie that lacks substance and focus.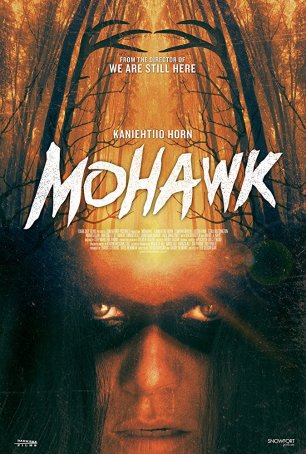 The muddling of historical fiction with the Grand Guignol is an uneven mix that never fully gels.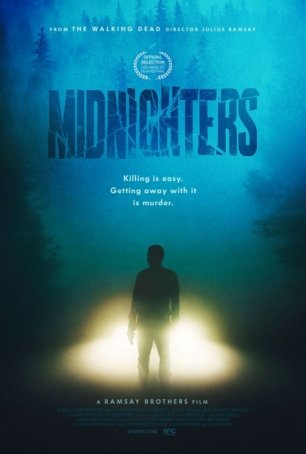 The movie works as a tightly-plotted excursion into the terror that evolves when circumstances prod normal people to commit ugly acts.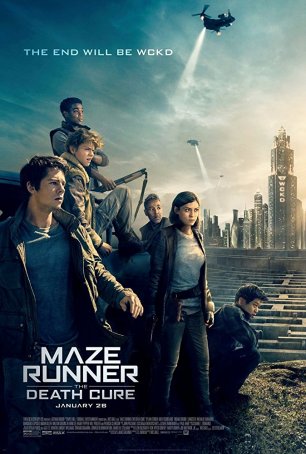 Run Time: 2:22
U.S. Home Release Date: 2018-04-24
MPAA Rating:
"PG-13" (Violence, Profanity)
Genre:
Science Fiction/Action
Director:
Wes Ball
Cast:
Dylan O'Brien
,
Ki Hong Lee
,
Barry Pepper
,
Giancarlo Esposito
,
Patricia Clarkson
,
Aidan Gillen
,
Rosa Salazar
,
Kaya Scodelario
,
Thomas Brodie-Sangster
,
Will Poulter
Pointless, loud, seemingly longer than a Peter Jackson film, and missing a credible story, this is for "Maze Runner" completists only.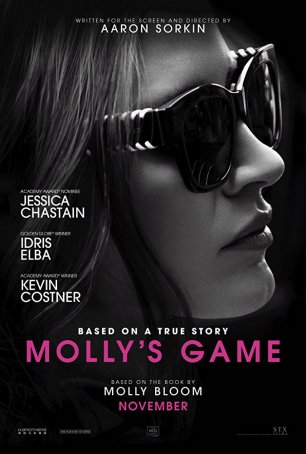 The movie is all about the nonstop dialogue but, as a result of the way the words flow, they function as momentum builders.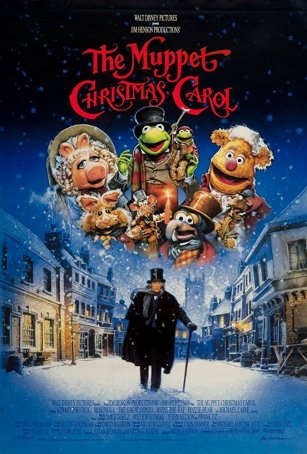 "The Muppet Christmas Carol" is a curiosity for those desperate to have a dash of Kermit to go along with their mug of Scrooge.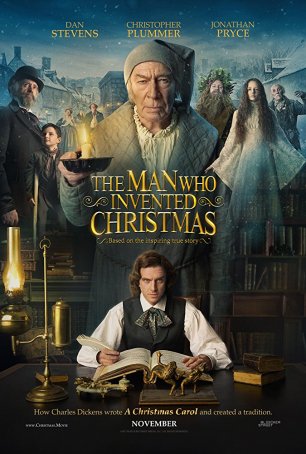 It's unlikely that watching this film will become the next great holiday tradition.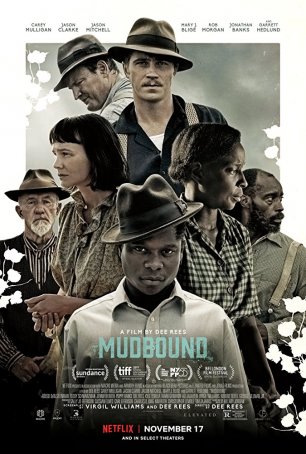 Takes a hard look at the system of racial inequality that defined this era and reminds viewers of the price for surrendering to our base instincts.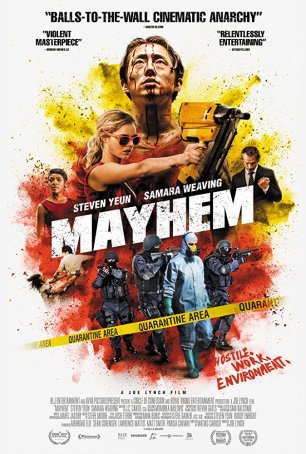 Run Time: 1:26
U.S. Release Date: 2017-11-10
MPAA Rating:
"R" (Violence, Gore, Profanity, Sexual Content, Nudity, Drugs)
Genre:
Action/Comedy
Director:
Joe Lynch
Cast:
Steven Yeun
,
Samara Weaving
,
Steven Brand
,
Caroline Chikezie
,
Kerry Fox
,
Dallas Roberts
A little like "The Purge" in an office building with the best moments coming in the early-going.