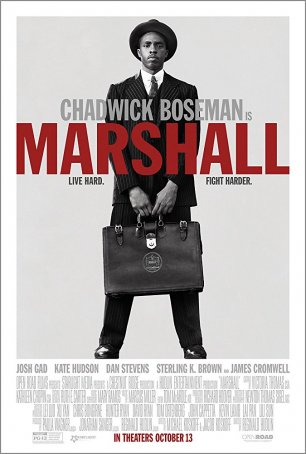 By limiting the film's time frame, we get a distinct snapshot of the main character and the setting that resulted in his becoming historically important.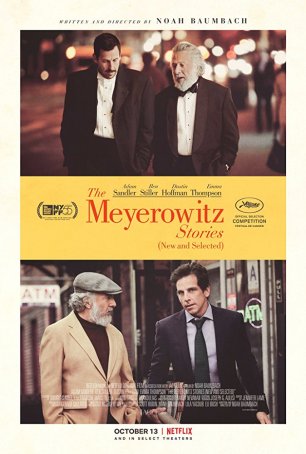 Functions more as a diversion than a fully satisfying motion picture, although, for something streaming on Netflix, a "diversion" is usually good enough.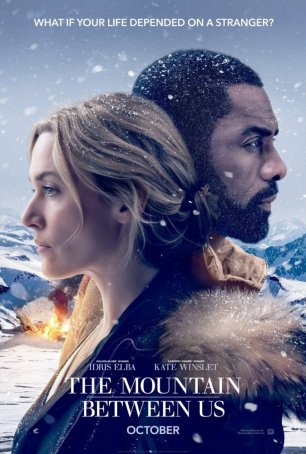 Fails to excite as a tale of survival or ignite as a love story.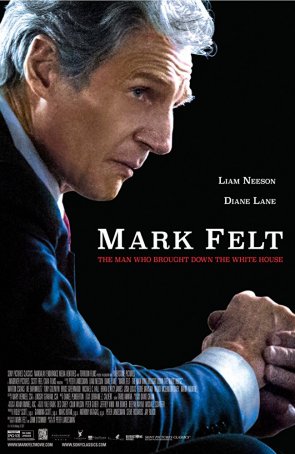 Although not the definitive Watergate movie, it illustrates an aspect that has not been given ample attention by filmmakers.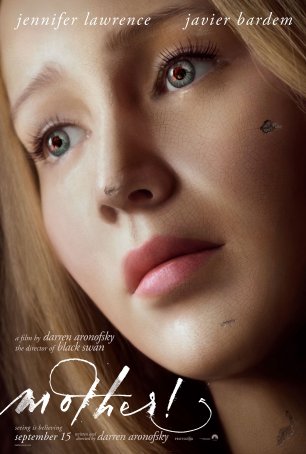 With "mother!", director Darren Aronofsky seems determined to baffle, infuriate, and divide his audience.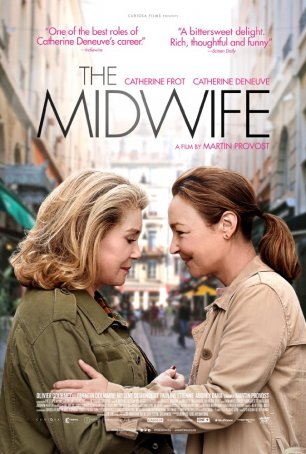 "The Midwife" has two things (and only two things) going for it: Catherine Frot and Catherine Deneuve.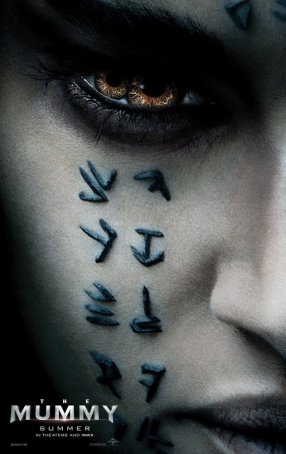 One movie in, The Dark Universe is already a black hole of creativity and intelligence.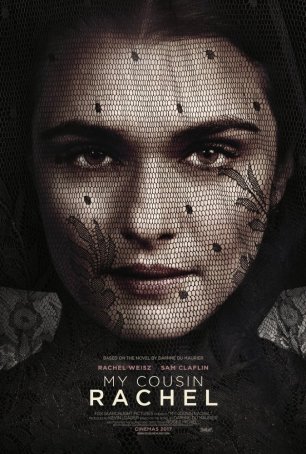 A study in perception and perspective, a story that features a firm resolution while leaving its most compelling questions unanswered.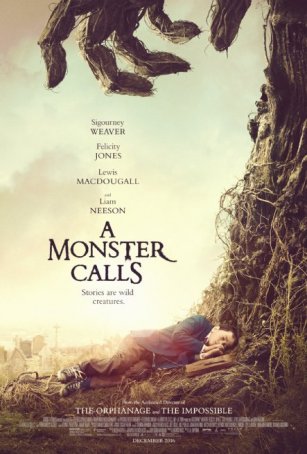 A stunning work of artistry and emotional heft that's difficult to shake and impossible to forget.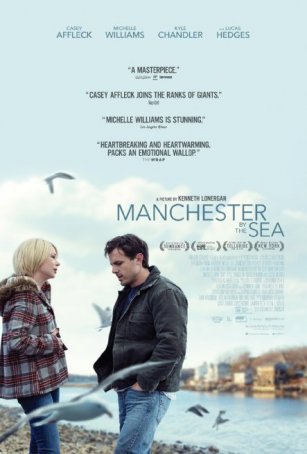 Unforced acting couples with a nuanced, insightful script to tell a story that, although seemingly simple, is achingly complex.