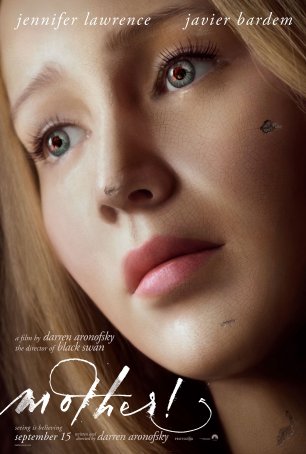 With "mother!", director Darren Aronofsky seems determined to baffle, infuriate, and divide his audience.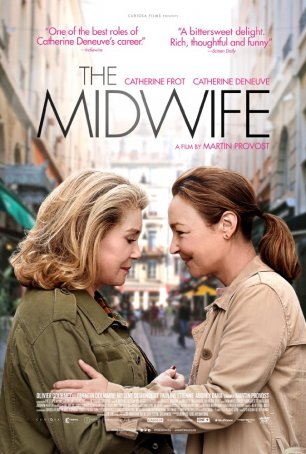 "The Midwife" has two things (and only two things) going for it: Catherine Frot and Catherine Deneuve.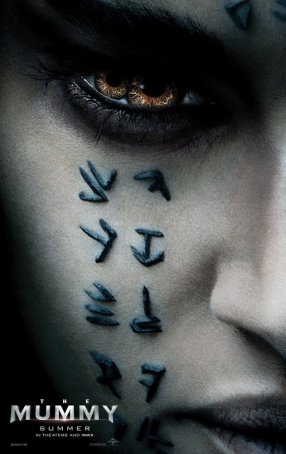 One movie in, The Dark Universe is already a black hole of creativity and intelligence.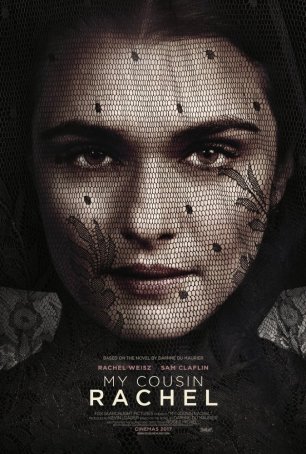 A study in perception and perspective, a story that features a firm resolution while leaving its most compelling questions unanswered.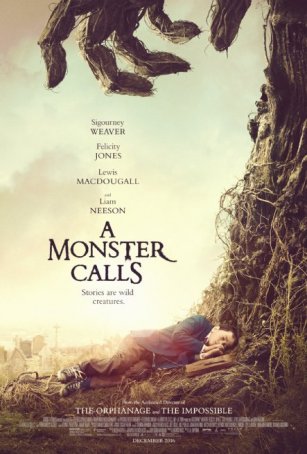 A stunning work of artistry and emotional heft that's difficult to shake and impossible to forget.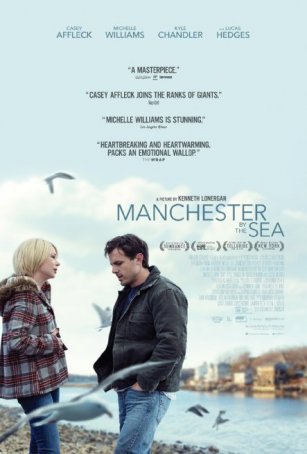 Unforced acting couples with a nuanced, insightful script to tell a story that, although seemingly simple, is achingly complex.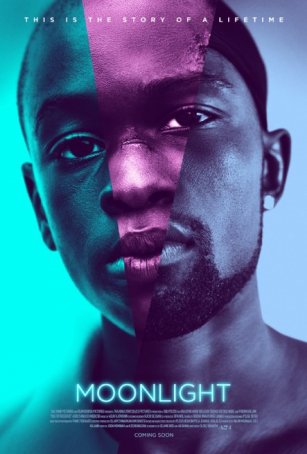 Run Time: 1:51
U.S. Release Date: 2016-11-18
MPAA Rating:
"R" (Profanity, Drugs, Sexual Content, Violence)
Genre:
Drama
Director:
Barry Jenkins
Cast:
Trevante Rhodes
,
Ashton Sanders
,
Alex Hibbert
,
Andre Holland
,
Jharrel Jerome
,
Jaden Piner
,
Janelle Monae
,
Naomie Harris
,
Mahershala Ali
Emotionally and thematically, "Moonlight" addresses universal subjects, and its power comes as a result of our identification with the characters.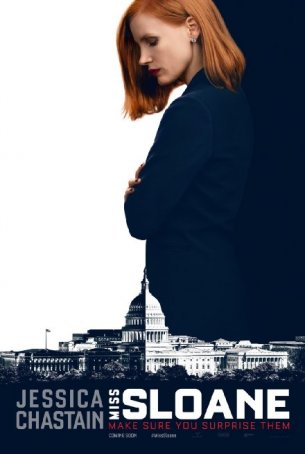 As a dramatic thriller, it does what it needs to do to keep the audience involved and interested.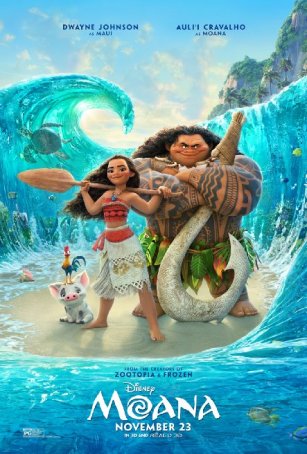 If "Moana" seems like a throwback to the animated Disney films of the late 1980s and early 1990s, it's not a coincidence.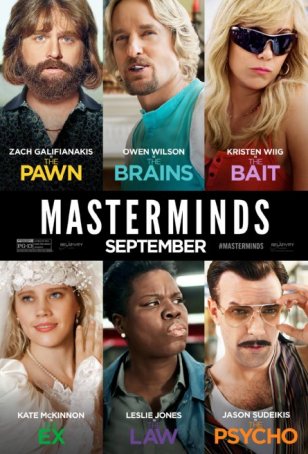 An awkward and unappealing mix of mismatched parts that doesn't generate enough laughs to make it feel like anything other than a waste of 90 minutes.