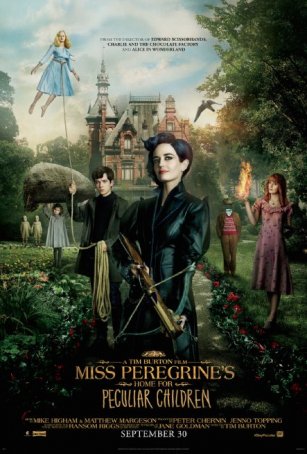 Run Time: 2:07
U.S. Release Date: 2016-09-30
MPAA Rating:
"PG-13" (Disturbing Images, Violence, Profanity)
Genre:
Fantasy/Adventure
Director:
Tim Burton
Cast:
Asa Butterfield
,
Ella Purnell
,
Eva Green
,
Samuel L. Jackson
,
Judi Dench
,
Chris O'Dowd
,
Terence Stamp
,
Finlay MacMillan
,
Lauren McCrostie
A fresh and engaging storybook adventure that should appeal to viewers both inside and out of the core demographic.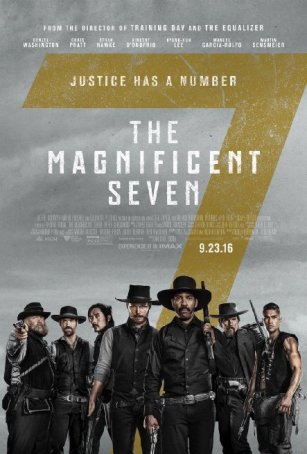 With two better versions of this story readily available, why bother with this mediocre re-telling?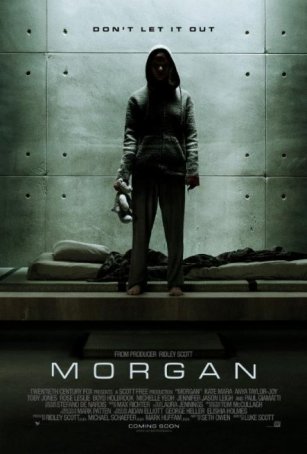 An attempt to wed philosophical science fiction concepts with bloody horror - a dubious endeavor that somehow works.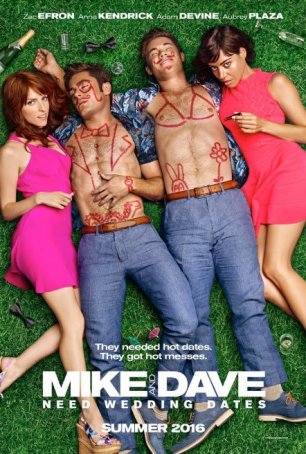 Exemplifies what passes for "raunchy comedy" these days: plenty of vulgarity and profanity without many accompanying laughs.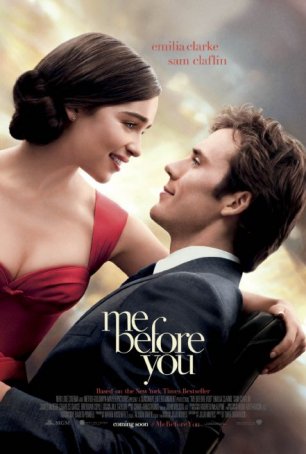 Fans of the genre will be pleased, and everyone is advised to bring a package of Kleenexes to the theater.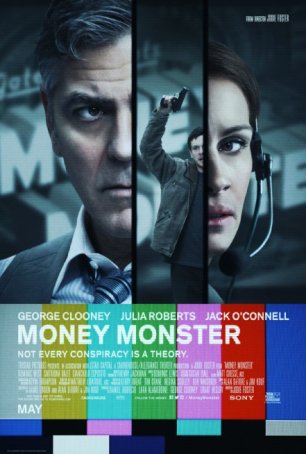 The movie is unable to overcome a shaky narrative whose increasing preposterousness ensures it's difficult to take seriously.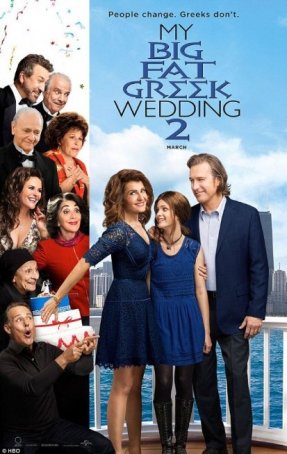 What we're left with is a misbegotten notion that bringing back characters long past their sell-by date is a good idea.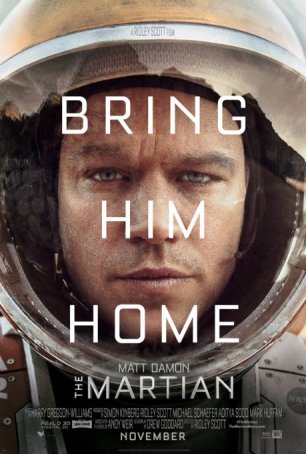 Run Time: 2:21
U.S. Release Date: 2015-10-02
MPAA Rating:
"PG-13" (Profanity, Brief Nudity)
Genre:
Science Fiction
Director:
Ridley Scott
Cast:
Matt Damon
,
Kristin Wiig
,
Chiwetel Ejiofor
,
Jeff Daniels
,
Aksel Hennie
,
Sebastian Stan
,
Kate Mara
,
Michael Pena
,
Jessica Chastain
,
Sean Bean
This is science fiction for sophisticated audiences and, as such, a fulfilling and satisfying experience.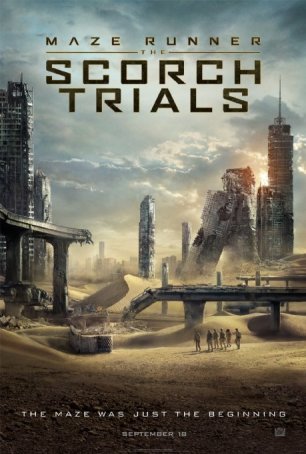 Run Time: 2:08
U.S. Release Date: 2015-09-18
MPAA Rating:
"PG-13" (Violence, Profanity)
Genre:
Science Fiction/Adventure
Director:
Wes Ball
Cast:
Dylan O'Brien
,
Lili Taylor
,
Barry Pepper
,
Giancarlo Esposito
,
Aidan Gillen
,
Rosa Salazar
,
Jacob Lofland
,
Ki Hong Lee
,
Thomas Brodie-Sangster
,
Kaya Scodelario
,
Patricia Clarkson
With minimal plot development and far too much running around in dark corridors, "The Scorch Trials" has a poor story:filler ratio.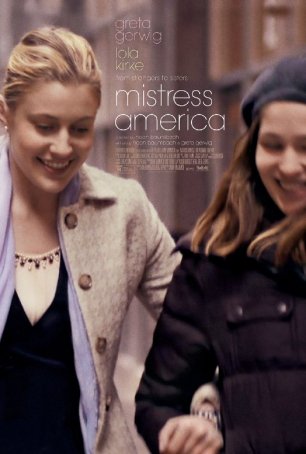 When film-goers speak of New York-based indies as having become insular and pretentious, "Mistress America" is an example of what they're referring to.