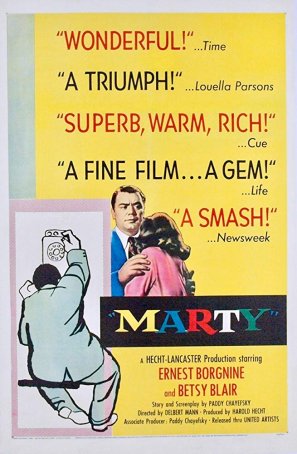 More than 70 years after its premiere, it's as easy to see a little bit of oneself in Marty as it ever was.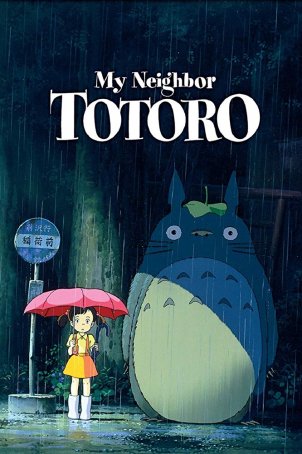 Remains one of Miyazaki's most memorable endeavors and is among the handful of "must see" animated films produced in the last 40 years.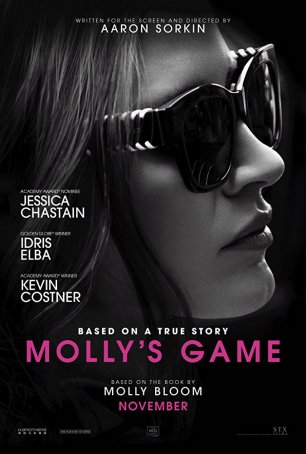 The movie is all about the nonstop dialogue but, as a result of the way the words flow, they function as momentum builders.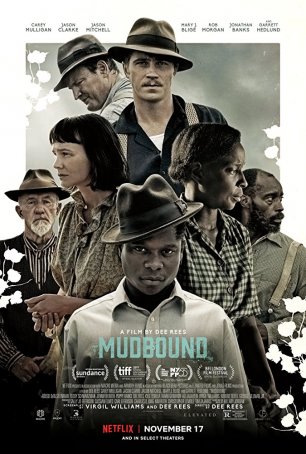 Takes a hard look at the system of racial inequality that defined this era and reminds viewers of the price for surrendering to our base instincts.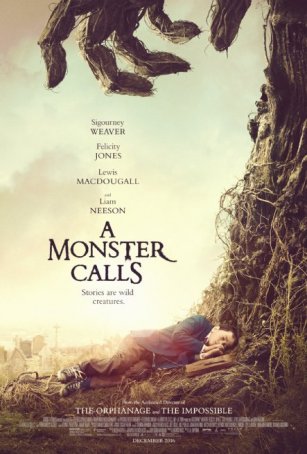 A stunning work of artistry and emotional heft that's difficult to shake and impossible to forget.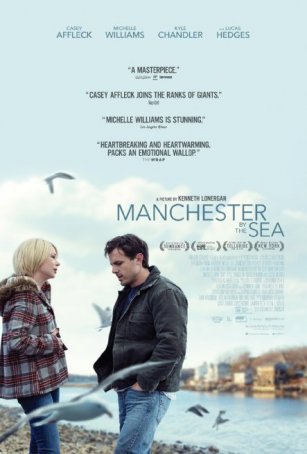 Unforced acting couples with a nuanced, insightful script to tell a story that, although seemingly simple, is achingly complex.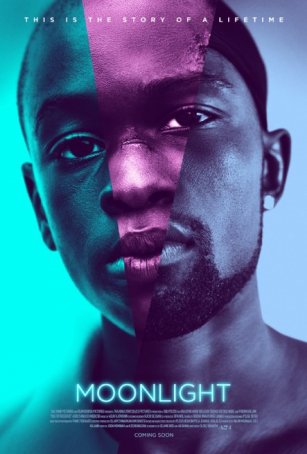 Run Time: 1:51
U.S. Release Date: 2016-11-18
MPAA Rating:
"R" (Profanity, Drugs, Sexual Content, Violence)
Genre:
Drama
Director:
Barry Jenkins
Cast:
Trevante Rhodes
,
Ashton Sanders
,
Alex Hibbert
,
Andre Holland
,
Jharrel Jerome
,
Jaden Piner
,
Janelle Monae
,
Naomie Harris
,
Mahershala Ali
Emotionally and thematically, "Moonlight" addresses universal subjects, and its power comes as a result of our identification with the characters.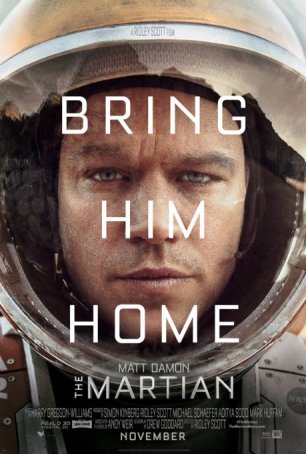 Run Time: 2:21
U.S. Release Date: 2015-10-02
MPAA Rating:
"PG-13" (Profanity, Brief Nudity)
Genre:
Science Fiction
Director:
Ridley Scott
Cast:
Matt Damon
,
Kristin Wiig
,
Chiwetel Ejiofor
,
Jeff Daniels
,
Aksel Hennie
,
Sebastian Stan
,
Kate Mara
,
Michael Pena
,
Jessica Chastain
,
Sean Bean
This is science fiction for sophisticated audiences and, as such, a fulfilling and satisfying experience.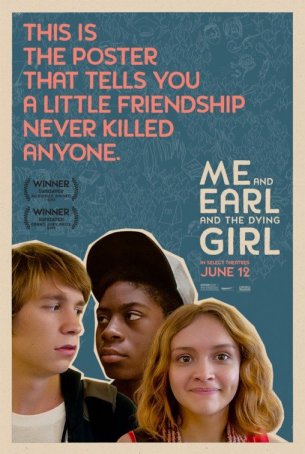 Affecting without being overly sentimental, humorous without being inappropriately comedic, and quirky without being self-indulgent.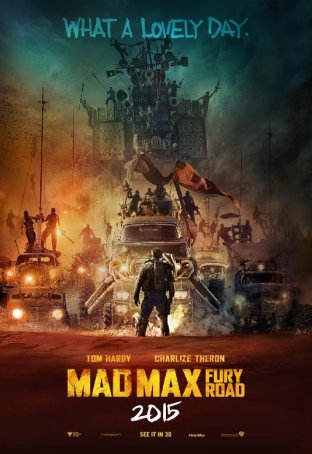 Mad Max: Fury Road delivers. This drives the concept of the "summer spectacle" to its apex.