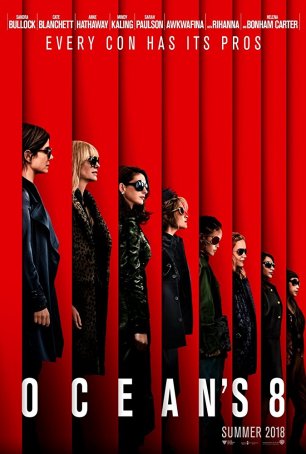 Run Time: 1:47
U.S. Release Date: 2018-06-08
MPAA Rating:
"PG-13" (Profanity, Drugs)
Genre:
Thriller
Director:
Gary Ross
Cast:
Sandra Bullock
,
Richard Armitage
,
Anne Hathaway
,
Sarah Paulson
,
Awkwafina
,
Rihanna
,
Mindy Kaling
,
Helena Bonham-Carter
,
Cate Blanchett
,
James Corden
A poorly-designed heist leads to a surprisingly lackluster experience, unless you're on hand primarily for the fun of seeing eight talented actresses interacting.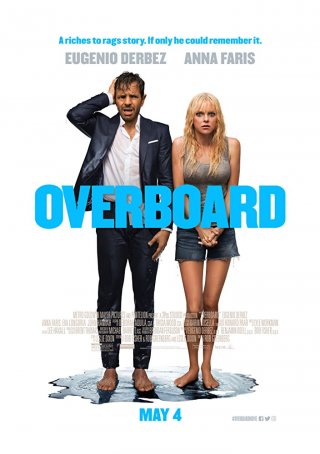 Run Time: 1:52
U.S. Release Date: 2018-05-04
MPAA Rating:
"PG-13" (Profanity, Sexual Content, Brief Nudity)
Genre:
Comedy
Director:
Rob Greeenberg
Cast:
Anna Faris
,
Eugenio Derbez
,
Eva Longoria
,
John Hannah
,
Mel Rodriguez
,
Swoosie Kurtz
,
Emily Maddison
,
Hannah Nordberg
,
Alyvia Alyn Lind
Invested in audiences buying these two as a mismatched couple but the lack of a connection between Faris and Derbez makes it an unwise venture.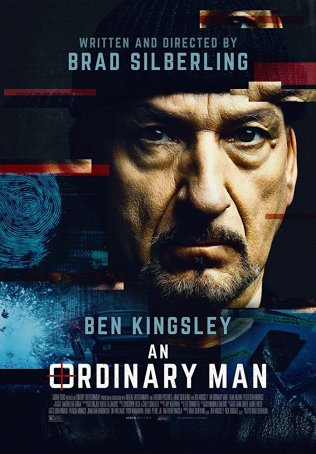 Compensates for narrative hiccups by offering an effective performance by Ben Kingsley and a story that goes to places many similar films would avoid.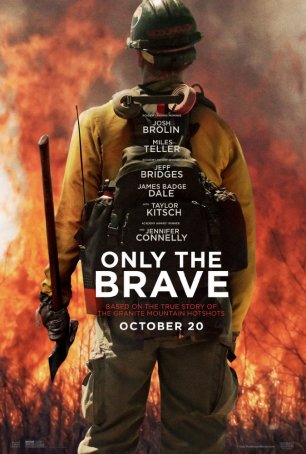 Although probably a little too long, the film succeeds in being both emotionally forceful and dramatically satisfying.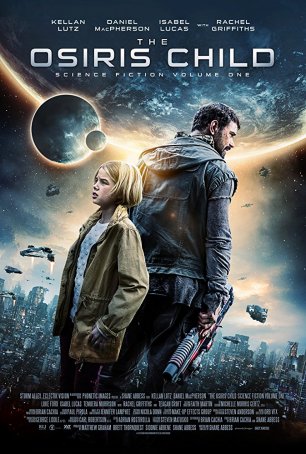 As far as it goes, the first film is an enjoyable space opera but, as a stand-alone, it doesn't work.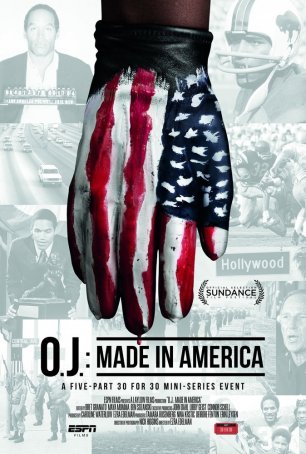 This epic documentary explores the rise and fall of one of football's iconic players, the status of race relations in America, and the impact of celebrity-worship on modern culture.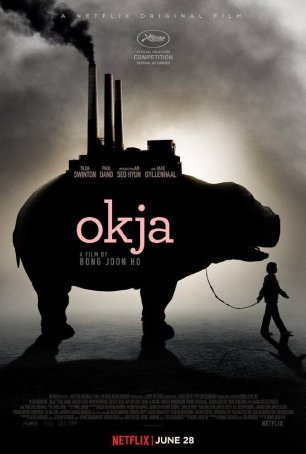 Run Time: 2:00
U.S. Release Date: 2017-06-28
MPAA Rating:
"NR" (Profanity, Violence, Disturbing Images)
Genre:
Fantasy/Adventure
Director:
Bong Joon-ho
Cast:
Ahn Seo-hyun
,
Tilda Swinton
,
Paul Dano
,
Lily Collins
,
Shirley Henderson
,
Jake Gyllenhaal
,
Giancarlo Esposito
,
Choi Woo-shik
,
Byun Hee-bong
Works as a fantasy, an adventure, a dark comedy, a story of love between a girl and her pet, and a vicious satire.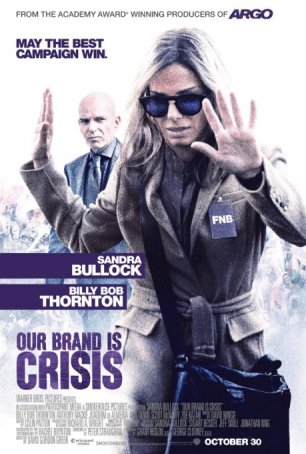 For the filmmakers, one tone-deaf mistake at the end doesn't undo this compelling behind-the-scenes peek at how buffoons get elected and men of substance become political roadkill.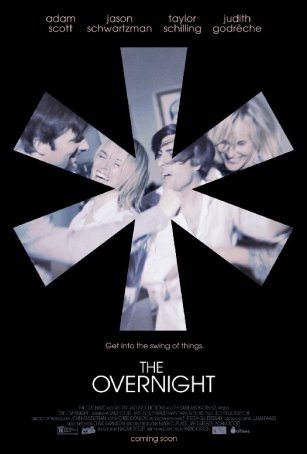 "The Overnight" is short enough not to overstay its welcome but too short to effectively develop the characters and their situations.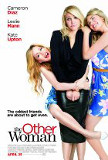 Has it come to this for director Nick Cassavetes? ...