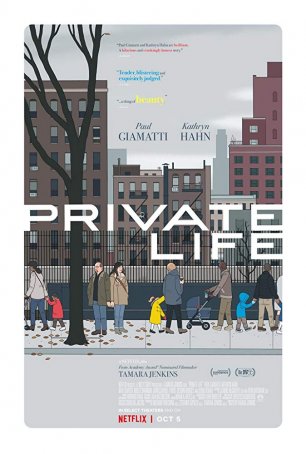 Jenkins has produced a small gem – an unassuming and surprisingly profound motion picture that touches on primal motivations and instincts.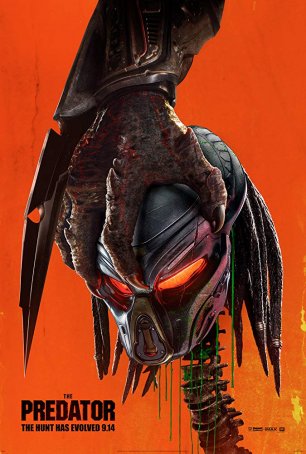 Run Time: 1:47
U.S. Release Date: 2018-09-14
MPAA Rating:
"R" (Violence, Gore, Profanity)
Genre:
Science Fiction/Action
Director:
Shane Black
Cast:
Boyd Holbrook
,
Olivia Munn
,
Trevante Rhodes
,
Jacob Tremblay
,
Keegan-Michael Key
,
Sterling K. Brown
,
Thomas Jane
,
Jake Busey
,
Yvonne Strahovski
Exemplifies the lackluster result of exhuming played-out franchises that are better left buried.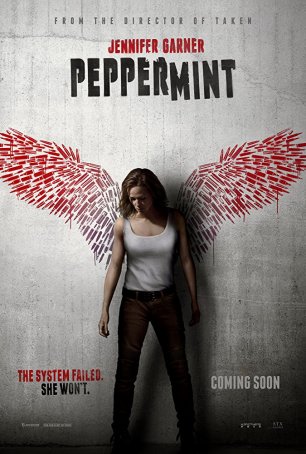 Although intended as escapist fun, there's nothing "fun" about sitting through this 100-minute exercise in robotic butchery.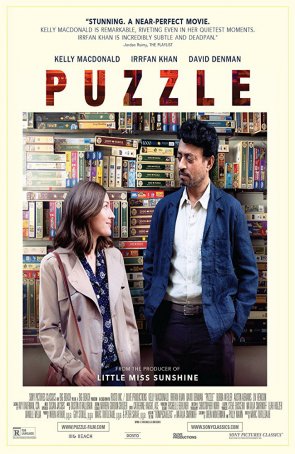 Although the screenplay is at times antiseptic, few roles could be better to showcase the capabilities of the talented Kelly Macdonald.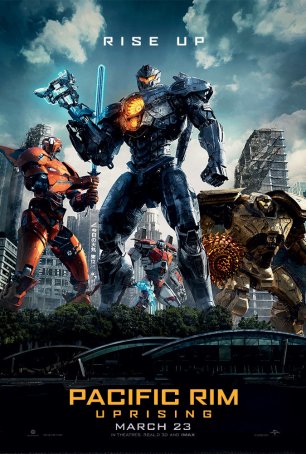 Like nearly all unnecessary sequels, it's the wedding of "bigger is better" with "more of the same."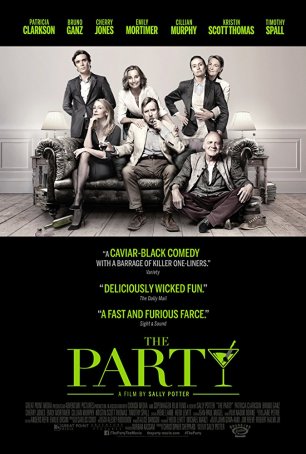 With a svelte running time of about 70 minutes, "The Party" doesn't overstay its welcome.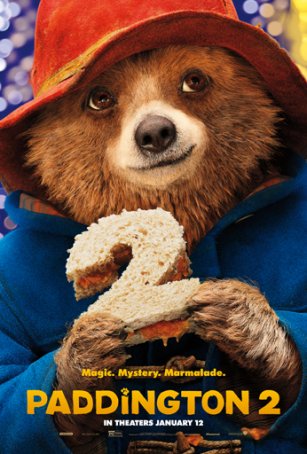 The movie will enthrall children while providing enough sophisticated tidbits to keep adults engaged.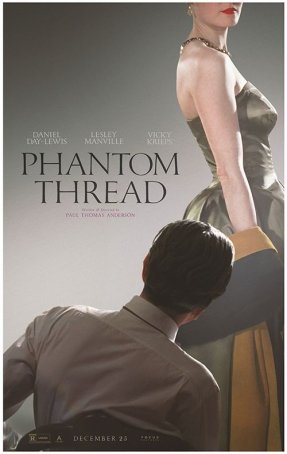 It starts slowly but eventually develops into something that is in equal parts fascinating and disturbing.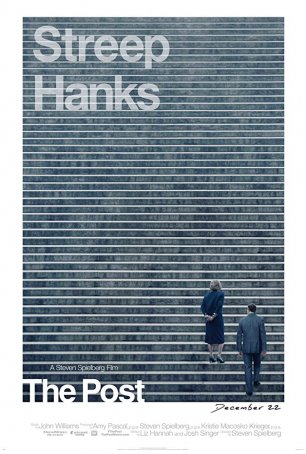 "The Post" offers a stirring reminder of the importance of unsung heroes in protecting the American way of life.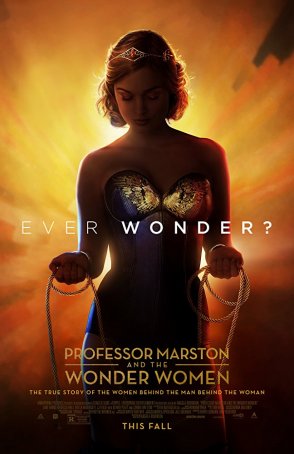 A fun film that breezes by and, despite any liberties it takes with history, offers a valuable look at Wonder Woman's real origin story.