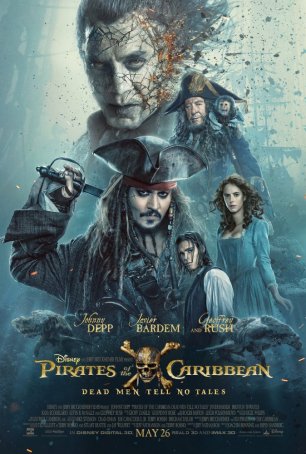 The fifth movie sticks to the formula and delivers the third-most entertaining entry into the series, which is probably about the best one can hope for at this stage of its existence.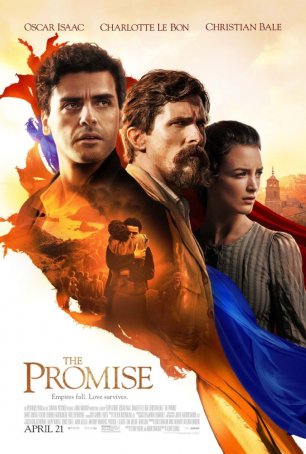 Although at times overwrought and overtly manipulative, the film as a whole is like a kick to the gut.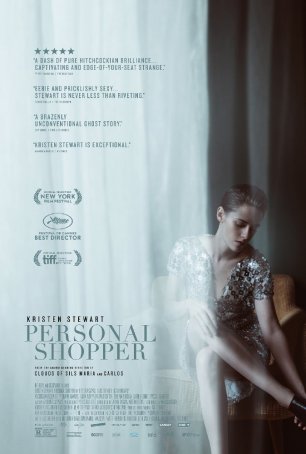 Equal parts mesmerizing and perplexing, intriguing and frustrating.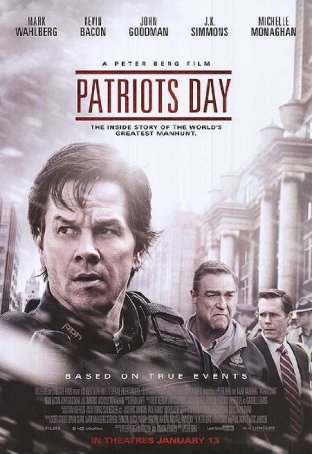 The movie hits all the milestones although it perhaps tries too hard to be uplifting and inspirational.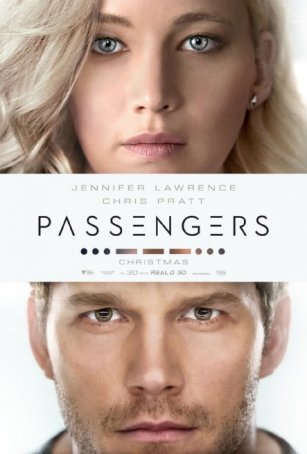 An odd movie but its central questions and dilemmas are compelling and there's enough here of substance for the impressions to linger.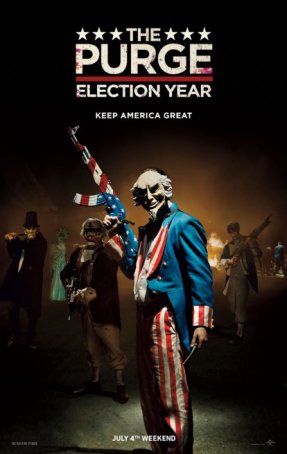 Follows the mandate of delivering more of the same to keep the franchise going and attempts to expand the canvas aren't successful.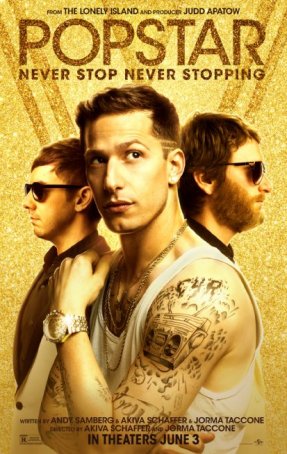 Run Time: 1:26
U.S. Release Date: 2016-06-03
MPAA Rating:
"R" (Profanity, Sexual Situations, Drugs, Nudity)
Genre:
Comedy
Director:
Akiva Schaffer & Jorma Taccone
Cast:
Andy Samberg
,
Jorma Taccone
,
Akiva Schaffer
,
Sarah Silverman
,
Tim Meadows
,
Maya Rudolph
,
Imogen Poots
,
Chris Redd
It's difficult to recommend something that, despite offering a few solid laughs, is instantly forgettable.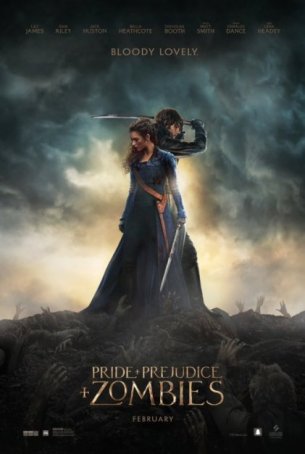 It's a truth universally acknowledged that a viewer in search of two hour's quality entertainment won't find it here.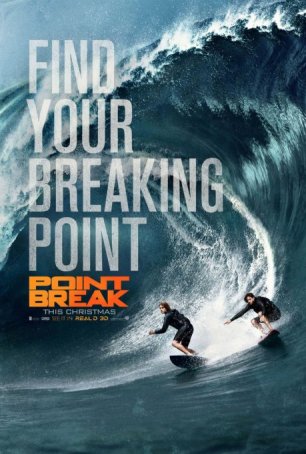 Analyzed on its own merits or in concert with the earlier film, "Point Break" doesn't work.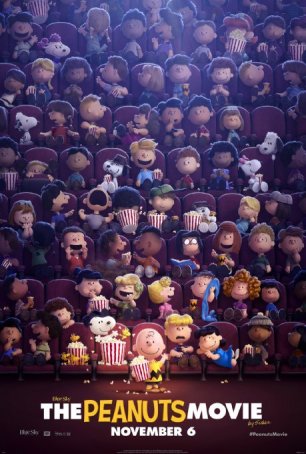 To those with even a limited exposure to Peanuts over the years, this will feel like a homecoming.